Two of the new cars in the Pirelli World Challenge Championships' GT class have been revealed over the last week, and they seriously pop.
The new McLaren 12C GT3s, campaigned by series stalwarts K-PAX Racing, carry over the traditional dark blue and yellow onto the McLarens after the Volvos in years past. Alex Figge and rookie Robert Thorne will be at the controls of the Nos. 9 and 6 McLarens, respectively.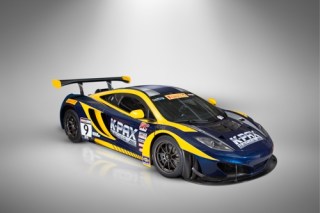 Today, EFFORT Racing has also revealed the liveries on another new GT3-spec car, the Porsche GT3R campaigned by Tim Bergmeister in GT and Michael Mills in the new GT-A subcategory. EFFORT, traditionally in dark blue, has opted for a red wrap of the pair of Porsches.

Also of note, the GTSport Racing with Goldcrest Motorsports team (GTS) has confirmed RESET-MD as primary sponsor of the two Porsche Cayman S's driven by Jack Baldwin and Buz McCall.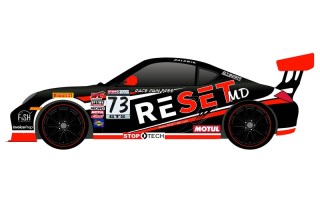 These cars are among 50-plus entered for the season opener at St. Petersburg, a double-header weekend with the Verizon IndyCar Series March 28-30.