The assets of the Marussia F1 Team are set to be auctioned off in mid-December according to the website of auction house CA Global Partners.
The preliminary announcement of the auction states that inspection will take place at the team's headquarters in Banbury, England on Dec. 13 and 15 before the auction officially takes place from Dec. 16-17.
A full catalog of items up for auction has yet to be posted, but the announcement states under "Sale To Include" the following: "Marussia Formula 1 Race Cars (No Engines), Complete Test Lab, Race Day Trailer Fleet, Complete Machine Shop, Corporate Offices, Large Quantity of Spare Parts, Including Race Day Replacement Parts & Tools, High Tech Server Equipment."
Additionally, a large number of photos showcasing the items are online as well. The collection includes everything from team trucks and machinery to what appears to be a model of Marussia's 2015 machine.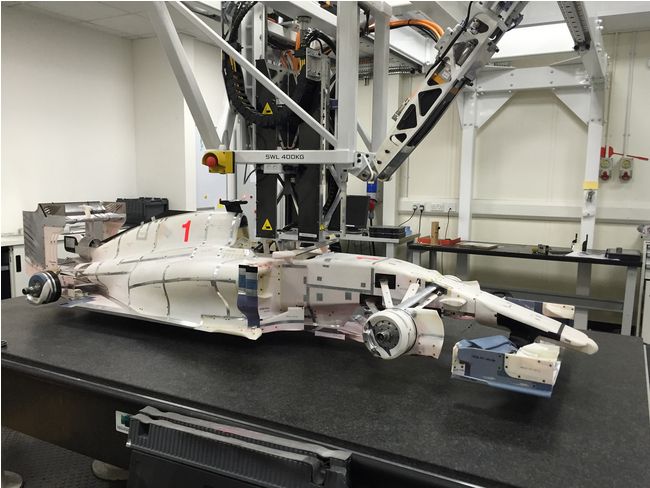 Marussia was unable to compete in the final three races of the season due to its financial problems. It made an attempt to join the grid at Abu Dhabi, but ultimately could not attend.
Nonetheless, the team managed to finish ninth in the World Constructor's Championship – a final period to the end of a tumultuous 2014 season that saw them score their first-ever points in Monaco thanks to Jules Bianchi but then him being seriously injured in a crash at the Japanese Grand Prix.
At last update, Bianchi is out of an artificial coma and has been transported back to his home country of France.