In 2015, Chevrolet's Corvette Daytona Prototype program in the TUDOR United SportsCar Championship will be sporting new bodywork that mimics styling cues of the C7 Corvette Stingray production car.
The new look will make its on-track debut in a test session for reigning TUDOR Prototype champions Action Express Racing on Monday at Daytona International Speedway. Multiple Corvette DPs will also feature the C7-style bodywork in the Roar Before The Rolex 24 test at Daytona on Jan. 9-11, 2015.
Updates have been made to the hood surface, headlights, and radiator inlet areas on the front end of the car, while the rear end has seen changes to the rear window and taillights.
Here's how a Corvette DP looked this past season: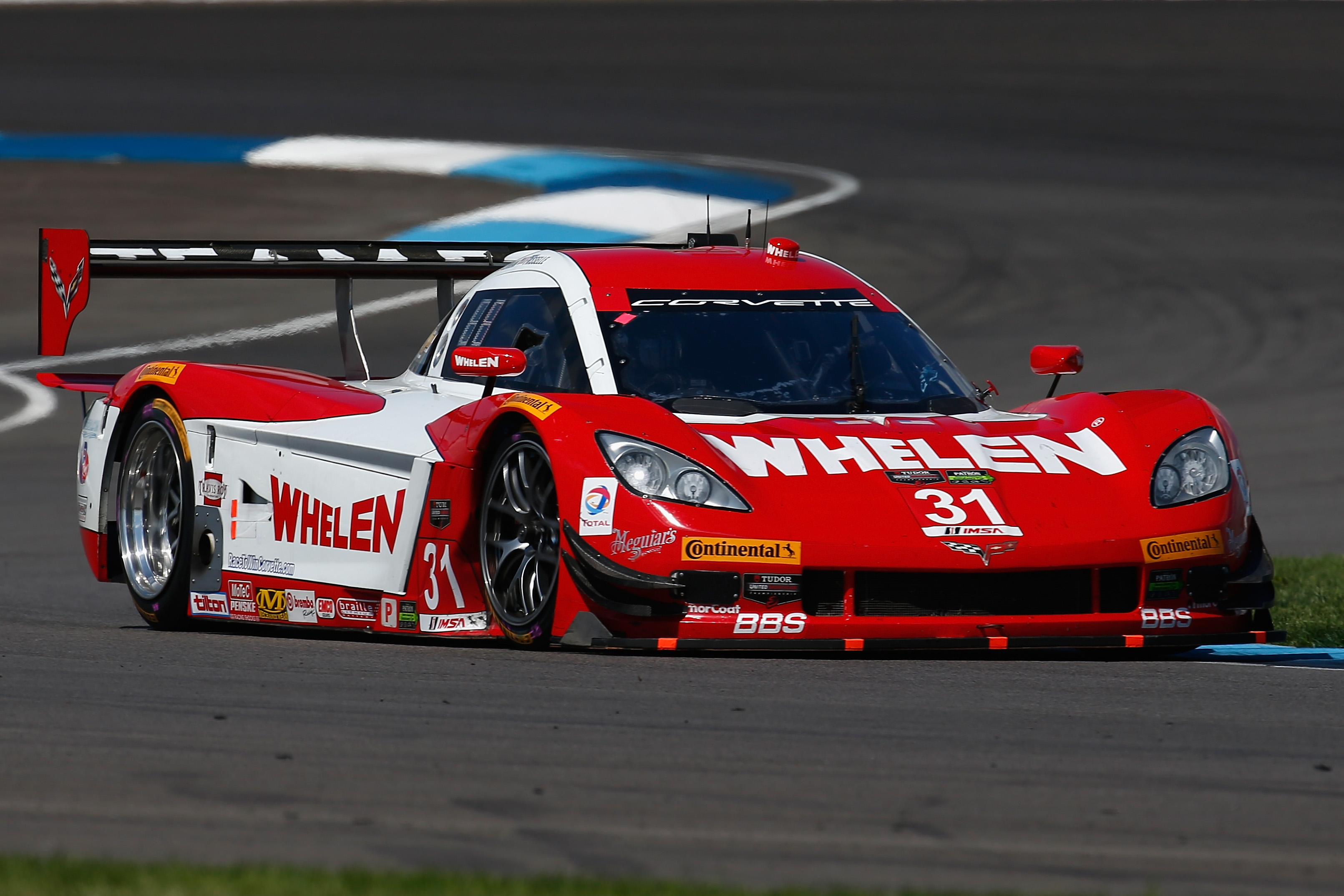 And here are some shots of the 2015 version:
"The relationship Chevrolet's racing programs have to our auto production lines is extremely important," said Chevy director of racing Mark Kent in a statement. "That relevance of race car to showroom is a hallmark of our racing heritage.
"The success of the Corvette Daytona Prototype program is a point of pride for Chevrolet,  Having the Corvette C7 DP competing for overall victories enhances the perception of the Corvette brand and allows America's sports car to compete for overall victories in North America's most important endurance events."