It's too bad broadcaster Paul Harvey isn't with us any more because this little story would have fit perfectly into his long-running "And Now You Know The Rest Of The Story" feature.
Depending upon your point of view, earlier this week Ray Evernham dropped an absolute bombshell – or revealed one of NASCAR's deepest, darkest secrets:
That Jeff Gordon was never originally supposed to be in the No. 24 car that he has spent the last 23 seasons racing to fame, fortune, 92 wins and four Sprint Cup championships.
No, if things had gone according to plan, Gordon would have driven the No. 46!
But an apparent rights issue that conflicted with the use of the No. 46 in the NASCAR-themed movie "Days Of Thunder" forced Hendrick Motorsports to switch Gordon's car to No. 24.
Check out Evernham's tweet below.
Also, click here to read the compelling back-story by Dustin Long of MRN.com.
And then, yes, you will finally know the rest of the story of one of the most recognized car numbers in NASCAR.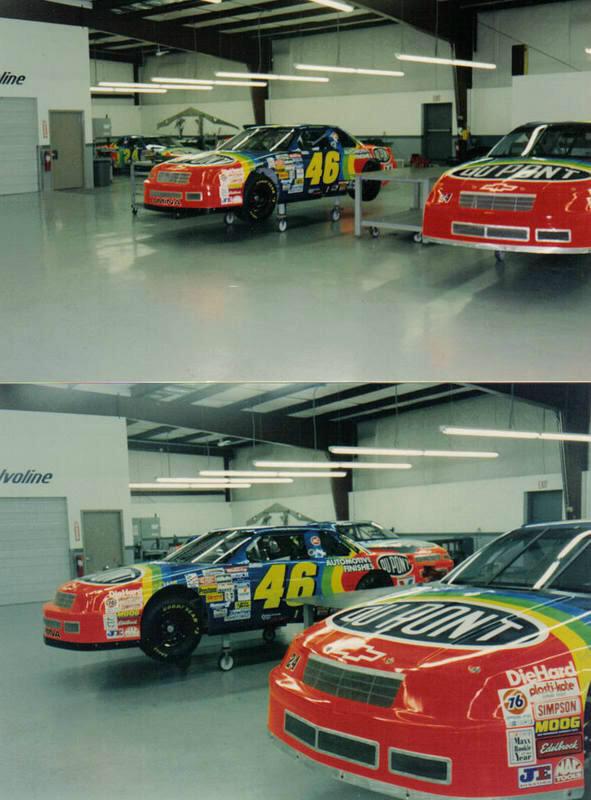 Follow me @JerryBonkowski