Maybe Dale Earnhardt Jr. needs some extra garage space?
NASCAR's most popular driver has amassed an eclectic collection of cars over the years, but he's parting ways with two of them.
And, Junior being Junior, he's using eBay to help him do it.
One of the cars up for sale is a burnt orange-and-cream 1955 Chevrolet Bel Air. But there are a few twists on this classic.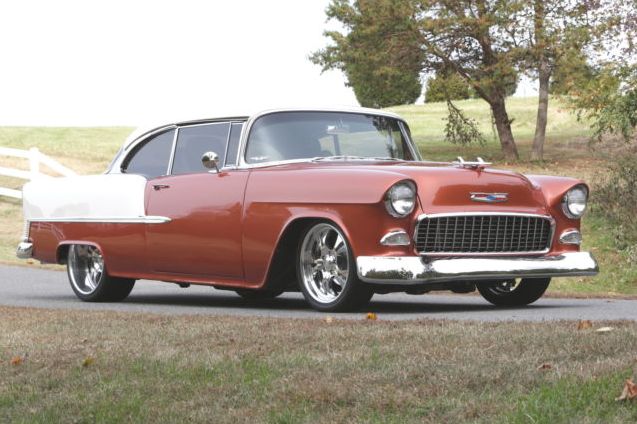 The car was built in 2004 by hip-hop DJ/noted car customizer Funkmaster Flex, and comes with a 500 horsepower, 434 small block V8 motor and aluminum wheels. Inside, the Bel Air features newly upholstered bench seats and a dashboard that matches the exterior paint job. Bidding starts at $5,000.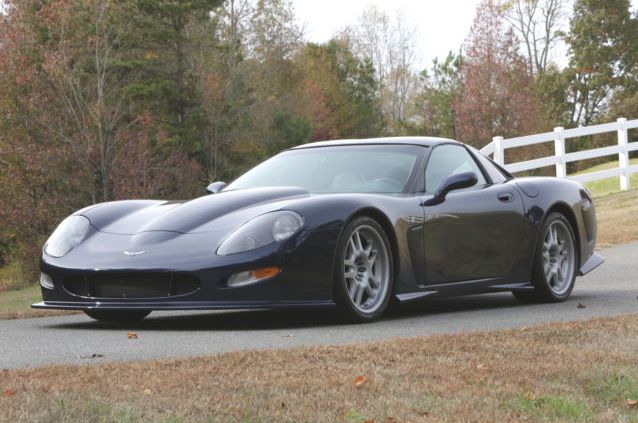 Earnhardt is also selling a midnight blue 1999 Chevy Corvette Callaway C12 – one of just 19 that were ever produced.
The C12 line has an interesting history as it was first built to win in the GT2 category at the 24 Hours of Le Mans (it ended up on pole for the 2001 race). As for the street version, the C12 is a massive rework of the C5 'Vette that kept the C5's original roof and greenhouse – but not much else. The bidding starts at $500 for this one.
As part of the deals for both cars, Earnhardt will personally hand over the keys to the new buyer and autograph the vehicle as well. Not a bad 'throw-in,' there.