Williams has not yet set a launch date for its new 2015 challenger, the Mercedes-powered FW37. But a rendering of the car has been revealed as the front cover of a racing magazine.
F1 Racing features the render on the cover of its latest issue, which will be released this week. However, it's already gone ahead with a tweet:
For comparison's sake, here's a look at the FW36, which brought Williams back to life last year with a third-place showing in the constructor's championship: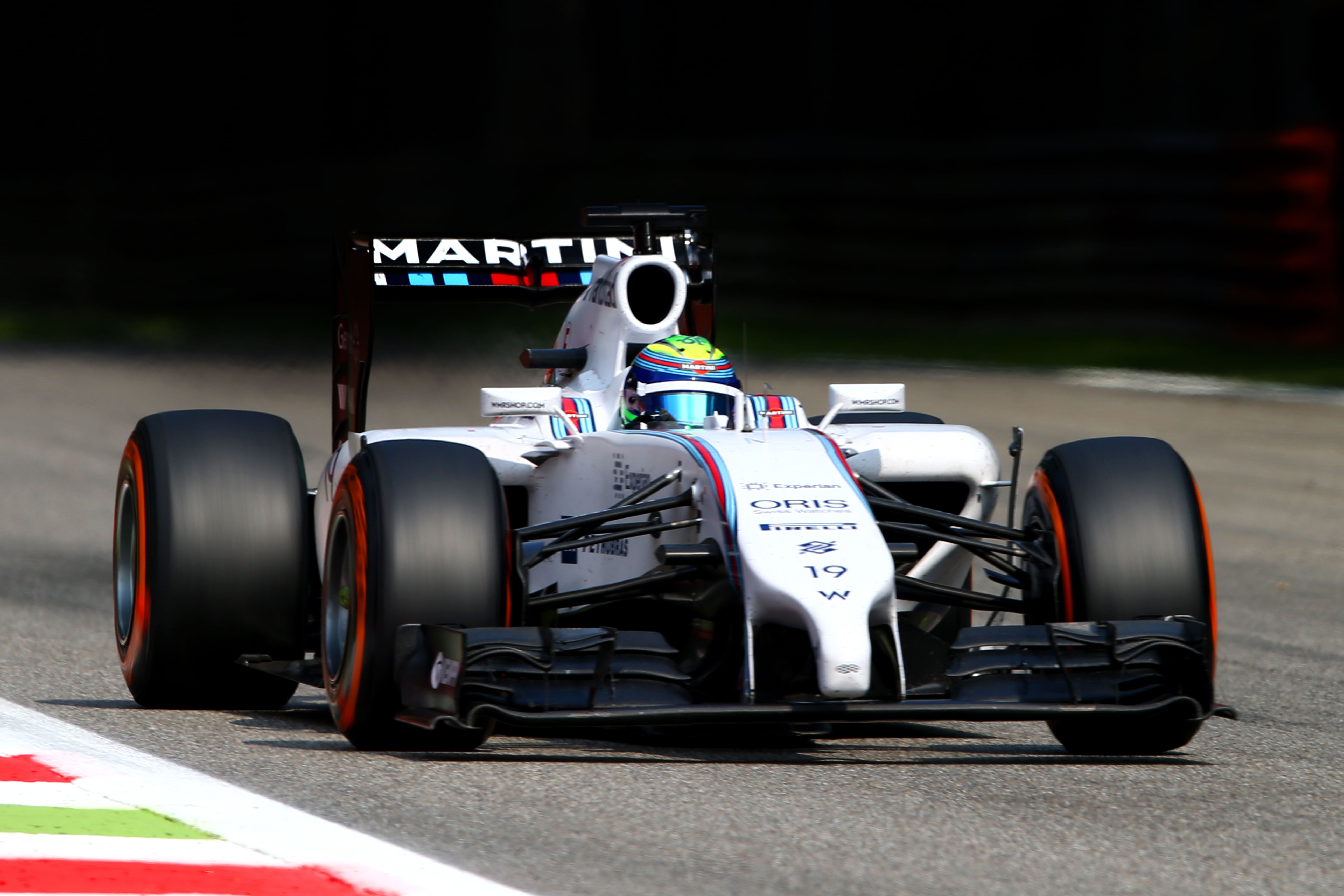 At first glance, we're certainly happy to see that Williams' lovely white, sky/navy blue, and red combo is back on the livery of the FW37. Also on the car are a pair of new sponsors for the team, Unilever-owned deodorant brand Rexona and British clothier Hackett.
Additionally, there's a noticeable difference in the nose of the car. Gone is the 'anteater' of the FW36, replaced by a shorter stub that's in front of a wider, more squared-off area.
We'll surely hear more details about the FW37 during Williams' 2015 launch – whenever that may be.