If at first you don't succeed, try, try again.
That may be a well-worn axiom, but it perfectly tells the mindset of several IndyCar drivers heading into this weekend's Honda Indy Grand Prix of Alabama.
Some drivers, like Team Penske teammates Helio Castroneves and Will Power, had strong runs in this past Sunday's Toyota Grand Prix of Long Beach, but didn't feel they got as much as they could or should have from their cars when it comes to overall finish in that race.
Others, like Marco Andretti, hopes to turn around what has been up to this point a struggle of a season through the first three races.
Here's what several drivers in this weekend's have to say about their hopes in the first true road course race of the season: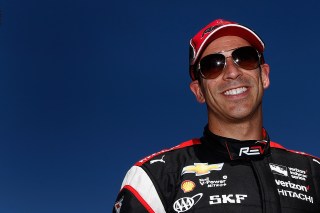 Helio Castroneves (No. 3 AAA Insurance Team Penske Chevrolet): "It has been a couple of years since we've had the type of finish at Barber we look for in the AAA Chevrolet. We won the pole last year, but the race didn't turn out very well. It's a challenging track. We've had three podiums and a win here and need to get back to that type of performance. I feel like we've let some opportunities get away so far this season. Last week at Long Beach, we led a bunch of laps, but not the right ones. Not unhappy about the start of the season at all. We just need to get some better finishes and we will."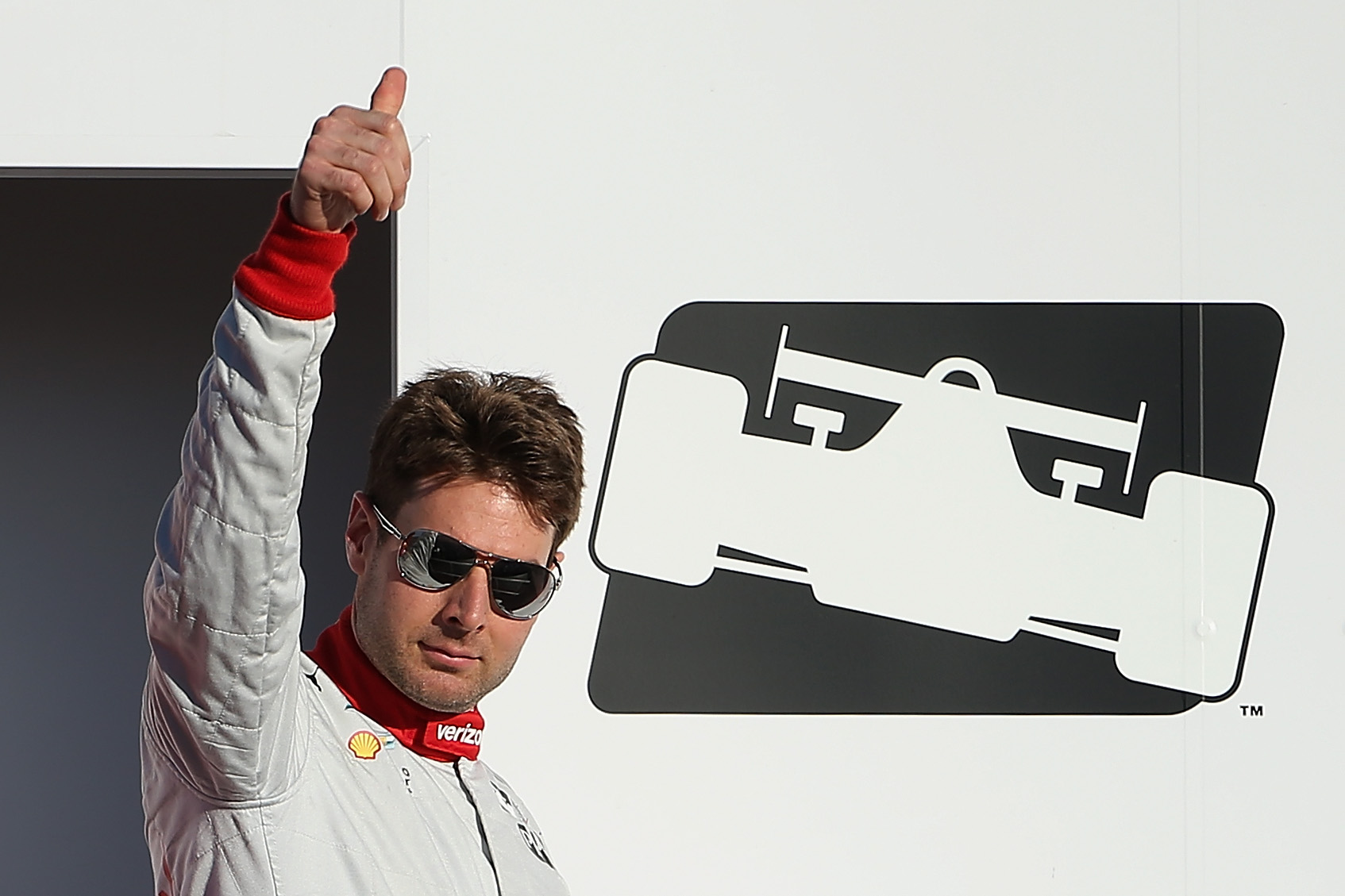 WILL POWER (No. 12 Verizon Team Penske Chevrolet): "We've had a tremendous amount of success at Barber in the No. 12 Verizon Chevy, leading quite a few laps, so we're looking forward to getting on the track there this weekend. We haven't won a race there since 2012, so I do want to change that. I wasn't particularly satisfied with our Long Beach result, which makes getting right back to it this week good for us. Obviously, it has been an up-and-down start to the season for us and getting a good result at Barber can get us on the right track as we head into that important month of May."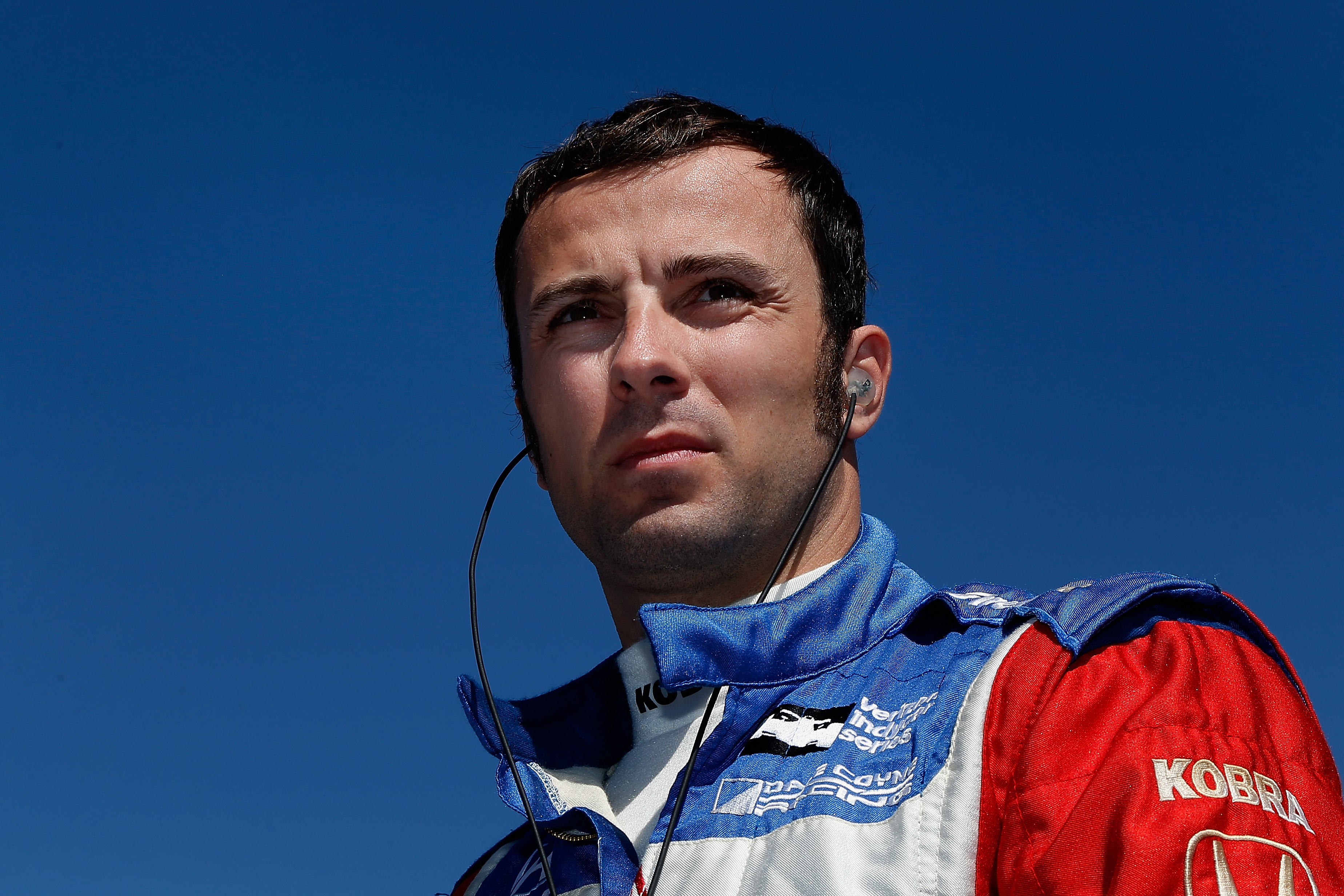 LUCA FILIPPI (No. 19 Boy Scouts of America Honda): "The Barber Motorsports Park event is the first road course race of the season so it will be interesting to see how we can perform there. Also, after a disappointing weekend (finished 17th at Long Beach), it's good to have a race the weekend right after and to already be focused on a new race. Barber is a place I like. I had a good weekend there last year. It's a very technical track so I think we will have to do fine-tuning work for the qualifying car and the race car."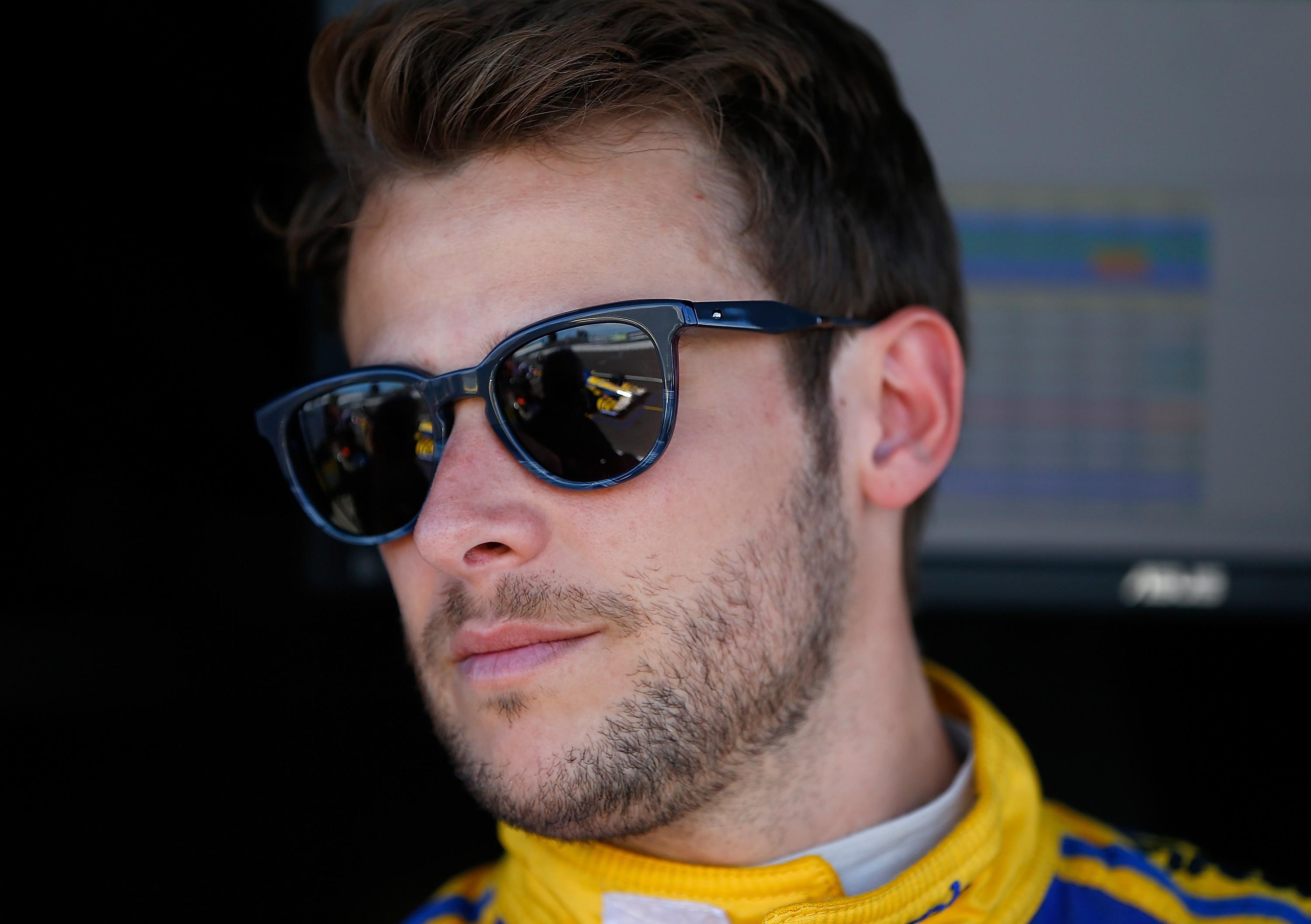 MARCO ANDRETTI (No. 27 hhgregg/Snapple Honda): "Barber would be a good place to get my season going. It's been a rough start (ranked 19th in the standings) and we need to turn things around this weekend. The cars felt good at the Barber test, so hoping to build on that. As a permanent road course, I love Barber – it's fast, flowing and fun to drive."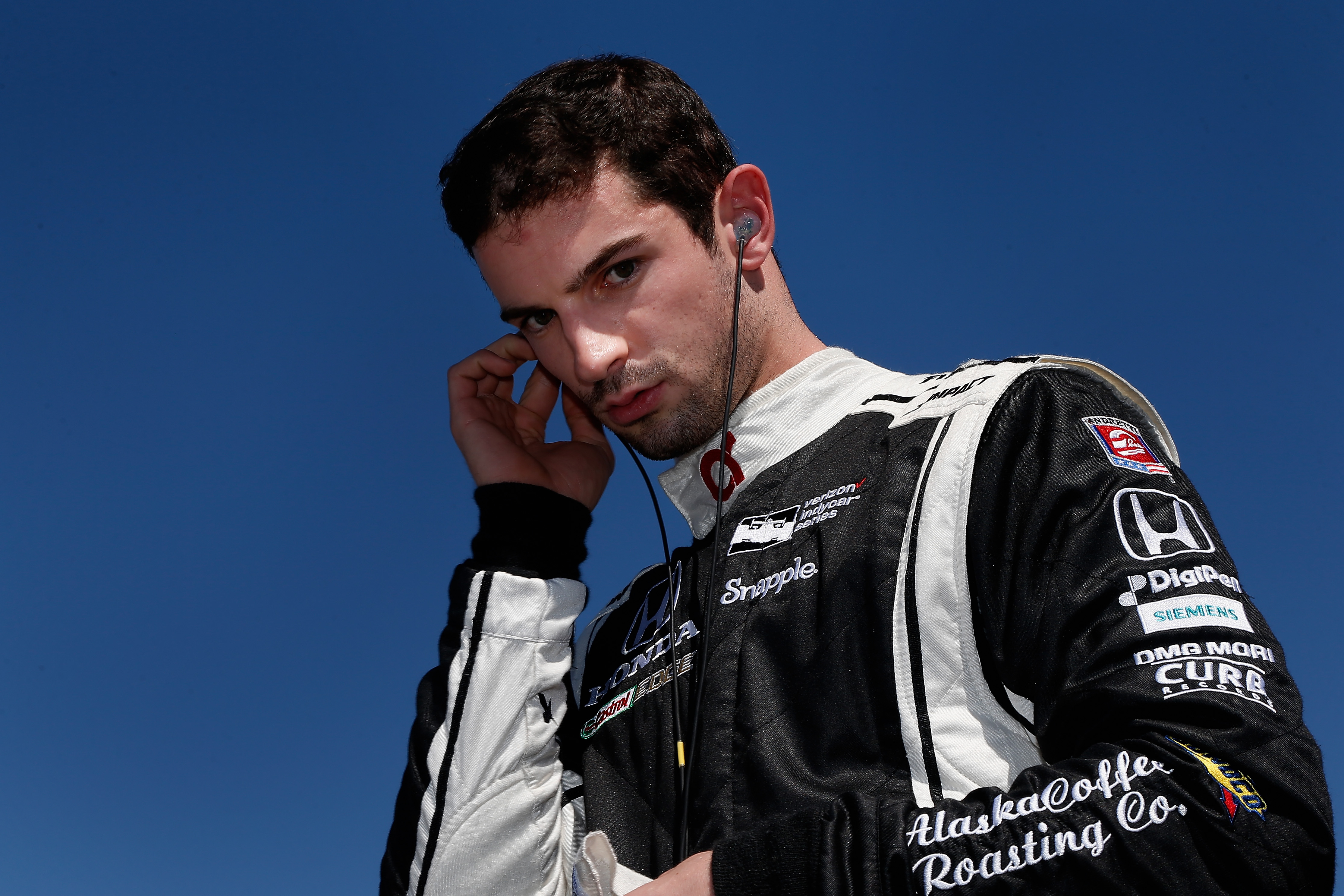 ALEXANDER ROSSI (No. 98 Castrol Edge/Curb Honda): "I'm so happy that we only have to wait a couple days to get back in the car after what was certainly a weekend to forget in Long Beach (finished 20th). This will be the first road course race for us and, based on the test that we had here last month, I am going in with high expectations. We really need a strong weekend and I know all the guys will be pushing hard to make that happen."
Follow @JerryBonkowski