We may be just one day into Formula 1's summer break, but Ferrari's Sebastian Vettel has already returned to the track as Pirelli completed its first test with the wider tires planned for 2017.
As part of an aggressive overhaul of the technical regulations, Pirelli has been asked to produce wider and bigger tires for 2017 that will give drivers more grip, as well as making the compounds more durable.
Tests have already been conducted evaluating the compounds, but this week sees the first running with the wider-spec tires at Fiorano with Ferrari and Mugello with Red Bull.
Pirelli released the first pictures of Vettel out on-track earlier today with the wider tires and some revised bodywork, including a wider rear wing.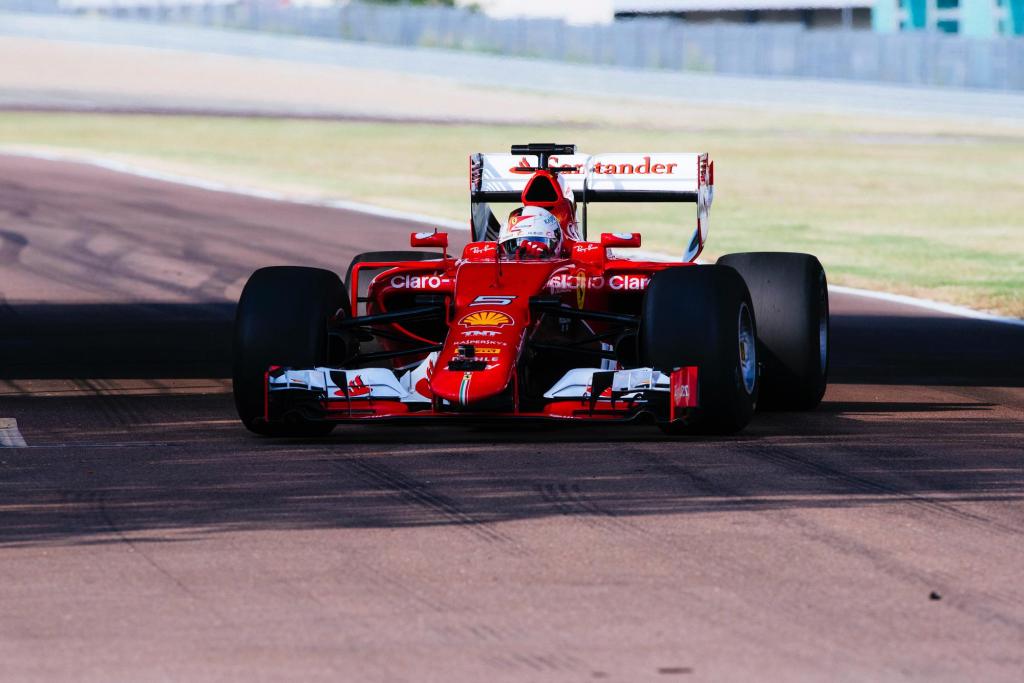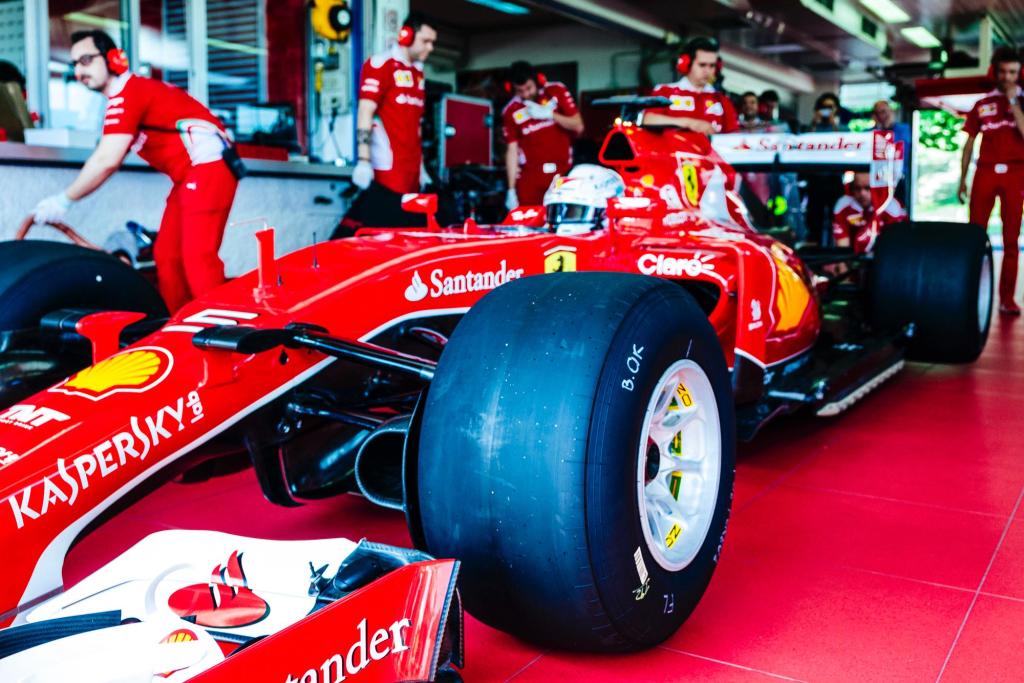 All testing is being conducted using 'mule' cars, which are modified versions of the 2015 runners. Ferrari, Red Bull and Mercedes are splitting the tire evaluation running.
After Vettel's running on Monday, Haas driver Esteban Gutierrez will test at Fiorano on Tuesday, with Red Bull taking over proceedings at Mugello on Wednesday and Thursday as Sebastien Buemi enjoys his first F1 test in over two years.
All images courtesy of Pirelli.