Let's face it – James Hinchcliffe has come a long way from being the guy who used to make homemade YouTube videos featuring bratwursts and novelty size checks nearly a decade ago.
The likable, entertaining and talented-as-all-get-out Canadian, who turns 30 next month, and his professional dancing partner Sharna Burgess ended as runners-up on Season 23 of "Dancing with the Stars," in the season finale show held Tuesday night in Los Angeles.
Laurie Hernandez, 16, became the youngest champion in the show's history along with her professional dance partner Val Chmerkovskiy – more here on the Rio Olympics gold medal-winning gymnast from NBC Olympic Talk. Calvin Johnson, the retired Detroit Lions wide receiver, and professional partner Lindsay Arnold finished third.
And for a guy who self-deprecatingly notes his career as driver of the No. 5 Arrow Schmidt Peterson Motorsports Honda in the Verizon IndyCar Series sees him "sit for a living," and who'd never danced at all prior to this run of events, it was still one heck of an accomplishment.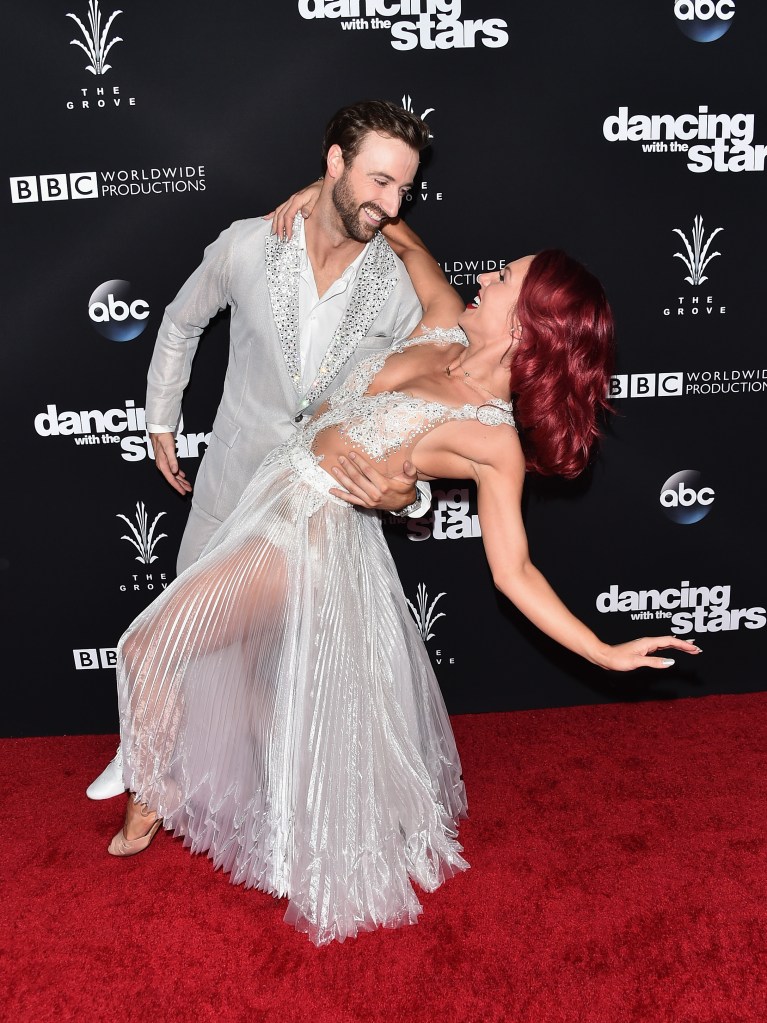 All season, Hinchcliffe and Burgess bonded, with Burgess' choreography producing some incredible dances throughout the year. She was gutted to miss a couple weeks due to a knee injury, but Jenna Johnson filled in well as Hinchcliffe's interim dance partner. A "Suicide Squad" themed Viennese Waltz they did for Halloween was one of the season's highlights.
Hinchcliffe's rapid development and growth drew rave reviews from the professional judges, with Hinchcliffe's IndyCar rival and past DWTS champion Helio Castroneves' dance partner Julianne Hough at one point calling Hinchcliffe the most talented male dancer in the show's history.
While Hinchcliffe didn't have the pedigree of dancing and moving quite like Hernandez, a professional gymnast who entered with a distinct experience advantage, he made it further than most thought possible thanks in large part to Burgess' tutelage and his own adaptability to different dances, styles and performance types.
Those of us that follow IndyCar on a full-time basis know what an entertainer and a talent Hinchcliffe is, and it was great to see a significantly wider audience exposed to that throughout this season.
Hinchcliffe will be on a teleconference later Wednesday afternoon for a reflection on the season just passed.