ABU DHABI, United Arab Emirates — Next year's Formula One championship promises to showcase young driving talent keen to emulate 19-year-old rising star Max Verstappen.
Goodbye Felipe Massa, hello Lance Stroll.
So long Jenson Button, welcome Stoffel Vandoorne.
As 30-somethings Massa and Button leave F1 with more than 550 races between them, they will be replaced by the 18-year-old Stroll and the 24-year-old Vandoorne – two of the fresh faces on a new-look grid.
Stroll is taking Massa's seat at Williams, while Vandoorne is replacing Button at McLaren.
Others, like Frenchman Esteban Ocon, will be keen to make an impression in the way Verstappen has done.
Verstappen, the youngest driver to win an F1 race when he won the Spanish GP in May when still 18, already has seven podium finishes.
But the others are largely untested.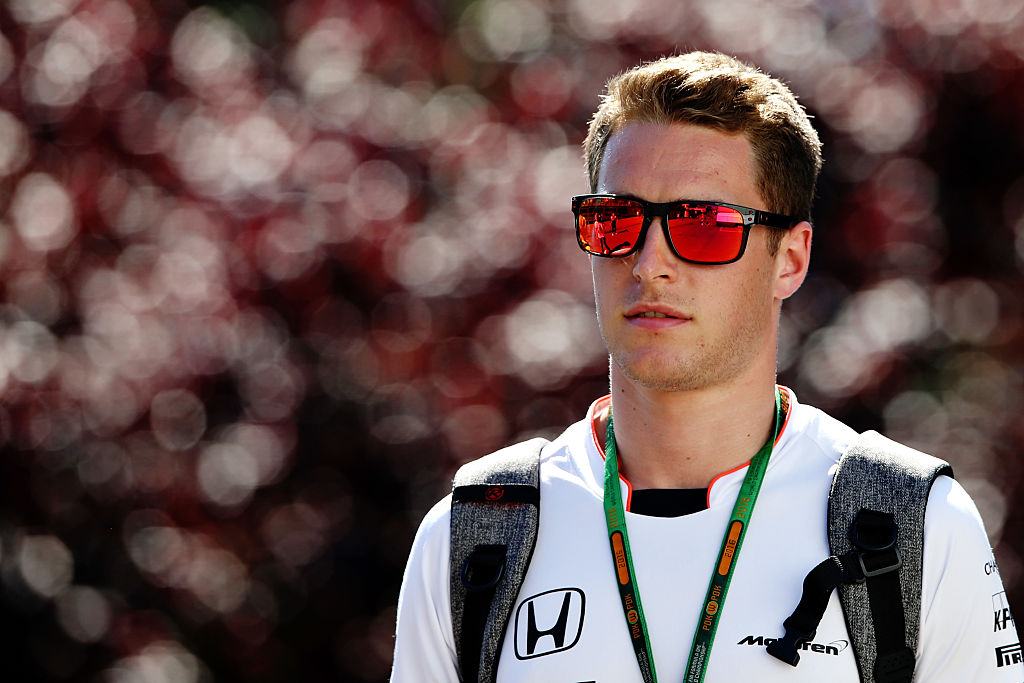 Vandoorne has raced once this year, as a stand-in for Fernando Alonso at the Bahrain GP in April, while Ocon has nine races after making his F1 debut at the Belgian GP in August.
But it will be new territory for Stroll, the son of Canadian billionaire investor Lawrence Stroll.
Williams announced earlier this month that Stroll would be taking the seat vacated by Massa, who is retiring.
Stroll, who was part of the prestigious Ferrari driver academy, won this year's European Formula 3 championship by a large margin.
"I want to be a quick driver – maybe the quickest one day," he said. "If Williams didn't think that I am ready, I wouldn't be here."
Williams' deputy team principal Claire Williams certainly thinks he is.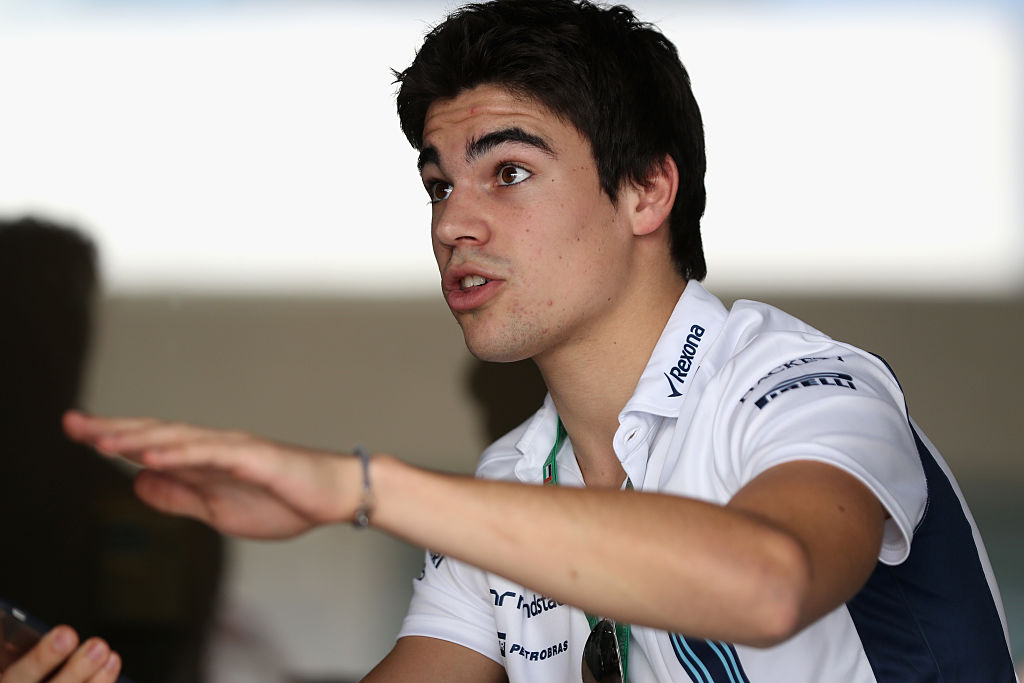 "He's absolutely got the talent. We are going to have high expectations of him next year," she said. "Anyone that has met Lance knows and understands that he deserves that promotion into Formula One. He's extremely intelligent, a very quick learner."
Stroll will be the youngest driver on the grid and F1's youngest since Verstappen made his debut last year at 17.
Stroll, the first Canadian in F1 since 1997 champion Jacques Villeneuve, has been financially backed by his father since he was eight.
"Without that (backing) I wouldn't have been able to move from Canada to Europe and pursue my dream," he said. "No matter how much money you have, if you are not able to be quicker than the rest you don't get anywhere."
His father's influence helped his son get a taste for the sport.
"I watched F1 races with my dad early on Sunday mornings in Canada when I was very young. Then I got hooked," Stroll said. "When I look back at those days, it was fantastic sharing this passion for motorsport with my dad. Michael Schumacher was also a huge inspiration for me."
Vandoorne, meanwhile, won the GP2 series last year, and is so highly rated that Mercedes head of motorsport Toto Wolff said in August that McLaren would be "crazy" not to take him.
Filling in for Alonso in Bahrain, the Belgian driver made an immediate impression.
In qualifying, he was actually faster than Button – the 2009 F1 champion – and finished a creditable 10th in the race.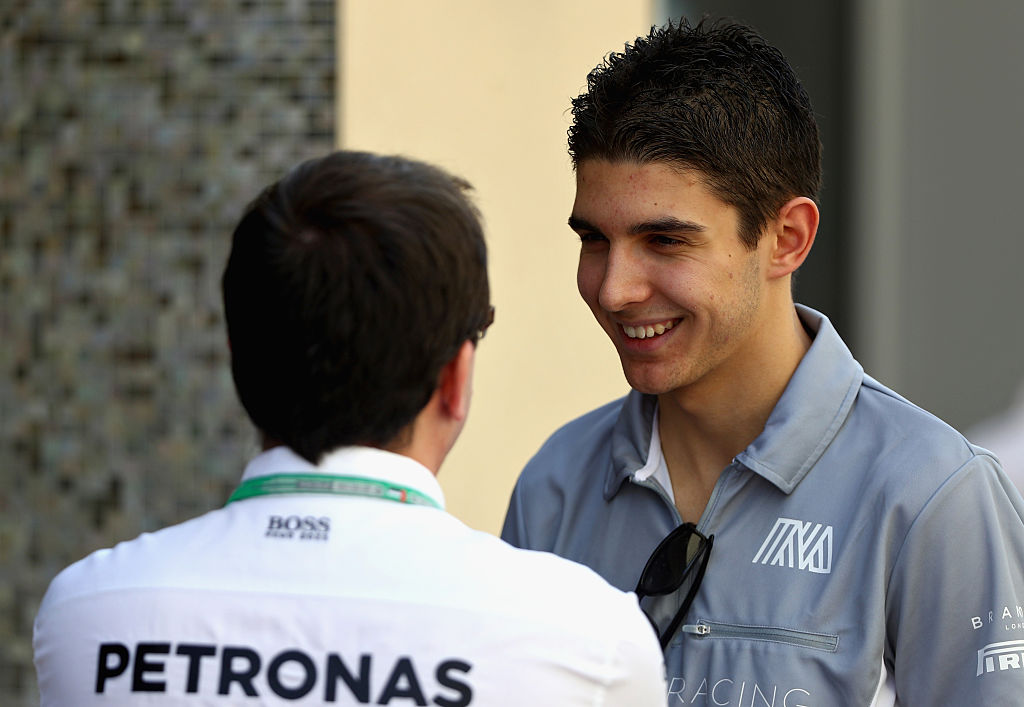 Ocon made his F1 debut a month before his 20th birthday. He began this year racing for Mercedes in Germany's DTM touring car championship and was a reserve driver for Renault until the Manor F1 team snapped him up.
He will have a quicker car when he joins Force India next season on a multi-year contract, replacing German Nico Hulkenberg, who will drive for Renault.
Ocon has strong credentials, winning the European F3 series in 2014. That year, Verstappen finished third.
"As much as it's sad to be losing a couple of the Formula One legend drivers, it's going to be really exciting next year," Williams said.
The first race of the season is the Australian Grand Prix in Melbourne on March 26, where German driver Nico Rosberg will defend his title after clinching it at Sunday's Abu Dhabi GP.