After private testing has taken place for the two manufacturers who have revealed their Daytona Prototype international (DPi) models, Cadillac and Mazda, both cars' public debuts will occur at next week's December 13-14 IMSA WeatherTech SportsCar Championship at the Daytona International Speedway.
Additionally, the new Porsche 911 RSR is set for its first official public running.
Official names for the DPi cars are the Cadillac DPi-V.R and Mazda RT24-P, respectively, although on this first version of the entry list they're just labeled as Cadillac DPi and Mazda DPi. The VISIT FLORIDA Racing entry is listed as a Multimatic Riley LMP2.
Those five cars headline the entries for the test, which also features 23 combined GT cars from GT Le Mans and GT Daytona (eight and 15 cars, respectively).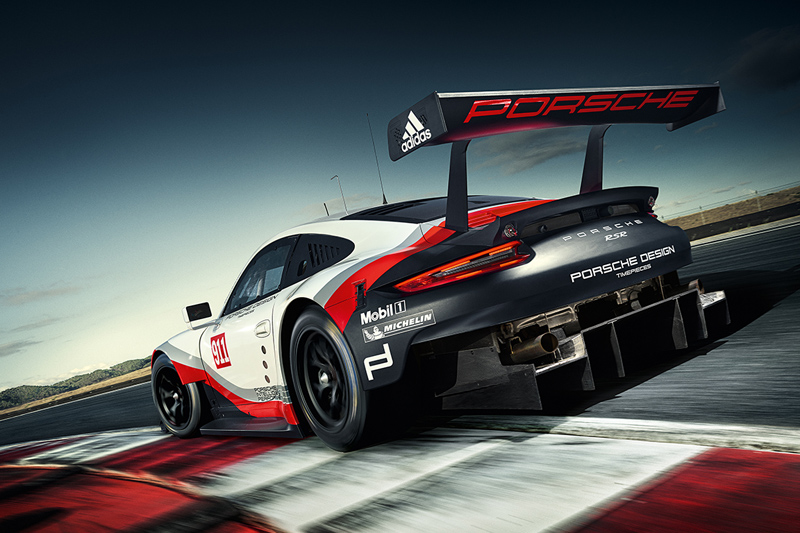 In GTLM, both Corvette C7.Rs, both Ford GTs, both Porsche 911 RSRs (the new model's anticipated public on-track debut, following Los Angeles Auto Show launch, see above) and a BMW M6 GTLM and Ferrari 488 GTE apiece will test.
GTD sees entries from Audi, Lamborghini, Lexus, Mercedes-AMG, Porsche, Ferrari and Acura.