DAYTONA BEACH, Fla. – Ferrari has three cars entered for today's 55th Rolex 24 at Daytona, with the possibility two of them could live up to Ferrari's 1967 1-2-3 overall sweep at the race, 50 years later.
Lorenzo Bandini and Chris Amon shared a Ferrari 330 P3/4 Spyder to win that race that day, finishing ahead of Ludovico Scarfiotti and Mike Parkes in a Ferrari 330 P4 Coupé by three laps (666 laps completed to 663).
A Ferrari 412 P finished third to complete the trifecta. Photos of that are below, courtesy of Ferrari.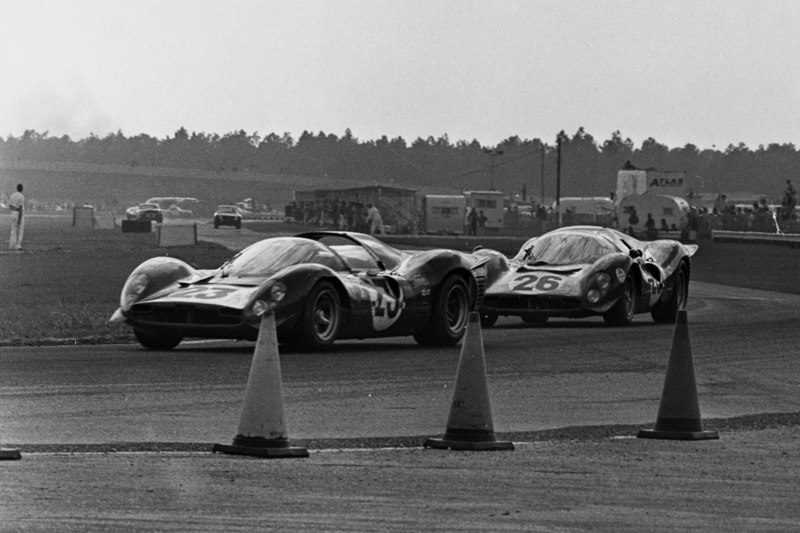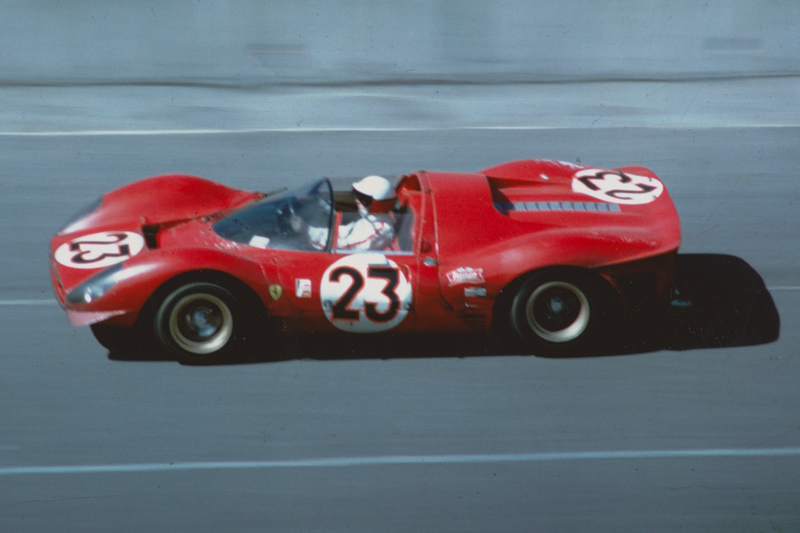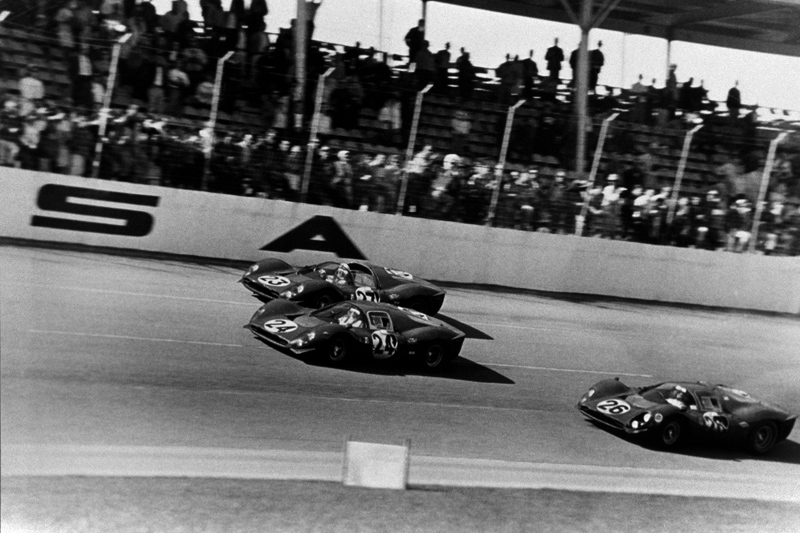 —
Ferrari can't get a 1-2-3 on this occasion because the three cars are split between one in the GT Le Mans class, and two in the GT Daytona class. But the odds are good one of them could break through.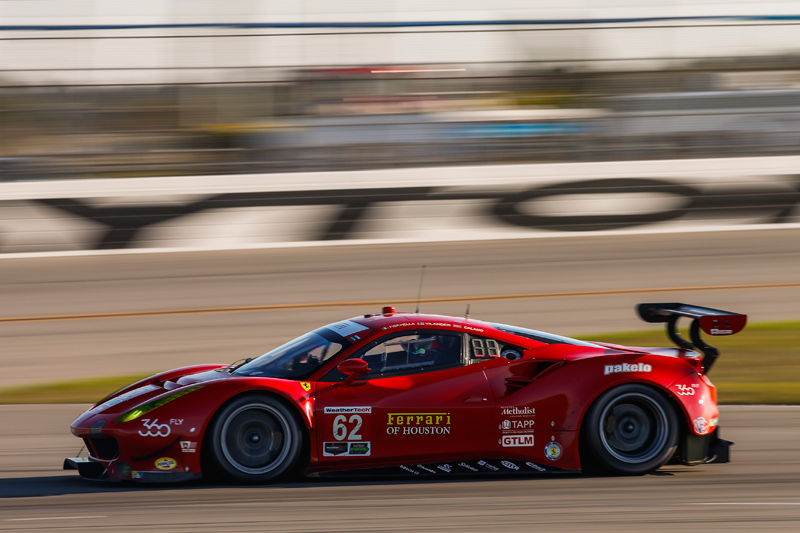 Risi Competizione enters this year's race after having had a year now with its new Ferrari 488 GTE and off the heels of winning the 2016 season finale, Petit Le Mans. The trio of drivers, Toni Vilander, Giancarlo Fisichella and James Calado, are back and will roll off from fourth in the GTLM class.
"There's so much emotion and effort that goes to a 24-hour race, that at the moment, I don't have space in my mind for the numbers," Vilander told NBC Sports. "Yes we had a strong run at Le Mans, but it was a bit up and down. IMSA we were struggling but had a huge effort to have the Risi car at Le Mans.
"Here, we feel quite well prepared. Pace-wise we're quite confident and the car is running well. There's been quite a lot of wind. It keeps changing a lot, and keep chasing quite a lot, so overall the decisions are done based on the experience of test days. We're pretty confident."
Meanwhile in GT Daytona, the No. 51 Spirit of Race and No. 63 Scuderia Corsa Ferrari 488 GT3s line up first and second. Alessandro Pier Guidi, a past Rolex 24 winner, secured the class pole. Meanwhile Giacomo Mattioli's Scuderia Corsa team is in search of its first Rolex 24 win, to add that mark to its past championships in class.
The previous generation Ferrari 458 Italia GT3 won Ferrari's most recent Rolex 24 victory in 2014, coming with Level 5 Motorsports' lineup of Pier Guidi, Scott Tucker, Townsend Bell, Bill Sweedler and Jeff Segal.
Pier Guidi shares his car with Davide Rigon, Maurizio Mediani, Peter Mann and Rino Mastronardi. Scuderia Corsa fields a stronger lineup of Alessandro Balzan, Christina Nielsen, Matteo Cressoni and Sam Bird, the latter making his first ever start in a GT3 car.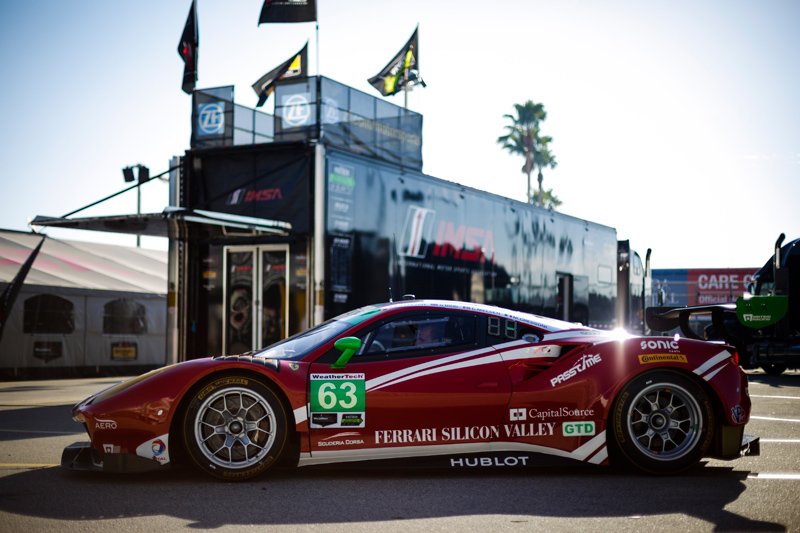 "It's been great. I'm with a super team in Scuderia Corsa, who've been really good to me. I'm delighted to be a part of their lineup. It's been a competitive car. I'm very much enjoying the experience," Bird told NBC Sports. The talented Englishman races full-time in both the FIA World Endurance Championship in an AF Corse Ferrari 488 GTE and in the FIA Formula E Championship.