KV Racing Technology's lifespan as a Verizon IndyCar Series team is at its official end.
The team confirmed in a release on Thursday it will be supporting Juncos Racing and team principal Ricardo Juncos as it prepares for its step up into IndyCar from the Mazda Road to Indy presented by Cooper Tires.
KV started its lifespan as PK Racing in 2003, and went through various iterations (PKV Racing, KV Racing Technology, KV/AFS Racing, KVSH Racing) through 2016.
However, the team only barely answered the bell for 2016, with Sebastien Bourdais and HYDROXYCUT support being announced the week of the Phoenix International Raceway test. Bourdais left for Dale Coyne Racing following the end of 2016 and KV's future became a talking point throughout this offseason.
With KV's departure, it leaves Dale Coyne Racing as the only team left who transferred over from Champ Car in 2008 still active in 2017.
—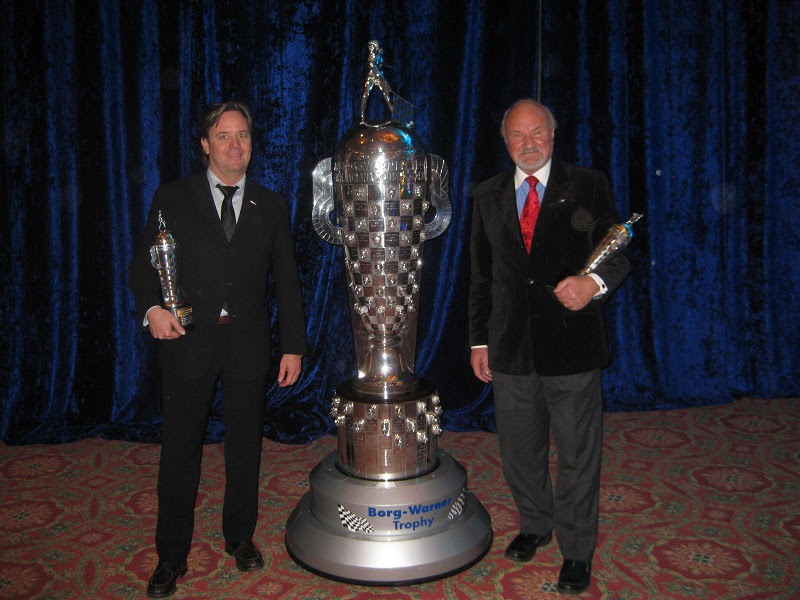 Here are the statements as issued by KV Racing Technology racing co-owners Kevin Kalkhoven and Jimmy Vasser:
"I want to thank all those who have written to express their appreciation of the efforts of KV Racing Technology during the last 14 years," said Kalkhoven. "However as I approach 73, I feel I can no longer give the team the effort and support it and the team members deserve.
"I have really enjoyed my time in the series, helping with reunification and of course winning the greatest spectacle in racing… the Indianapolis 500!
"It is my firm belief that the series is on a major upswing under the leadership of Mark Miles and Jay Frye and has a bright future. I remain committed to help in any way I can, particularly in encouraging new owners and sponsors. In particular Ricardo Juncos, to whom we will be offering our support.
"To all the fans who follow the series, and cheered for KVRT, my heartfelt thanks and please spread the good word about the fantastic sport we have."
—
Vasser said, "First and foremost I want to thank all the fans who have supported the team over the years. I also want to thank Kevin Kalkhoven for giving me the special and unique opportunity to transition from a driver to a team owner while I was still driving.
"I am very proud to have been a part of this team and I will always cherish all the great people and drivers we worked side-by-side with to achieve our successes.
"It has been a journey of many ups and downs, but I will always remember winning the 2013 Indy 500.
"IndyCar racing has been a part of my life for 25 years, it is in my soul and it will be interesting to see where it takes me from here."