MotorSportsTalk's preview of the new Formula 1 season begins with the first of our team-by-team snapshots – and where else could we start than with defending champions Mercedes?
Mercedes has dominated proceedings in F1 over the past three years, taking 51 race wins in that period and clinching six world titles (three drivers', three constructors') in the process. It has been a period of dominance rarely seen in F1.
But will that continue into 2017 with the new technical regulations?
DRIVERS
44. Lewis Hamilton (Great Britain)
77. Valtteri Bottas (Finland)
CAR
Mercedes W08 EQ Power+
ENGINE
Mercedes M08 EQ Power+
TEAM CHIEFS
Toto Wolff (executive director)
Niki Lauda (non-executive director)
James Allison (technical director)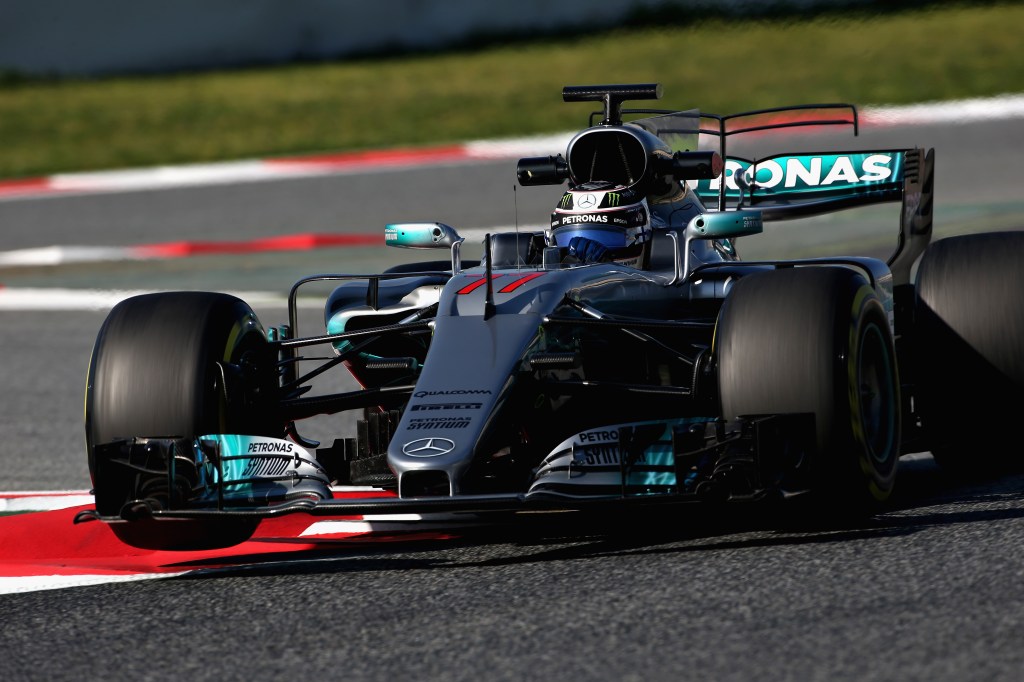 What went right in 2016: Basically everything. The tense rivalry between Lewis Hamilton and Nico Rosberg was handled pretty well by the team, even with the title on the line in Abu Dhabi. Had it not been for their first-lap crash in Spain and Hamilton's cruel engine failure in Malaysia, Mercedes would most probably have swept the board for wins. Still, 19 out of 21 ain't bad.
What went wrong in 2016: Hamilton was particularly unlucky when it came to power unit reliability, undoubtedly costing him a fair shot at the title. The engine team at Brixworth will have focused on this over the winter. The clash between Rosberg and Hamilton in Austria was also unfortunate. Otherwise, Mercedes was spick and span last year.
What's changed for 2017: The biggest change is the arrival of Valtteri Bottas in place of Nico Rosberg, who sensationally retired from racing just five days after winning the world title in Abu Dhabi. Bottas joins from Williams after four seasons in F1. The other big change is the exit of previous technical boss Paddy Lowe, who has joined Williams, and the arrival of ex-Ferrari technical chief James Allison. Oh, and the car is significantly different in design, but that's the same for all teams in 2017.
What they'll look to accomplish in 2017: Anything but another double title success would surely go down as a failure for Mercedes. Its form over the past three years has been such that we'd be foolish to expect otherwise. But considering Ferrari's pre-season pace and the expected revival of Red Bull, the pressure may be ramped up this year. At this rate, the question may no longer 'how much by' regarding Mercedes' title win, but 'if' once again…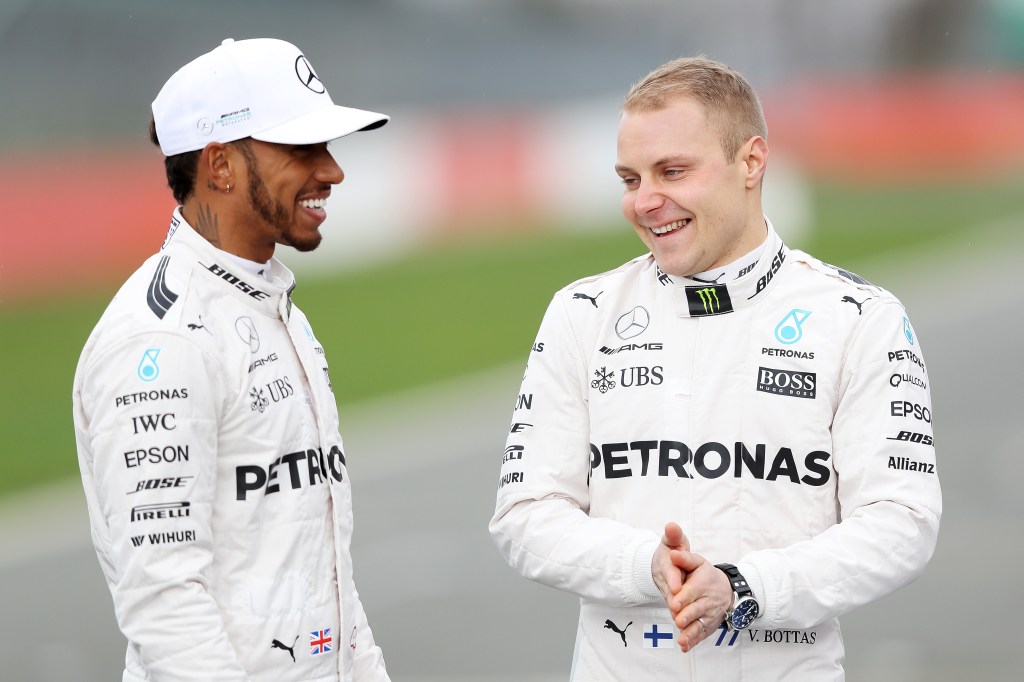 MST PREDICTIONS
Luke Smith: Mercedes is something of an enigma heading into 2017 after a so-so off-season – but I will still back the Silver Arrows to take another title double, albeit not with the ease the previous three have arrived. Lewis Hamilton will take his fourth world title this year, with Valtteri Bottas becoming a grand prix winner at last. I'll say for them to take say 14 of the 20 races this year, 9-5 in Hamilton's favor.
Tony DiZinno: They've lost only eight races in the last three years and even with the changes to the regulations this season, it's hard to see them losing too many more again. Lewis Hamilton should be primed to take the title in a cakewalk because I don't see Valtteri Bottas being consistently fast enough to contend after taking over from Nico Rosberg, and I do see the Red Bull pair taking points off each other in their own intra-team rivalry.
Kyle Lavigne: Of the eight days of Formula 1 pre-season testing at the Circuit de Barcelona-Catalunya, the Mercedes AMG Petronas cars led three of them. That's less than Scuderia Ferrari, who led four, but still an indication that the Silver Arrows are just as strong as ever. What's more, they began their race simulations on Day 2, a clear sign that they are very happy with the pace and reliability of the W08.
Valtteri Bottas should contend for race wins, and could easily win multiple races in 2017. However, it will be difficult for him to regularly challenge Lewis Hamilton for the drivers' championship. Bottas will undoubtedly be a quick shoe, but Hamilton is still very much for the championship favorite.