Formula 1's oldest and most successful team, Scuderia Ferrari, enters 2017 after a rare, barren season that yielded not a single victory.
The new regime at Maranello enjoyed a strong start in 2015 with three race wins, only for the honeymoon to end last season as Sebastian Vettel and Kimi Raikkonen struggled to handle the pace of the rival Mercedes and Red Bull drivers.
Despite 2016's struggles, Ferrari had one of the most impressive pre-seasons in recent memory, lighting up the timesheets in Barcelona – but will it be enough for a title challenge?
DRIVERS
5. Sebastian Vettel (Germany)
7. Kimi Raikkonen (Finland)
CAR
Ferrari SF70H
ENGINE
Ferrari 062
TEAM CHIEFS
Maurizio Arrivabene (team principal)
Mattia Binotto (technical director)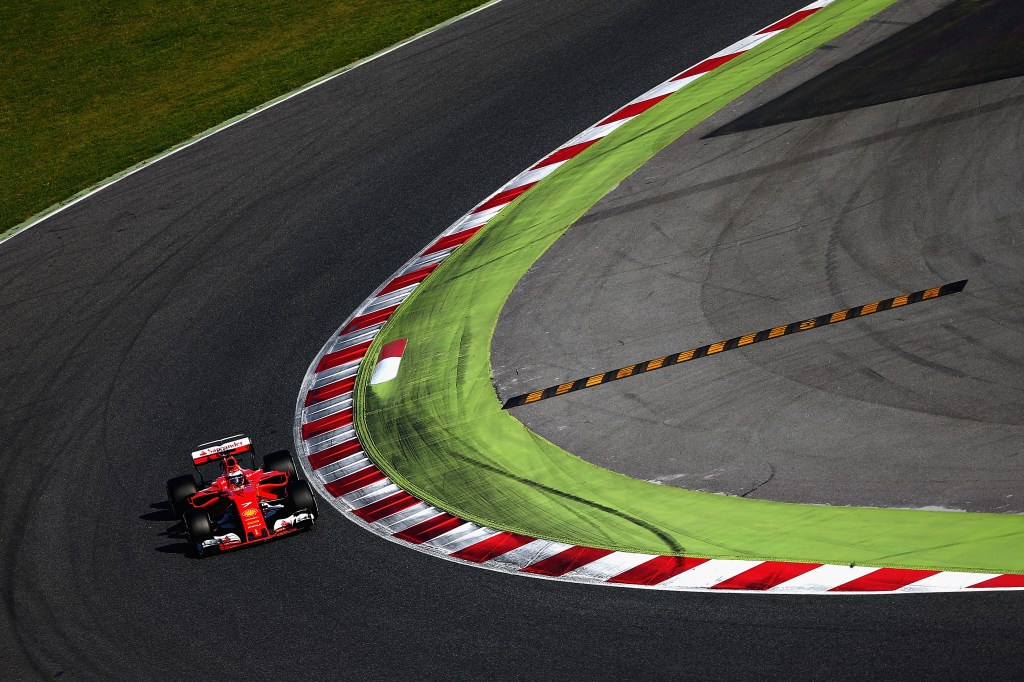 What went right in 2016: Not a huge amount. Ferrari's early-season pace was impressive and it was able to challenge Mercedes on occasion – notably in Australia and Canada – but this faded away. Sebastian Vettel produced some impressive late-season displays in Mexico and Abu Dhabi. Otherwise, positives were pretty hard to find for the Italian marque.
What went wrong in 2016: Ferrari's best chances for victory came early in the year, only for strategic blunders to cost Vettel a shot at winning in both Australia and Canada. As the season wore on, frustration bubbled away and the cracks began to show in the famed partnership with Sebastian Vettel. Every time Mercedes crumbled, it was Red Bull who took advantage, not Ferrari. The loss of James Allison midway through the year also didn't help matters.
What's changed for 2017: Instead of recruiting externally to replace Allison, engineer Mattia Binotto was promoted into Ferrari's top technical role. Otherwise, things have been fairly stable at Maranello. Ferrari's pre-season pace caught attention, and it appears the SF70H is a good car – that in itself is a huge, huge change for 2017. The SF16-H was noticeably tricky to drive. Already progress is clear.
What they'll look to accomplish in 2017: While a championship challenge will be the expectation from the Tifosi, the first target for Ferrari this year should be getting back in winner's circle. Both Vettel and teammate Kimi Raikkonen have what it takes to win races – we've seen time and time again – and if they can carry the winter pace through to the season, and if the operational issues from 2016 are resolved, then we could see Ferrari back in the mix for another F1 crown.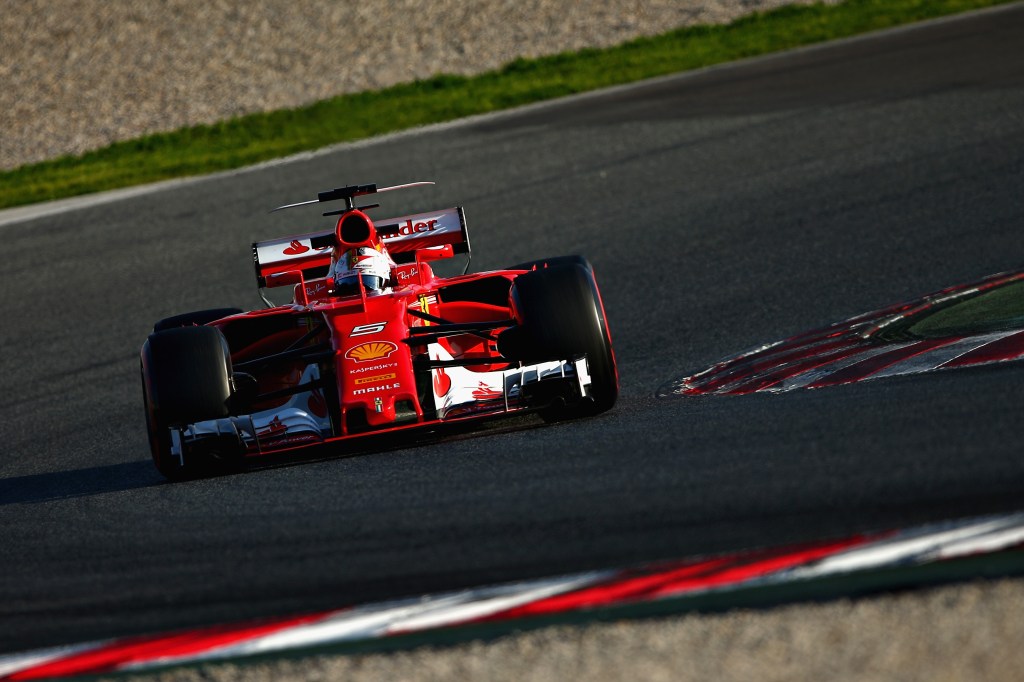 MST PREDICTIONS
Luke Smith: A strong Ferrari is good for F1, such is its global presence and reputation. So if pre-season is anything to go by, 2017 could be a very good year for F1 indeed. James Allison may have left the team, but the SF70H is very much a beast of his creation. Both Sebastian Vettel and Kimi Raikkonen were rapid and reliable through pre-season, suffering just a handful of on-track issues. While I think Ferrari could have the march on the field early on, I don't think it will last the season. Vettel will win a few races, and I think even Kimi could score his first Ferrari victory since 2009, but the race will be against Red Bull to finish second in the constructors'.
Tony DiZinno: The need for success is desperate here, after a lackluster and underwhelming 2016 season. If you put a lot of stock in testing times, it's great to be seeing Sebastian Vettel and Kimi Raikkonen at the top of the charts. But they have been in testing before, and it hasn't translated. A return to winning must be the first goal, along with getting a car that is sorted enough to contend for podiums regularly. Far too often podiums were a surprise, not expected, last season.
Kyle Lavigne: Scuderia Ferrari represents possibly the biggest unknown ahead of the 2017 campaign. To put it simply, the SF70H is fast. Actually, correction: the SF70H is very fast. Between Sebastian Vettel and Kimi Raikkonen, Ferrari topped four of the eight testing days in Barcelona. The fastest time across the test came from Raikkonen, who turned a 1:18.634. Who was the driver he beat for the fastest overall time? Teammate Sebastian Vettel.
However, Ferrari were also quick in last year's pre-season testing, but their season quickly unraveled and they finished a distant third in the constructor's championship. If their "real world" pace matches their testing pace, then Ferrari has all the potential to supplant Mercedes at the top of the grid.