After two years back in Formula 1's top three, Williams came back down to earth with a bump last season.
Just one podium finish left Williams to end up fifth in the constructors' championship, trailing privateer rivals Force India and struggling to take much of a fight to the lead runners.
The knock-on effect of Nico Rosberg's retirement announcement hit Williams hardest, but will the British team recover and bounce back into the top three this year?
DRIVERS
18. Lance Stroll (Canada)
19. Felipe Massa (Brazil)
CAR
Williams FW40
ENGINE
Mercedes M08 EQ Power+
TEAM CHIEFS
Frank Williams (team founder/owner)
Claire Williams (deputy team principal)
Mike O'Driscoll (group CEO)
Paddy Lowe (chief technical officer)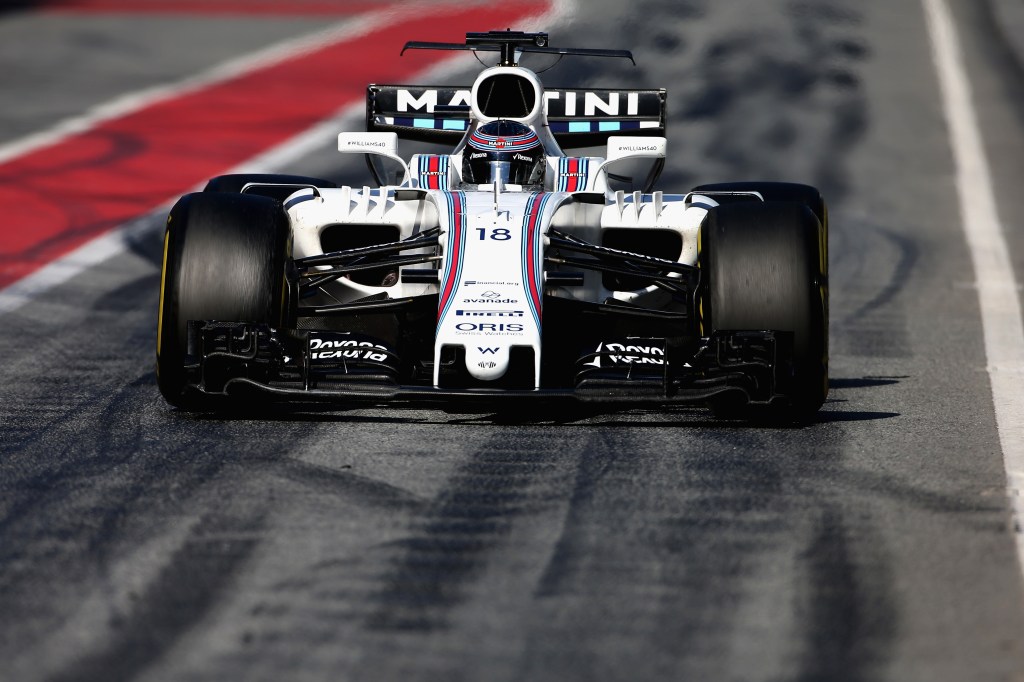 What went right in 2016: Williams had spates of good pace, particularly in the early part of the year. Valtteri Bottas led its charge once again and took a well-earned podium in Canada. Otherwise, the form that made Williams so impressive through 2014 and 2015 was very hard to find. It was a pretty average, uninspiring year for the team.
What went wrong in 2016: The inability to keep up with Force India was concerning, particularly given Williams' heritage and experience against a comparatively new team. Felipe Massa's form was very patchy indeed, taking a best finish of fifth on just two occasions and scoring a single point between June and the end of August. Williams looked absent of any killer instinct last year.
What's changed for 2017: Quite a bit. Firstly, technical boss Pat Symonds has left and been replaced by Mercedes man Paddy Lowe, who has also become a shareholder in the team. On the driver front, 18-year-old rookie Lance Stroll has arrived in place of Bottas, who had been set to stay with Williams before Rosberg's retirement announcement. Instead, Felipe Massa has returned for a final hurrah, having initially planned to retire at the end of last year.
What they'll look to accomplish in 2017: Battling with the leading trio of Mercedes, Ferrari and Red Bull would be a stretch for Williams. Instead, the team will be looking to regain its status as top privateer and move back ahead of Force India in the pecking order. With such a varied driver line-up – one rookie whose testing periods were dotted with crashes, one veteran who was way off the pace last year – this may be a year of 'making do' for Williams and staying in the top five.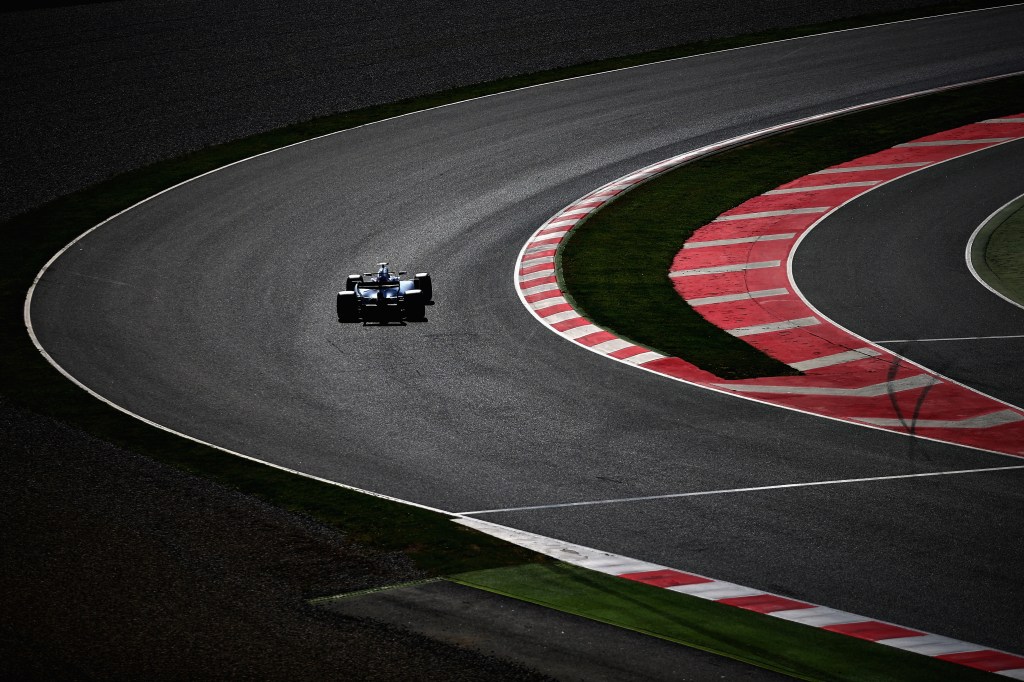 MST PREDICTIONS
Luke Smith: I'm struggling to see how Williams can improve for this year – or for that matter, stop falling back even further. The new-style cars appear to suit Felipe Massa more, yet his 2016 performances left much to be desired. I'm excited about Stroll, and think the naysayers in the wake of his testing crashes are jumping the gun. But the Canadian will take time to bed in. Williams will be in the battle for P4 once again, but I don't see it beating Force India. Its line-up is far weaker by comparison. P5 at best and not a single podium is my bet.
Tony DiZinno: A tough year lies ahead here, even despite Felipe Massa's determined comeback and heavy lifting in preseason testing. Massa, who was good as gone from the moment he announced his retirement in Monza last year, now must carry the load for a team that risks losing another spot or two in the constructor's championship if either or all of Renault, Toro Rosso and Haas can step up. Canadian rookie Lance Stroll must sink or swim on his own, with a lot of eyeballs fixated on how the talented – if incident-prone – teenager adapts to a full season at the highest level. That said, he'll have been an improvement on Pastor Maldonado as a rookie if he scores points more than once this year…
Kyle Lavigne: Williams Martini Racing ranks alongside Sahara Force India as perhaps the most intriguing of the teams in the midfield. The FW40 has turned quick times, it isn't clear if that pace is genuine. Lance Stroll struggled mightily in the opening week of testing, spinning and crashing on multiple occasions. However, he made a significant improvement during the second week and appears to be improving more and more every time he gets behind the wheel. Teammate Felipe Massa was a revelation during testing, in fact beginning the second week atop the time sheets, and looks every bit as strong as he did during his prime. It remains to be seen if their testing form was a mirage, but they nonetheless have surprised many an observer. And they just might continue to do so as the year develops.