Rounding out MotorSportsTalk's team-by-team preview ahead of the new Formula 1 season, we look at Sauber, the minnow team which bounced back from years of instability to find some strength in 2016.
The arrival of new owners Longbow Finance gave Sauber the chance to rebuild and recruit after a number of losses in the preceding years, while Felipe Nasr's charge to ninth in Brazil offered a boost in prize money as the team jumped above Manor to P10 in the constructors' championship.
Sauber now heads into 2017 looking to continue its recent gains, with the new faces at Hinwil eager to make an impact. The goal is now to thrive, not survive.
DRIVERS
9. Marcus Ericsson (Sweden)
94. Pascal Wehrlein (Germany)
CAR
Sauber C36
ENGINE
Ferrari 061
TEAM CHIEFS
Monisha Kaltenborn (CEO/team principal)
Jörg Zander (technical director)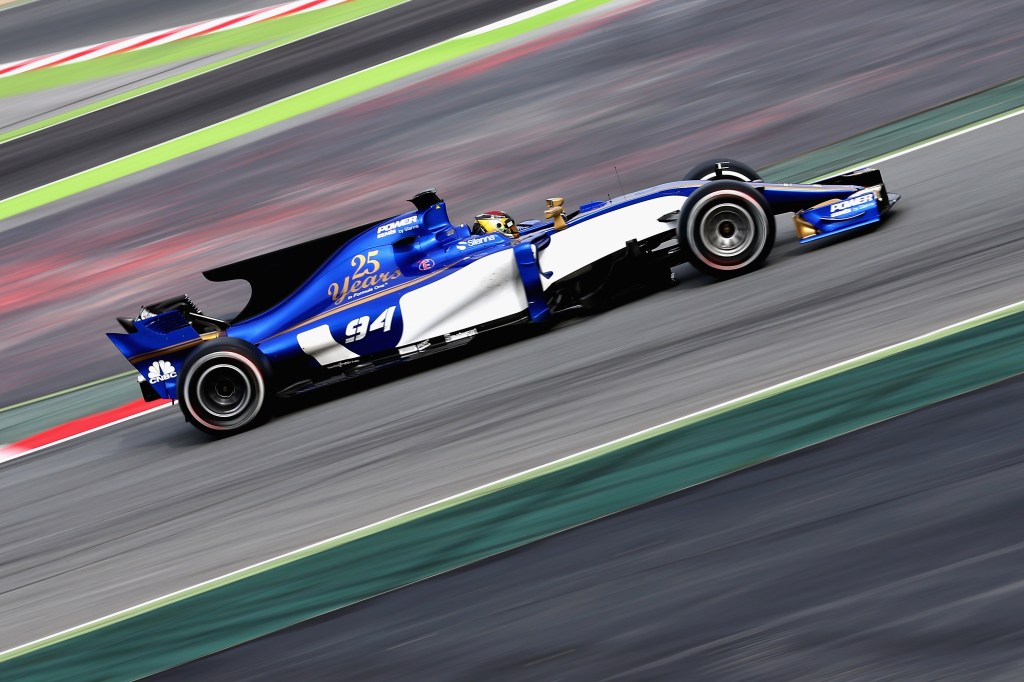 What went right in 2016: Sauber may have only scored two points, but it both survived the year and was able to secure some much-needed financial backing that kept the team in business. The on-track performances were what we'd expect from a backmarker team, filled with a number of highlights. Marcus Ericsson's performances through the year were of particular note in the latter half of the season, despite the Swede going under the radar.
What went wrong in 2016: Sauber's struggles still left its drivers unable to compete on-track, particularly in the run-up to the takeover when updates for the car were hard to find. Sauber failed to get anywhere near the midfield runners in the dry, but again, it perhaps could not have been expected to given the circumstances.
What's changed for 2017: A number of new faces are at Sauber following an extensive recruitment process. Ex-Audi LMP1 technical chief Jörg Zander has joined the team, while former Haas strategist Ruth Buscombe arrived last fall and is a big, big asset on the pit wall. Pascal Wehrlein has also been signed from Manor, replacing Nasr after his backing fell through, but the team will be racing with the 2016-spec Ferrari power unit. That won't help come the end of the year.
What they'll look to accomplish in 2017: In all honesty, it's hard to see Sauber finishing anywhere but last this year. The rest of the field simply has resources that are too deep to give the Swiss team much chance. Early gains can be made in the first few races when the impact of a year-old power unit will be felt less; some points would be good. But really, this is again a year to battle on and continue to fight for a better future.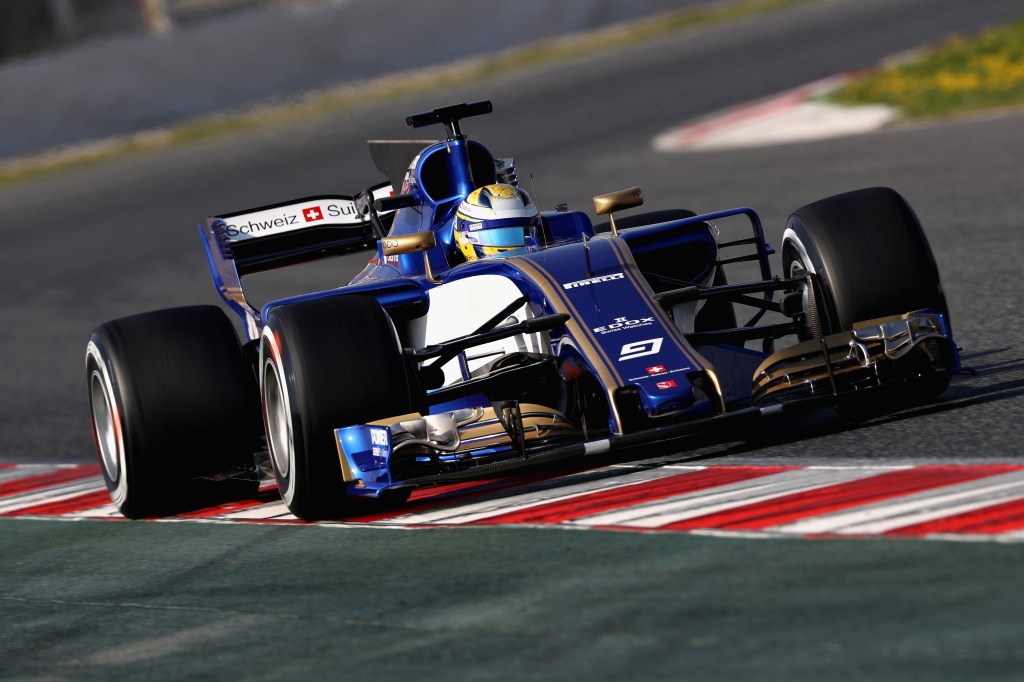 MST PREDICTIONS
Luke Smith: Sauber can't really expect much this year. It's great that the team is on its feet again, and some of the personnel it has on board gives it strength. But the rest of the pack can simply outspend it. The only team it can get close to this year is Haas, I think, and that's only if the American team gets things seriously wrong this year. P10 in the constructors' championship with a couple of points – let's say picked up by Ericsson early in the year – is the ceiling for Sauber.
Tony DiZinno: It's hard to think of Sauber as the underdog and last team because they've been here 25 years, their reputation is of overachieving and they've given so many young drivers their start. Yet with Manor's absence, it's Sauber that enters as the 10th place team from 2016, but determined to advance from that this season. Marcus Ericsson has become that dependable, career midfielder as the Swede looks to his fourth season. More pressure is on Pascal Wehrlein, the Mercedes junior passed over by his manufacturer to replace Nico Rosberg and by Force India to replace Nico Hulkenberg. Ericsson may not be as easy a target to beat as Wehrlein might think. A couple points finishes should occur for this team and if they can get to eighth or ninth in the constructor's points, it'll have been a much better year.
Kyle Lavigne: With a year-old Ferrari power unit, Sauber should have strong reliability. Whether or not the car has the pace to bring them up the grid is another matter. They languished near the bottom of the time sheets on multiple days of testing, but they didn't seem to experience reliability problems. That trait could prove very beneficial. As hard as it is to believe, McLaren is likely their closest rival as 2017 begins. And, with McLaren struggling with a car that is both slow and unreliable, Sauber has a chance to leapfrog them, so long as their car keeps going.