Jenson Button has been confirmed for his first racing appearance since walking away from Formula 1 at the end of last year when he demonstrates a classic McLaren M23 car at the upcoming Rolex Motorsports Reunion.
Mazda Raceway Laguna Seca in Monterey will play host to the event from August 17-20, with Button being confirmed as an attendee on Thursday.
Button made what looks set to be his last F1 start in Abu Dhabi last November, stepping back from his McLaren race seat for 2017 and becoming a team ambassador.
Button has been spending much of his free time in the United States recently, and will make another appearance in California at Mazda Raceway when he tries out Emerson Fittipaldi's title-winning car from the 1974 F1 season.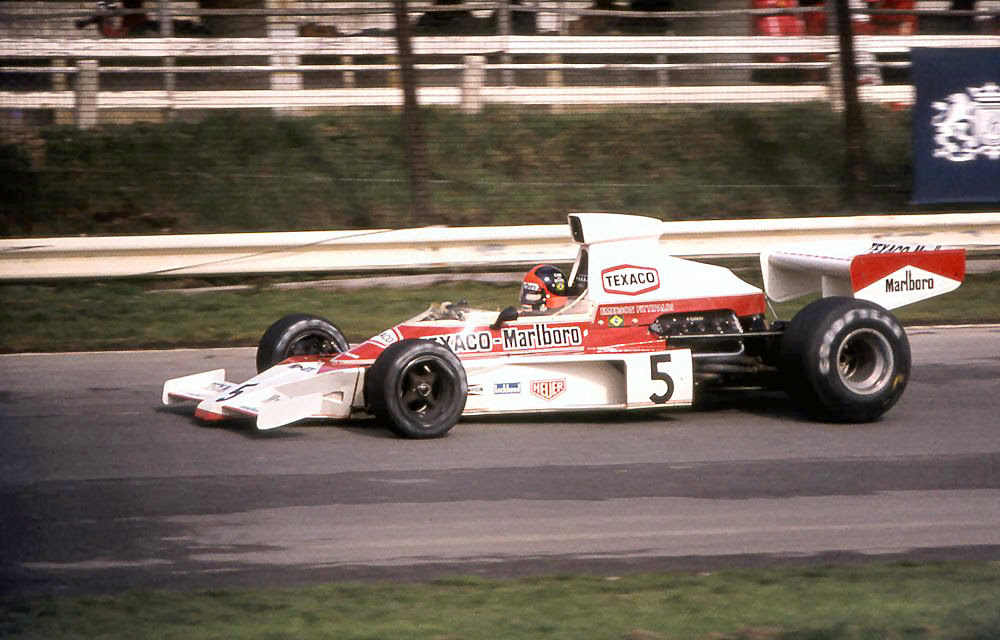 "It's always special to drive a grand prix car with an illustrious history, and the M23 wrote one of the most significant chapters in motorsport history throughout much of the 1970s," Button said.
"It's a somewhat strange sensation to drive a car from this era – you sit much more upright in the cockpit, and you feel like you could almost reach out of the cockpit and touch the front wheels.
"But, once you drive it, you quickly start to understand what made it so successful – it's incredibly easy to drive, has a really consistent balance, and plenty of feel. Everything you put into it, you get out of it, which is very rewarding for a driver."
"We are honored to host Jenson Button at the Rolex Monterey Motorsports Reunion and showcase a car with such great history," CEO and general manager of Mazda Raceway Laguna Seca Gill Campbell added.
"Formula 1 is the pinnacle of racing advancement and Jenson's spirited exhibition laps will provide a superb link to motorsport's past that fans will assuredly enjoy."