Tuesday's meeting of the F1 Strategy Group and F1 Commission in Paris took a couple big steps towards forward in the look of Formula 1 cars for 2018, as the cockpit "Shield" and shark fin/T-wings were among the items discussed.
This meeting included CEO of Formula One Group Chase Casey for the first time, along with FIA President Jean Todt and the key other stakeholders in the meeting.
The "Shield" concept for additional frontal protection moves up in the priority list. Per the FIA's release, the plan is to go ahead with additional track testing this year before a 2018 implementation:
"A number of more integrated solutions for additional frontal protection have been studied, and the decision has been taken to give priority to the transparent 'shield' family of systems. The FIA aims to carry out track tests of this system during this season in preparation for implementation in 2018," the release said.
The 'Halo' and aeroscreen ideas were trialled last year (see below):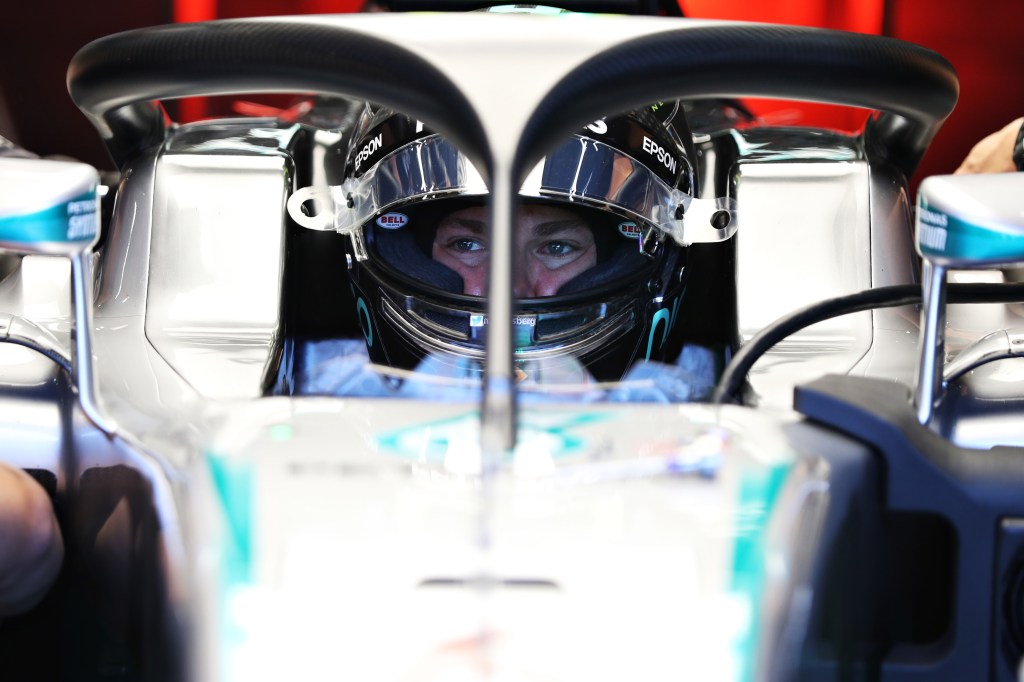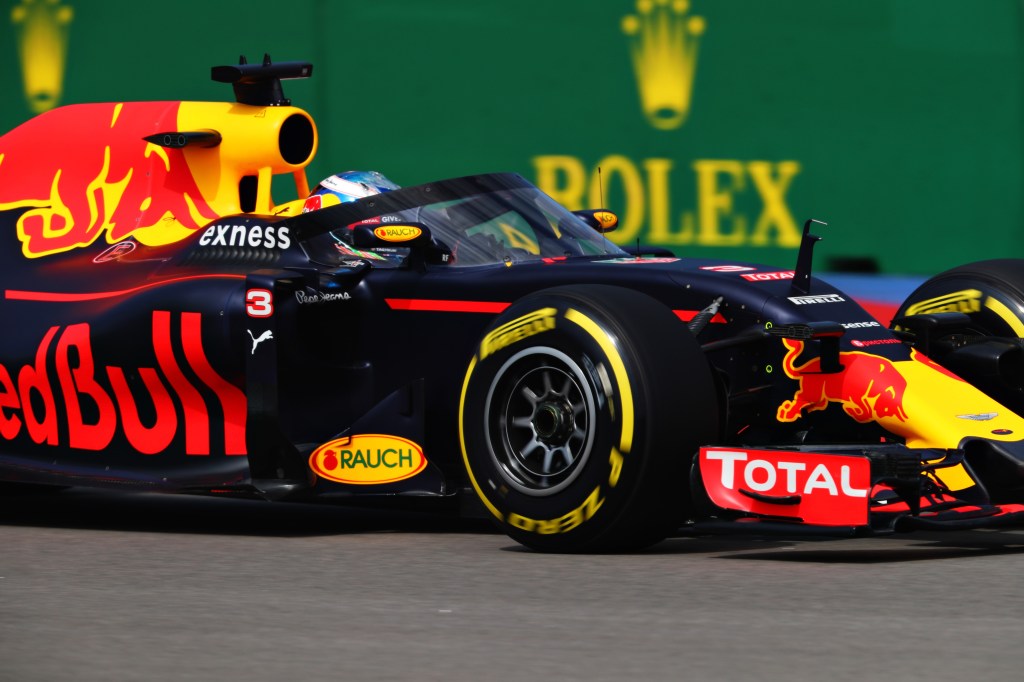 Meanwhile the shark fins and T-wings, which have come back to the cars this year over the engine cover, are set to be restricted to a box next year. The structural rigidity of those from some teams have come under scrutiny this year.
"Changes in the regulation boxes around the engine cover have been made so that designs incorporating the 't-wing' and 'shark fin' will be strictly limited," the release said.
Three other sporting and technical changes were released:
Measures will be taken to ensure that oil will not be used as fuel. In addition, only one specification of oil may be used for any given power unit during an event
Pirelli will be allowed to develop 2018 wet weather tyre compounds using previous specifications of cars and wheel dimensions
In the event of a red flag period during a race, the race will be resumed from a standing start
In two other bits, from the Spanish Grand Prix on May 14, the sporting regulations will be strictly enforced to ensure drivers' car numbers and surnames will be made bigger and more visible. Although permanent numbers have come into play starting in 2014, where a driver picks one number for the entirety of his or her career, none has really been that big on an F1 base chassis.
Lastly, per the release "Representatives from the non-member teams will now be invited to meetings of the F1 Strategy Group to have access to the discussions, demonstrating the effective commitment of both the FIA and the Commercial Rights Holder to improve transparency in the sport."