It's open-wheel racing's biggest weekend of the year this weekend, with the Indianapolis 500 and Monaco Grand Prix on tap.
It also gives a chance to check in with Stefan Johansson for the latest blog as he chats with Jan Tegler, previewing both marquee events on the Verizon IndyCar Series and Formula 1 calendars. Johansson raced at Monaco five times and Indy four times.
—
First off, Johansson describes how impressive the qualifying run was by Scott Dixon, as he's on the pole for the race.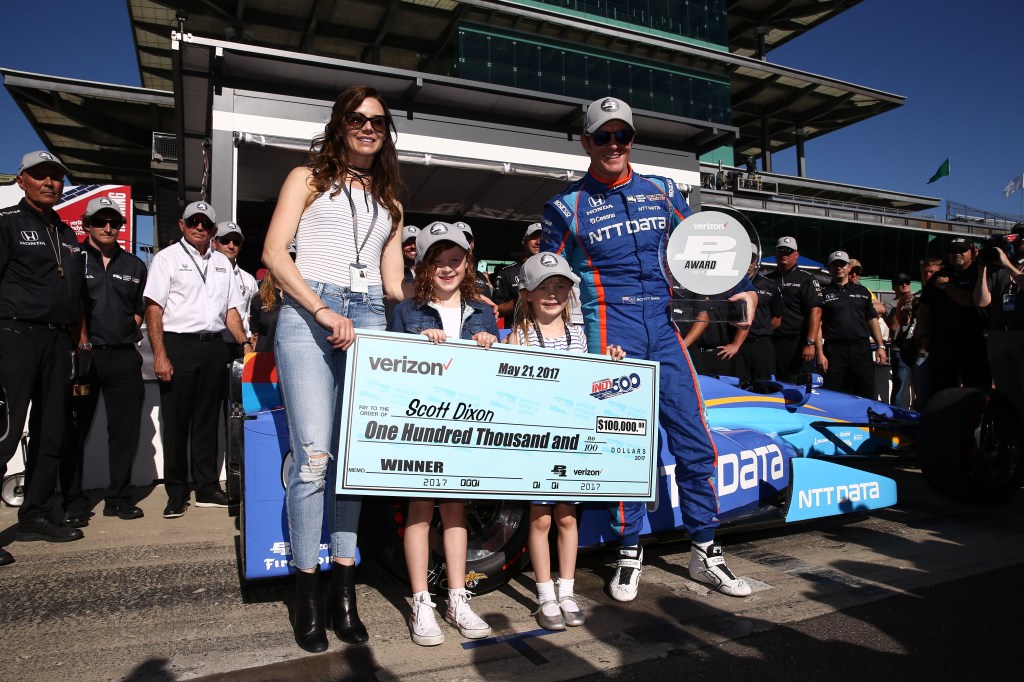 "Getting the pole at Indy again is great obviously, and it was a mighty run from Scott for sure. Indy qualifying is not easy under any circumstance. But to go out cold without even one lap in practice all day – he went straight from qualifying on Saturday to qualifying on Sunday – in a car that you have no idea about in terms of how it will perform, that's impressive.
"Everybody is trying to trim their cars to the absolute limit and I think Scott and his engineer Chris Simmons went all out this time. Scott said he had a small breather in turn 2 every lap just keep the front tight and he was still doing 232 laps so the car must have been extremely light on downforce. Typically, if you have to lift anywhere on the four lap run the time won't hold up."
—
After Fernando Alonso's taken to the Speedway, here's Johansson's thoughts on how he's gone so far:
"With Alonso being there this year as well, I think a lot more people that normally would not tune in are going to realize again how incredibly exciting it is and how great IndyCar racing and the Indy 500, in particular, are. It's an outstanding event and qualifying is really an event in itself, apart from the race.
"Alonso also mentioned that he wants to be a "complete driver" which I think is fantastic coming from him. I think his involvement this year could start a trend. I'm sure he's loved every minute of this experience so far."
Here's what Johansson thinks of the magic of race day morning, which is something Alonso is set to experience for the first time on Sunday.
"I remember the first time I raced there, walking out onto the grid for the first time after having been there all month and it's amazing. Qualifying has a pretty good crowd but when you walk out onto the grid on Sunday morning before the start you suddenly see this mountain of people in front of you. I get goosebumps just thinking about it. It's an incredible experience."
—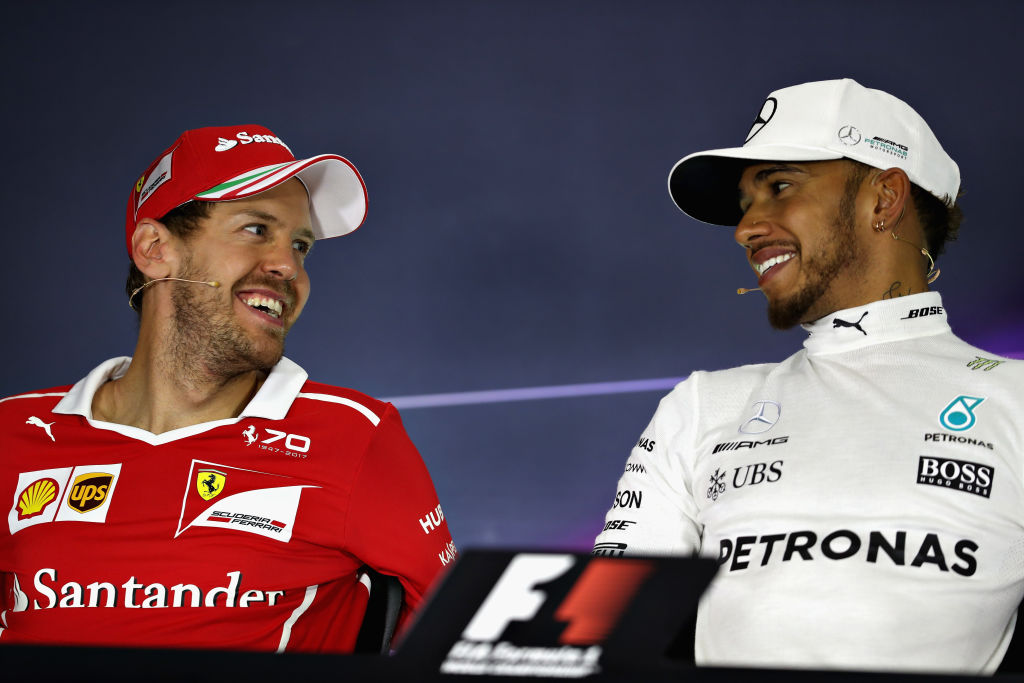 And after a dramatic Spanish Grand Prix, here was Johansson's take on the Ferrari vs. Mercedes battle and his take on how Ferrari managed to muck up strategy for Sebastian Vettel in Barcelona.
"It boggles my mind why Ferrari didn't stop when there was a VSC. That's race strategy-101. If you have a virtual safety period and you're in a pit stop window, you have to stop.
"I am not 100 percent clear if the pits were closed during the safety car period or not, in which case maybe Vettel passed the pits as the track went green and Hamilton being 8 seconds behind was able to duck in just as Vettel passed the green flag.
"It's fantastic that the championship is so close and we now have two teams fighting for the title."
—
You can read the full blog post here, for even more insight.
2017 columns:
—
Additionally, a link to Johansson's social media channels and #F1TOP3 competition are linked here.