Despite qualifying well and showing impressive speed in practice, Ed Carpenter Racing endured a difficult race day at the 101st Running of the Indianapolis 500 presented by PennGrade Motor Oil. Both Ed Carpenter and JR Hildebrand suffered somewhat of a downturn in outright pace as well as some ill-timed cautions and bad luck that kept both from finishing inside the top ten. Carpenter came home in 11th while Hildebrand took the checkered flag in 16th after incurring a penalty late in the race for jumping a restart (he was running fifth at the time).
Even Spencer Pigot, ECR's road and street course driver for the No. 20 Fuzzy's Vodka Chevrolet, endured a difficult race, albeit with newcomers Juncos Racing. Pigot suffered a crash in practice and admitted after the race that something wasn't quite right with the car, despite the best of efforts from he and the team. He soldiered home in 18th, six laps down.
With Indianapolis behind them, the focus shifts toward the rest of the 2017 Verizon IndyCar Series season, beginning this weekend at the Chevrolet Detroit Grand Prix presented by Lear, the lone doubleheader of the year.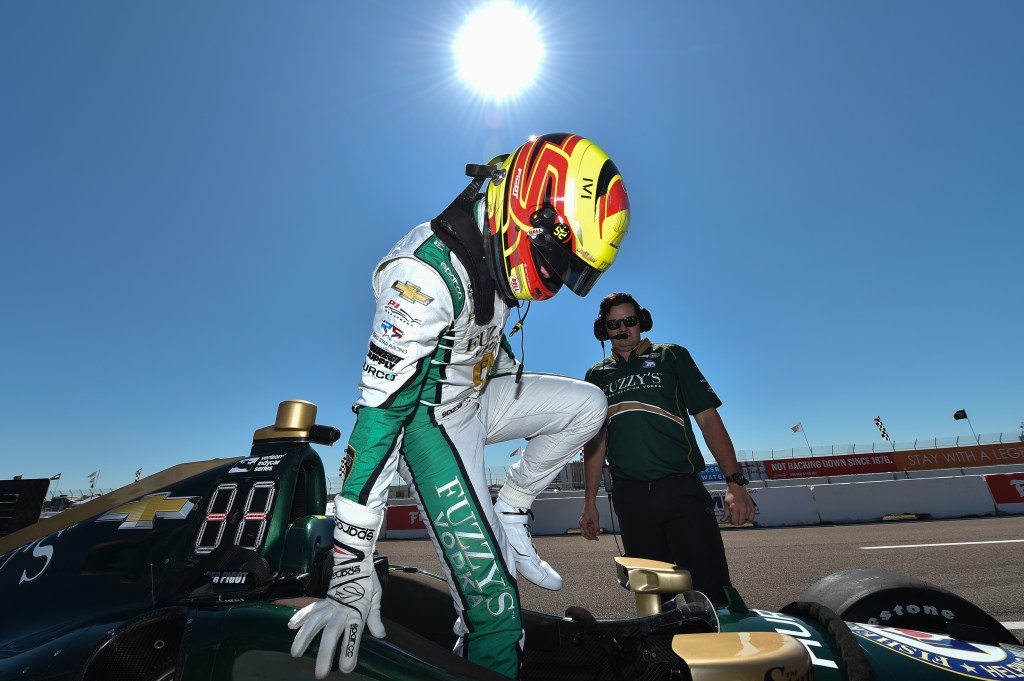 For Pigot, who has been nothing short of impressive on the other road and street courses, this marks his one-year anniversary with Ed Carpenter's team. The 23-year-old joined them after running with Rahal Letterman Lanigan Racing on a part-time basis to open the 2016 season, and he contested the remaining road and street courses with ECR.
This weekend's races also represent something of a milestone for Pigot. For the first time in his IndyCar career, he will contest an IndyCar event in a team with whom he previously raced at the same event. This fact is lost on the Californian.
"Last year, Detroit was my first race with Ed Carpenter Racing so it will be nice to get back to a track we've raced at together," he detailed. "I enjoy the challenges of Belle Isle and I'm excited to race there again. It's going to be a tough weekend with two races coming off a busy month of May, but I know the Fuzzy's Vodka crew is up for it!"
Teammate Hildebrand, meanwhile, will encounter several unknowns this weekend. Given that he and Panther Racing parted ways just before the 2013 event, Hildebrand has only raced at Detroit once in 2012, a race held on an old layout. That year, there was only a short chute between turns two and three. One year later, that stretch was lengthened to a half-mile, which altered the rest of the track's layout as well and saw an entire section removed.
Further, Hildebrand has never raced a double-header weekend in IndyCar. But, the new challenges do not appear to phase the 29-year-old.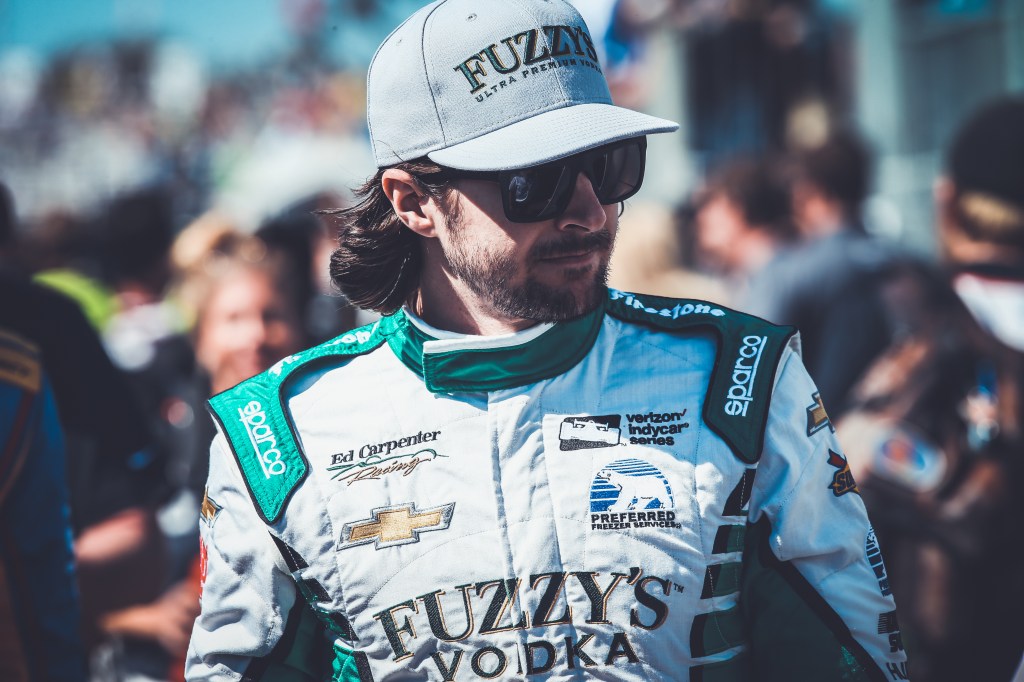 "I am really looking forward to getting back to Detroit, I haven't raced at Belle Isle since 2012 and never in the double header! I've always enjoyed the city and the whole vibe up there. It's also the home race for Chevrolet so we're looking to get a good result for them in both races in the Fuzzy's Vodka Chevy," he explained.
Currently, Pigot sits 21st in the championship (albeit while not running a full season campaign) while Hildebrand sits 13th, 22 points behind tenth place James Hinchcliffe.