Mercedes AMG Petronas has enjoyed a steady stream of 1-2 finishes since 2014. However, the team had yet to do so in the first six rounds of the 2017 FIA Formula 1 World Championship season.
Sunday's Canadian Grand Prix, however, saw them return to their previously dominant form, with Lewis Hamilton leading Valtteri Bottas home for the team's first 1-2 finish since last year's season-ending Abu Dhabi Grand Prix, when Hamilton led home Nico Rosberg.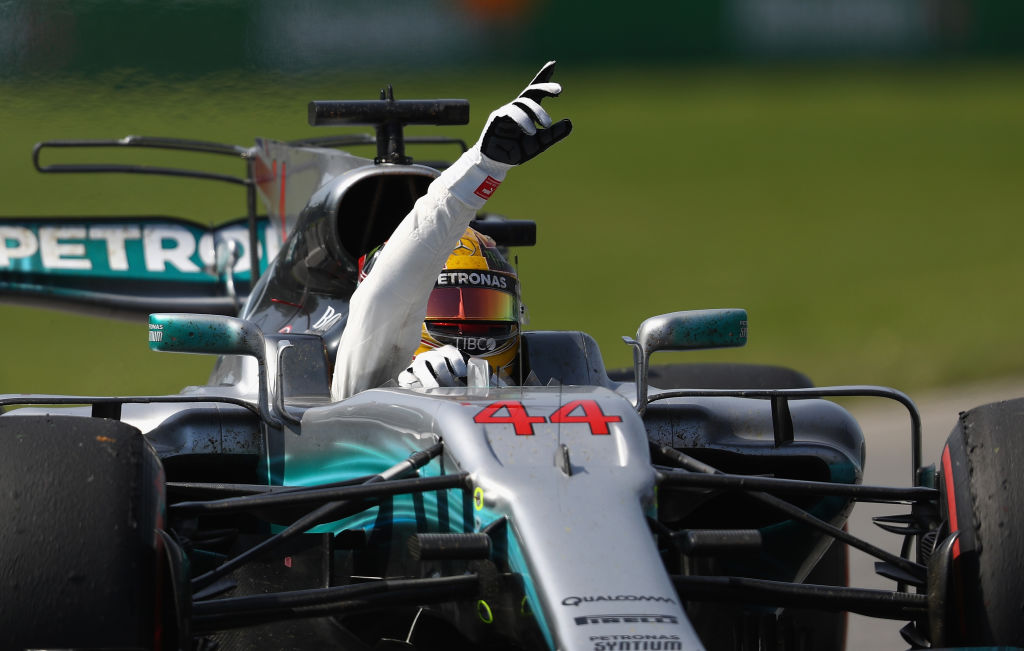 The result also comes on the tenth anniversary of Hamilton's first career Formula 1 victory, which occurred at this event back in 2007.
"I had my first pole here, win here 10 years ago. To repeat it is special, the guys back at the factory, (it) is special. We really gave it to the Ferraris. Valtteri came (second) too to give great points," said an elated Hamilton on the podium.
Bottas, too, continues a strong record at the Circuit Gilles Villeneuve, with his third consecutive podium at the track in in five appearances.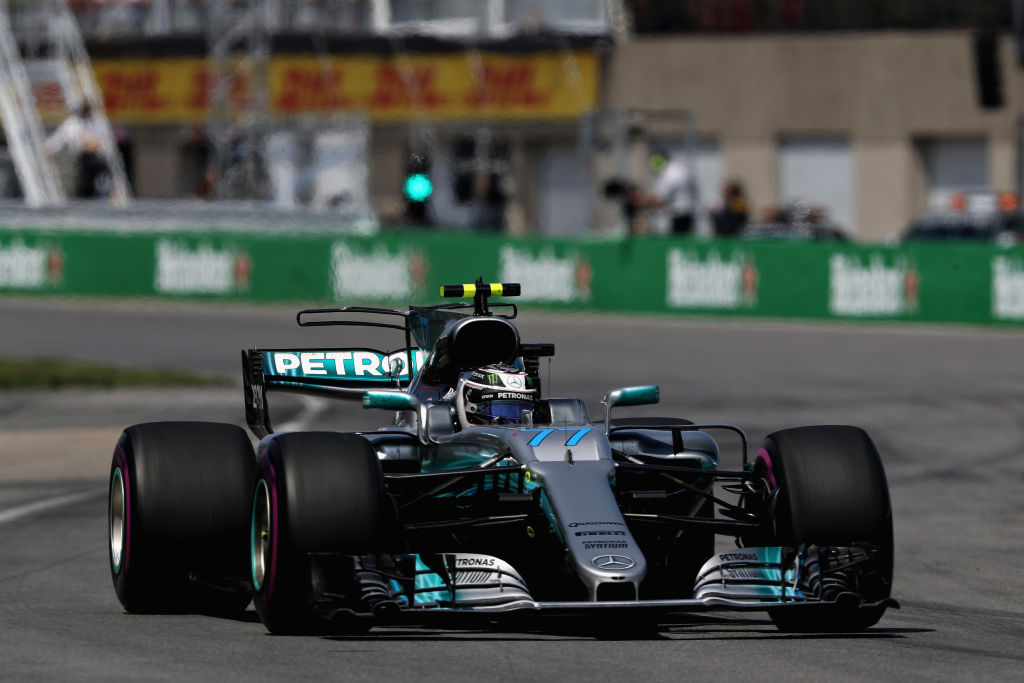 "Fifth time here and third time on the podium. It's a good place for me. As a team we really needed this 1-2. After a tough race in Monaco we improved so much in two weeks. So very proud to be a part of this," Bottas revealed on the podium.
Bottas ran the second half of the race on Pirelli's softs, gambling after being behind Esteban Ocon's Force India in the first stint.
"At the beginning it was a bit tough being behind Red Bull. I got stuck behind a Force India and lost time," he explained. "Then I went softs. (Lewis) controlled the race after that. For me it was bring the car home, bring good points. This was great. Looking forward to Baku."
The result also vaults Mercedes into the lead in the constructor's championship ahead of Scuderia Ferrari, with the tallies currently standing at 222 points for Mercedes and 214 for Ferrari.
The Azerbaijan Grand Prix is next up on the Formula 1 calendar (June 25, NBCSN).