Several times in its history, the Verizon IndyCar Series has hosted an event near the Fourth of July. Yet, only a few times has a race actually been held on that day.
The last time a race was held on July 4 was in 2010, with Will Power taking victory at Watkins Glen, the last time IndyCar visited the famed New York road course until its return last year.
Only six years prior, Buddy Rice accomplished a similar feat in 2004, winning at Kansas Speedway on July 4.
However, those have been the only two races held on July 4 in the 21st century. Previously, the last time an IndyCar event took place on July 4 was in 1982, with Bobby Rahal winning at Cleveland's Burke Lakefront Airport.
Of note: twice since 2000 has a race been held on July 3, with Sebastien Bourdais winning at Cleveland in 2004 (run under the Champ Car World Series banner) and Tony Kanaan winning at Kansas in 2005.
Similarly, two races have been held on July 5 since 2000. The aforementioned Bourdais won at Cleveland on that date in 2003 (then under CART sanctioning), and in 2009, the late Justin Wilson gave Dale Coyne Racing its maiden IndyCar win at Watkins Glen.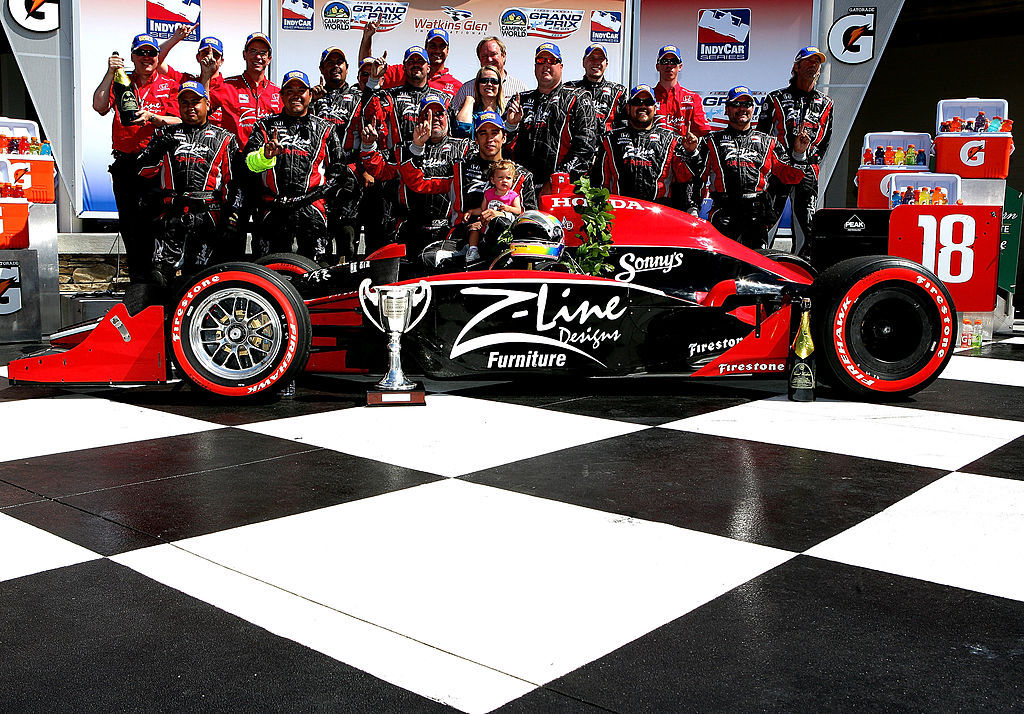 The most recent event the Verizon IndyCar Series has held on the weekend of July 4 came in 2014, when Juan Pablo Montoya scored a victory at Pocono Raceway on July 6.