Editor's note: Sean Rayhall, one of America's rising driving talents, will file a series of blogs throughout the year chronicling his season in the European Le Mans Series, co-driving with John Falb at Zak Brown and Richard Dean's United Autosports team in its Ligier JS P3. His fourth blog recaps a return to the top of the standings at Circuit Paul Ricard in France (previous blogs are linked here; Silverstone, Le Mans, Red Bull Ring). 
—
So, we've got some good news to kick off this past race at Paul Ricard. They didn't take this one away!
John and I arrived on Tuesday in order to test Wednesday, which was successful, but also forced us into a very risky call for the race week ahead. We realized the tire degradation was the worst we've ever seen, and the series only allocates us three sets for the entire race weekend.
So we made the decision to do the mandatory laps required within the 110 percent rule of the best lap time in order to meet the regulations, as well as scuff the tires pre-race to have an extra set to utilize during the race. This was risky and actually went both ways by the end of the weekend.
Qualifying came and the pressure was definitely on to slot into a good position. That being said, we were rolling off after not driving for a three days, and now we had to throw down in just 10 minutes. We ended up qualifying P5 on our second flying lap, when we called in to not abuse the tires. To be honest, under those circumstances P5 felt like a win for us, and we were very happy to be in that kind of position for race time.
Next we had to make a call to go low or high downforce. We had been running low but it was a huge question of whether the tires could handle it on full fuel for two hours. We didn't have any great data saying that high downforce would work, so we went with what we knew.
The start was pretty crazy and we made up a few positions, but the tires didn't like the low downforce setup at all, and we fell back to seventh where we settled in. I faced the two toughest stints of my life ahead, but I knew if we just got the best out of what we had, we were going to have a good shot at the podium.
For the second stint a yellow came out right in time for us to do a long stop and give me another set of scuffed tires where the car came alive. This was huge, as within the next 10 minutes we were leading and gapping the field.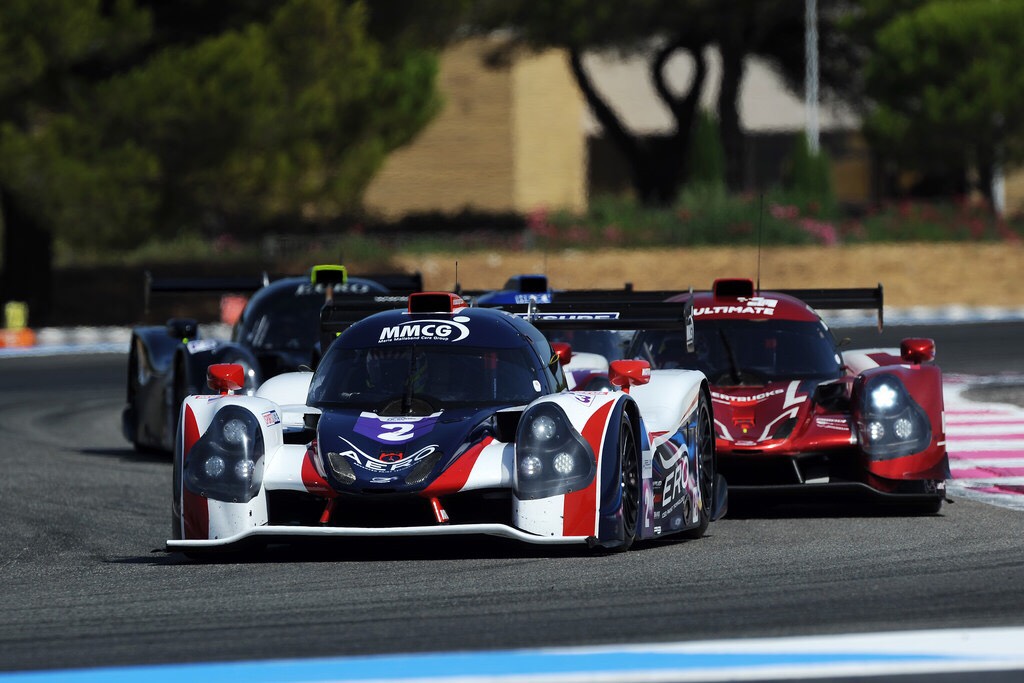 I pitted with a 30-second lead and handed the car over to John, where he was able to have a mistake-free race with amazing pace given the circumstances on how sketchy the car was to drive on low downforce. There were a few people faster than us this race but ultimately hard work and consistency paid off and we were able to win by around five seconds!
We gambled hard by not practicing, which could have allowed us to see how important the high downforce setup was and save our tires. Still, we were able to pull off another win and get a small points lead!
Following this win, going home wasn't quite on the table. After landing in Atlanta, I've come up to Mont-Tremblant to coach in Corsa Pilota. It's hard not to be thankful for all the work and the opportunities!
I have to thank John Falb for his amazing drive, United Autosports for working hard and our entire team for having that never-give-up attitude all week! We all had faith in each other, and extracted the best out of our situation! Thank you as well to SportsInsure and Aero Paint for keeping us on track! Thanks for reading and talk to you after Spa!