Two American drivers who are only separated by three-plus years in age but 100 starts and six years of experience hit some important career milestones in the Verizon IndyCar Series 2017 season finale this weekend, the GoPro Grand Prix of Sonoma (Sunday, 6:30 p.m. ET, NBCSN).
Marco Andretti will start his 200th race in a career that dates back to 2006 at Homestead-Miami Speedway, when he'd only just turned 19 years old.
Meanwhile Josef Newgarden will start his 100th race in a career that also began at a young age, 21 years old, on the streets of St. Petersburg, Fla. in 2012.
Andretti is 30 and Newgarden 26 (turns 27 in December), and it's easy to forget how young Andretti still is given this will be the end of his 12th season. At 26 though, Newgarden only seems to be entering the prime of his career, after overachieving with Sarah Fisher, Wink Hartman and Ed Carpenter in his first five years and now looking to secure his first career championship in his first year with Team Penske.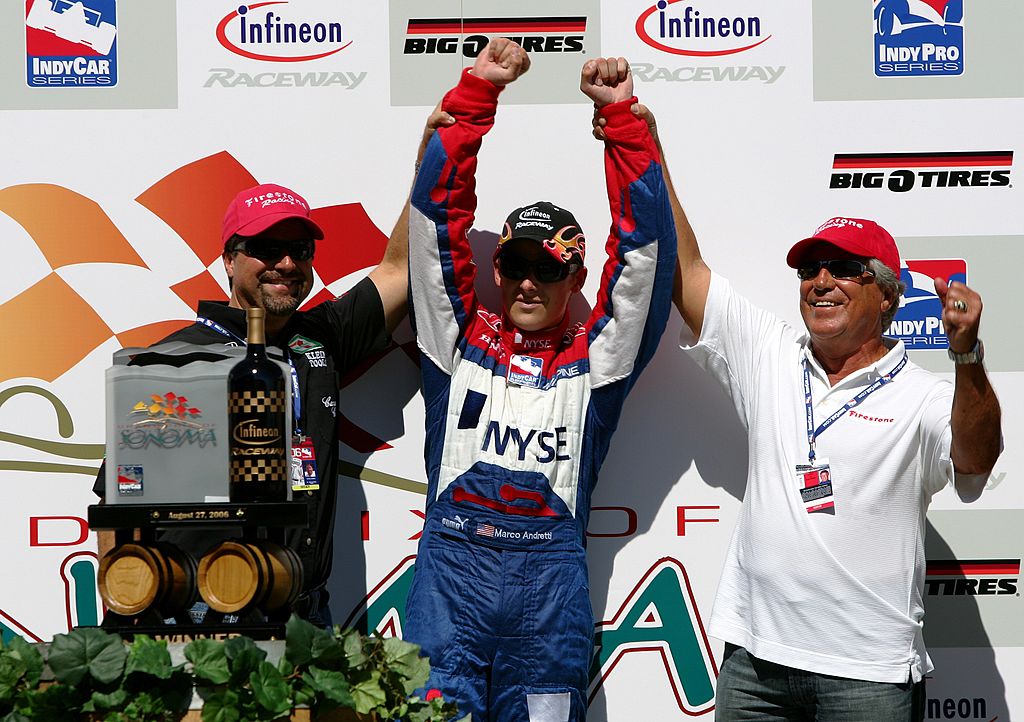 Of course at one point, Andretti was the hot young American prospect in IndyCar. He almost won the 2006 Indianapolis 500 as a rookie, losing right off the final turn of the final lap to Sam Hornish Jr., at age 19. He eventually did win his first race of his career at Sonoma Raceway later that season.
Andretti has always been solid and perhaps misunderstood; there's a perception that he doesn't really seem to care, but in actuality, he cares so much that he often presses or fails to deliver in crunch time. Qualifying poorly after practicing well has been his issue this year. His last name is both his greatest asset and his greatest liability; his results largely have not lived up to the hype or hope of being the next great Andretti, the third generation driver in the iconic family legacy.
All told, Andretti has two wins from his first 199 starts – his last came at Iowa in 2011 – with 18 other podium finishes, and his most recent of those came at Fontana in 2015, 37 races ago. Andretti finished between fifth and ninth in the points in eight of his first 10 seasons but slipped to 16th last year, and is only 13th this year heading into this weekend's finale at Sonoma.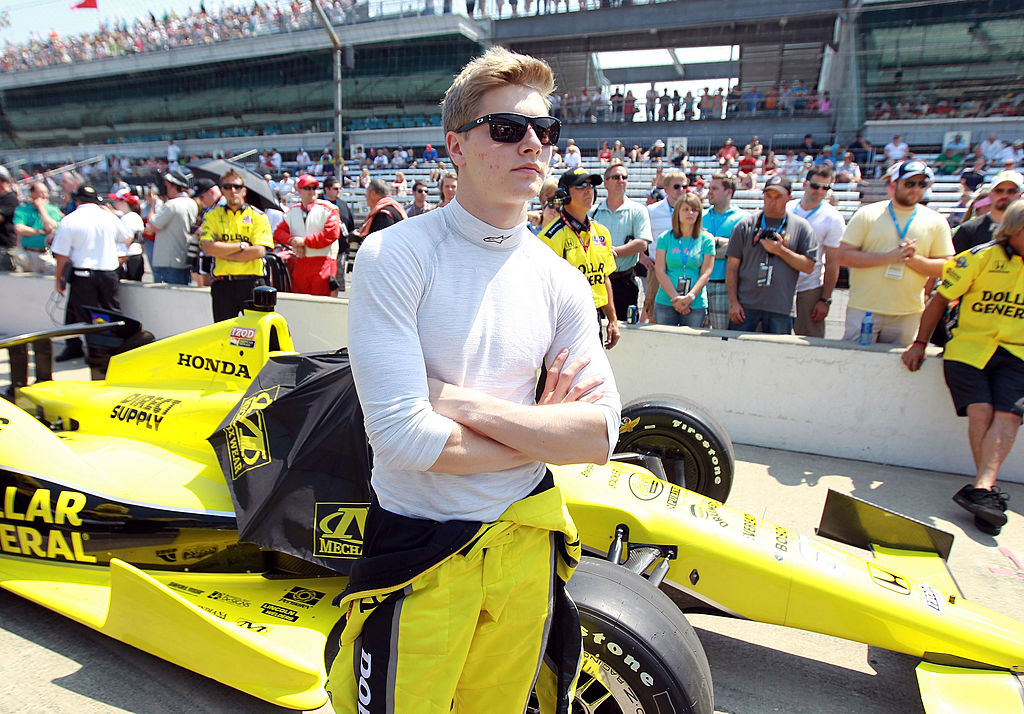 Newgarden's ascendance was gradual in his first three years. A tough rookie season revealed a lot of promise but an equal high number of mistakes, and without a top-10 finish, he was only 23rd in points. Podiums followed each of the next two years along with improved qualifying pace, with 14th and 13th place finishes the correct step forward.
Once he finally won his first two races in 2015, Newgarden was on the doorstep of the ascendancy in IndyCar and banked his first top-10 points finish of seventh. He improved to fourth last year, and won widespread praise in the paddock for his quick recovery from a savage looking accident at Texas Motor Speedway that left him with a fractured right clavicle and fractured right hand. That led to his signing with Team Penske for this year, where he's won a series-high four races and leads the points by three heading into the Sonoma finale. In his first 99 starts, Newgarden has seven wins, and 11 other podiums.
Both have now become part of the IndyCar fabric over their tenures. Andretti has done decently well at Sonoma in the past beyond his win with several other top-10 finishes. Newgarden will almost certainly need to improve upon his best Sonoma finish of sixth if he is to capture his first title.