This weekend's running of the Petit Le Mans will see BMW Team RLL driver Bill Auberlen reach a milestone with the German automaker: his 400th start with the manufacturer.
Auberlen, who will hit 550 total starts in his professional racing career on Saturday, joined BMW's racing efforts in 1996, first joining what was then called BMW Team PTG, beginning a partnership than has spanned over two decades and has seen Auberlen be a part of ever BMW of North America racing program since then.
Though he is primarily known as a GT driver, Auberlen's tenure does include some work in prototypes, such as in 1999, when he was a part of the driving lineup in a BMW V12 LMR in the then American Le Mans Series.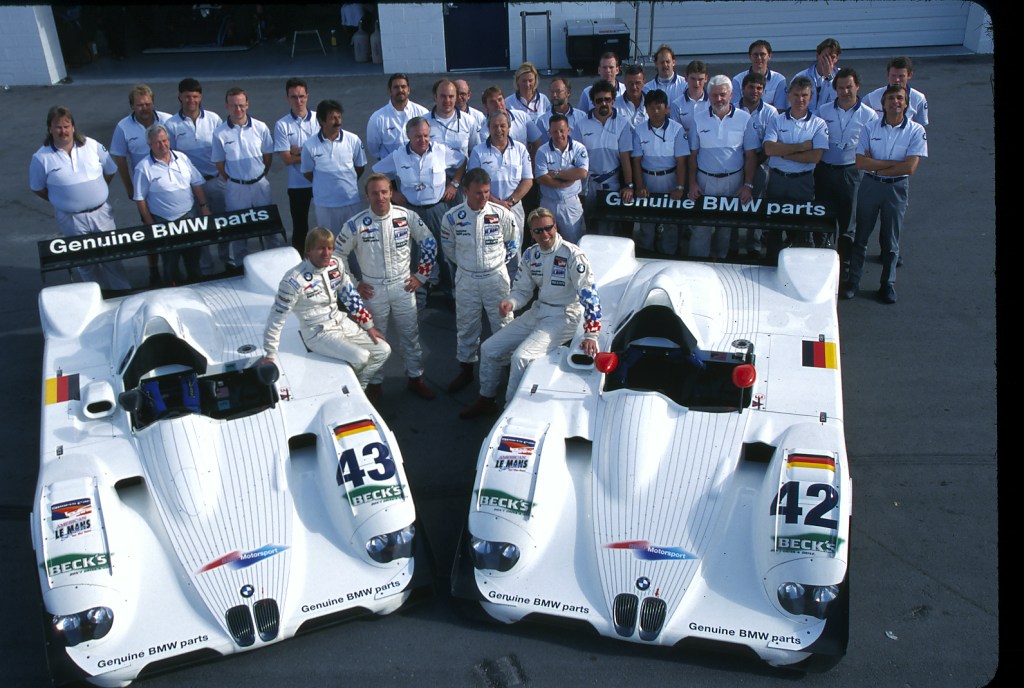 Racing with BMW Team RLL since 2009, when RLL picked up the BMW contract, Auberlen has won in every marque BMW has contested: the M3, the Z4, and the M6. The new M8 GTE debuts next season.
However, despite the milestone, Auberlen's focus is on winning Saturday's race. "The amount of work done by everyone that has contributed to this effort over the last two years of the BMW M6 program has been extraordinary. Although we can't win the championship, we can certainly win this race. 400 races for BMW? It has been great, but I don't often look back. Bring on the next one!" Auberlen quipped.
Perhaps Auberlen's most notable results with BMW are class victories at the Rolex 24 at Daytona in 1997 and 1998. This year, Auberlen and co-drover Alexander Sims have won twice, at Watkins Glen and Canadian Tire Motorsport Park in July.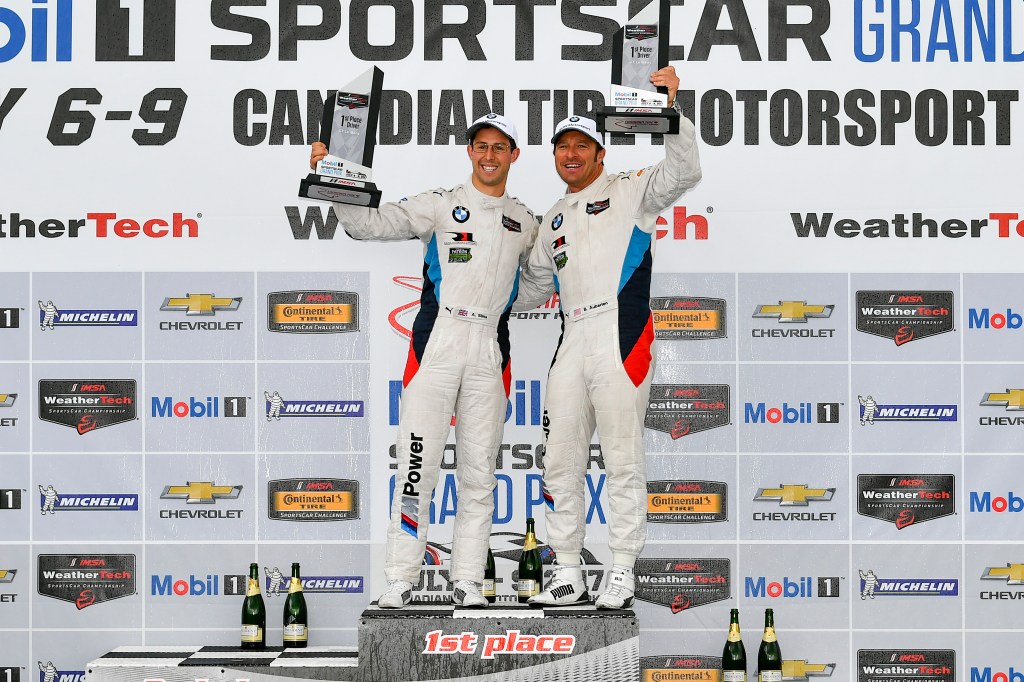 Currently, Auberlen and Sims sit third in the IMSA WeatherTech SportsCar Championship GTLM standings, one point behind the Ford Chip Ganassi Racing duo of Ryan Briscoe and Richard Westbrook. Corvette Racing's pair of Antonio Garcia and Jan Magnussen lead the title and will clinch provided they make the minimum drive time to score points on Saturday.