The new-look Mazda Team Joest, which will feature an "evo" version of its Multimatic chassis as the Mazda RT24-P, has revealed its driver lineup for the 2018 IMSA WeatherTech SportsCar Championship season.
As has long been expected, Mazda will blend a fusion of European drivers with either an Audi pedigree or lineage along with some Mazda legacy drivers.
Jonathan Bomarito, Tristan Nunez and Spencer Pigot stay on from the Mazda fold for 2018. Bomarito and Nunez continue as full-season drivers with Pigot, who will become an IndyCar full-time driver for the first time in 2018, confirmed for the endurance races.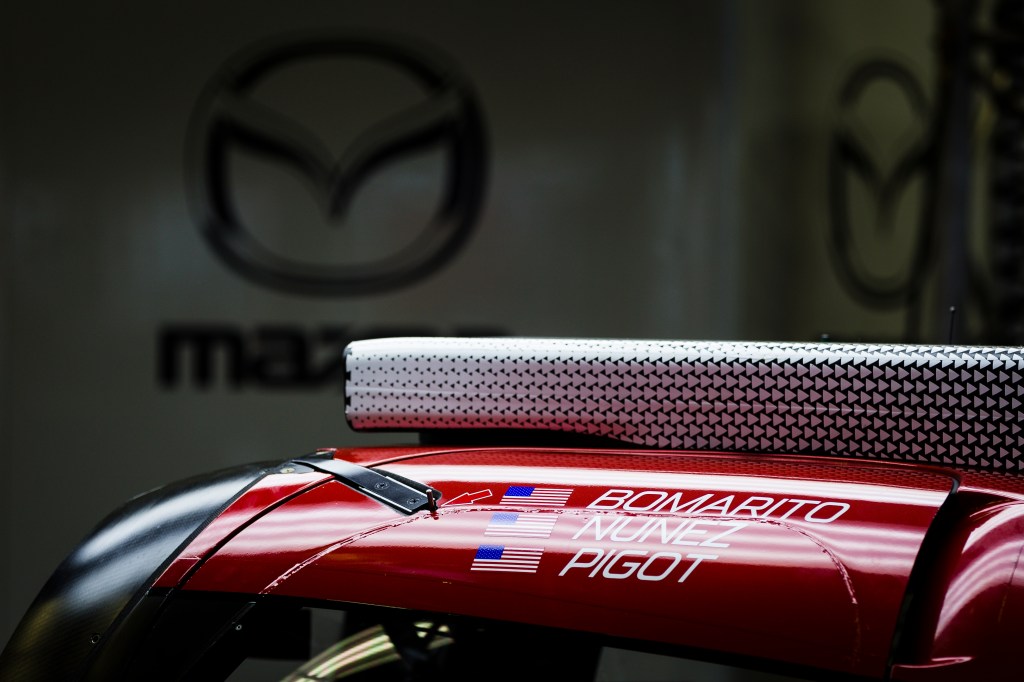 Pigot has starred more often than not in his handful of Mazda Prototype starts and is the only IndyCar driver who'll stay part of the lineup next year, which means James Hinchcliffe will have to look elsewhere for additional drives at Daytona. All three have been part of testing; Nunez hailed the revised chassis after testing at Daytona last month.
The changes come with the Europeans added in. Oliver Jarvis and Harry Tincknell join up as full-season drivers, with Rene Rast confirmed as the other endurance driver. Jarvis and Rast both raced for Audi Sport Team Joest in LMP1 and Rast, the eternally rapid German, won the DTM title this year in his rookie season. Jarvis balanced a dual role between Bentley's Continental GT3 program and an LMP2 drive with the Jota Sport-run Jackie Chan DC Racing in the FIA World Endurance Championship this season, and Tincknell has raced the last two years in the FIA WEC with the Ford Chip Ganassi Racing Ford GT outfit. The young Englishman is Audi legend Allan McNish's protege, and has prototype experience from Jota's previous LMP2 chassis as far back as 2014.
This round of changes means longtime Mazda drivers Joel Miller and Tom Long won't be back in the prototype lineup, but both have expanded their horizons in other areas with the manufacturer. Miller has been a driver coach on the Mazda Road to Indy presented by Cooper Tires while Long's family team, Long Road Racing, builds the new Global Mazda MX-5 Cup car.
Bomarito and Rast were linked in 2017, Rast having driven for VISIT FLORIDA Racing at Daytona and helping that team take the Riley Multimatic Mk. 30 Gibson chassis – on which the Mazda DPi body runs – to a debut podium at the Rolex 24 at Daytona. With Rast unavailable for Motul Petit Le Mans and Mazda having halted its race program to focus on testing, Bomarito filled in for him at VISIT FLORIDA Racing there.
"Whether you're a young driver or an accomplished driver, the dream is to align yourself with a manufacturer," said Bomarito. "So, I can check that box with Mazda. Second, it's best to be with a good manufacturer, and I check that box with Mazda. Look at their involvement in motorsports history. It's a really hard industry to find stability, so I'm glad to be with one of the heavy hitters in IMSA. And now, to be aligned with a team like Joest and their history with the sport, it's great."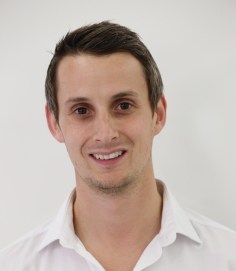 Jarvis and Tincknell, meanwhile, are bullish on their new full-season opportunities in America in the stacked DPi portion of IMSA's Prototype class. Both are LMP2 class winners at the 24 Hours of Le Mans with Jota; Jarvis  this past year in second overall co-driving with Ho-Pin Tung and Thomas Laurent in the No. 38 Oreca 07 Gibson, and Tincknell in 2014 the "Mighty 38" open-top Zytek Z11SN Nissan with Oliver Turvey and Simon Dolan.
"I am absolutely delighted to be joining Mazda at such an exciting time," Jarvis said. "I have followed the project closely since the launch of the stunning RT24-P and I am convinced that the project will be successful. It was an easy decision when the opportunity arose to be part of it. Having raced in and won both the Daytona 24 Hours and Sebring 12 Hours, the IMSA championship is one I know very well. It has always been a goal of mine to race in the championship full-time and I don't think there's ever been a better time to be part of it as the championship continues to grow."
Tincknell added, "I am really honored to be able to race for Mazda Team Joest this season in the WeatherTech Championship. The whole Mazda team has put in so much effort and made a lot of progress in every area, and after my first test in the car I can't wait to see how we get on at Daytona. The Mazda RT24-P DPi has taken huge strides over the winter and I immediately felt comfortable in the car. I know the championship is very competitive and it will be a tough fight, but the spirit of the whole team is so determined and ready for it."
Mazda Motorsports North America director John Doonan explained the rationale for the lineup adjustments.
"Mazda has had a driver development program since 2007," he said. "So, it's a big part of our Mazda Prototype program to feature drivers that have come up through the Mazda ranks, whether that's in sports cars like Tristan Nuñez, or the open-wheel side of things with Bomarito and Pigot. We're thrilled that those superb young men are back with us again in 2018.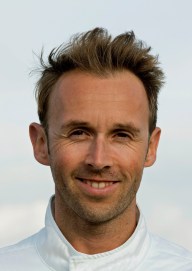 "Working with Joest, we were also able to secure fast, winning drivers from their recent history, which makes Jarvis and Rast a good fit, as is Tincknell, who has been successful in both GT and Prototype cars. We ask a lot of our drivers outside the car as well, so it's great to add drivers who will fit the chemistry of what we hope to achieve as a team."
Mazda's lineup confirmation brings the number of confirmed DPi full-season lineups up to nine. Mazda, Acura Team Penske, Action Express Racing (with both its No. 5 Mustang Sampling Racing and No. 31 Whelen Engineering Racing Cadillac DPi-V.Rs) and the pair of Tequila Patron ESM Nissan Onroak DPis have both their full-season and endurance lineups announced. The No. 10 Konica Minolta Cadillac DPi-V.R has its full-season lineup set, but has not announced its endurance driver or drivers.
Mazda is set to reveal further program details later this week.