Two-time defending IMSA WeatherTech SportsCar Championship GT Daytona class champion Christina Nielsen will shift to Wright Motorsports for 2018, and co-drive with 2017 Pirelli World Challenge GT champion Patrick Long in a Porsche 911 GT3 R.
Nielsen and Alessandro Balzan were the hallmark of consistency en route to consecutive GTD titles with Scuderia Corsa in 2016 and 2017. Wright, meanwhile, captured the Pirelli World Challenge overall and Sprint GT championships with Patrick Long this past season.
With Scuderia Corsa opting to go a different direction for its driver lineup in 2018, it left Nielsen a free agent, and a chance to return to her Porsche roots from IMSA's Porsche GT3 Cup USA series (among others) with a championship-winning outfit is an excellent one.
"I am really looking forward to being back in the IMSA WeatherTech Championship and I'm absolutely thrilled that we've come up with such a strong combination with Wright Motorsports and Porsche," Nielsen said. "I've had a great run for the last three years, but it won't be easy to do what I've already done. For me the biggest thing is to go into 2018 without relying on any previous results. We'll start from scratch beginning with Daytona and go from there.
"I'm also really looking forward to being back with Porsche. I've known John Wright since 2014 when I raced against him in the IMSA GT3 Cup Challenge. We've always tried to put something together, but there was never the right opportunity. Luckily an opportunity came up for 2018 and we were there to both grab it. I know I'll be working with some very experienced and competent people who know what it takes and I can't wait for the season to start."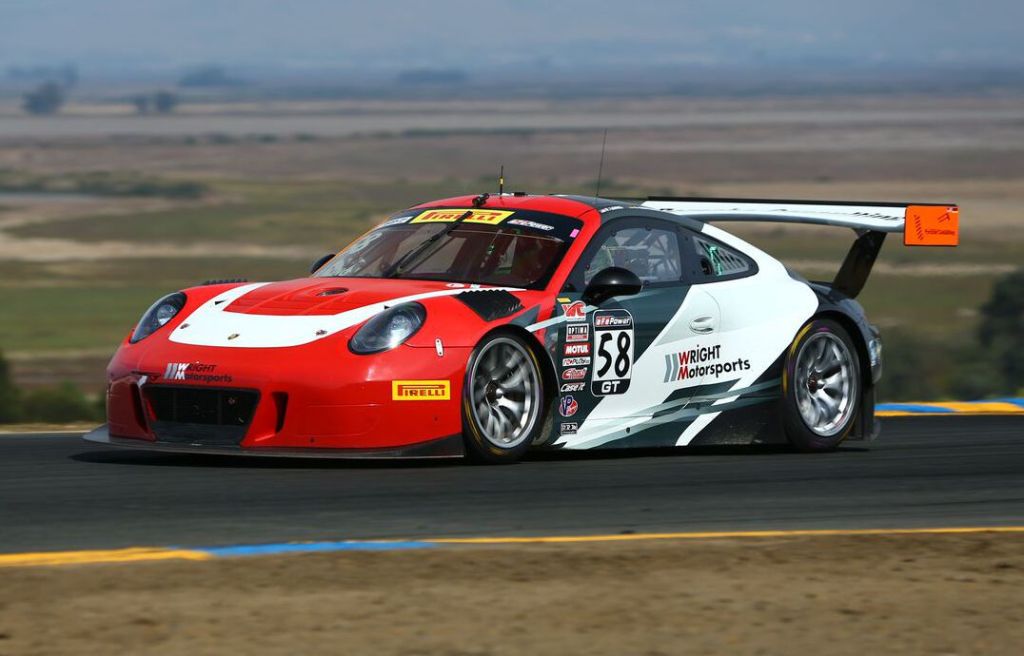 Wright has past IMSA WeatherTech Championship experience, but withdrew from full-time competition midway through the 2015 season. Wright has specialized in Porsche running in the Porsche GT3 Cup USA Challenge by Yokohama, with a multi-car effort annually.
"I am very pleased to have this great opportunity come together in such a short time. It is a tremendous opportunity to be heading back into the endurance racing arena with such a strong program. In my experience, I haven't seen too many driver combination better to compete for a championship than what I think we will see in Patrick Long and Christina Nielsen," he said.
"I'm also very happy to have Patrick back for the 2018 season" continued Wright. "Coming off this year's championships, our momentum could not be stronger than it is now. I am looking forward to working with Christina and seeing her back behind the wheel of a Porsche. We have tried to make something happen in the past, but due to different circumstances we were never able to pull anything together. The stars have aligned to make it possible for this year and hopefully years to come."
Nielsen's shift to Wright follows the two title-winning years at Scuderia Corsa, and after her first full season with TRG-AMR in 2015. Wins at the 2016 Mobil 1 Twelve Hours of Sebring and Sahlen's Six Hours at the Glen were highlights, and she and Balzan won last year at Mazda Raceway Laguna Seca to finally break through after an earlier season run of six consecutive podium finishes.
This separate team announcement comes on the same day and evening as Porsche's Night of Champions, held in Germany.