With the FIA Formula 1 World Championship a week away from opening its 2018 season at the Australian Grand Prix, news from F1 this past week quieted down somewhat, as teams regroup following two weeks of pre-season testing at the Circuit de Barcelona-Catalunya.
However, a few F1 items were in the news this past week for varying reasons. A recap of noteworthy headlines is below.
Hamilton Still Negotiating New Mercedes Contract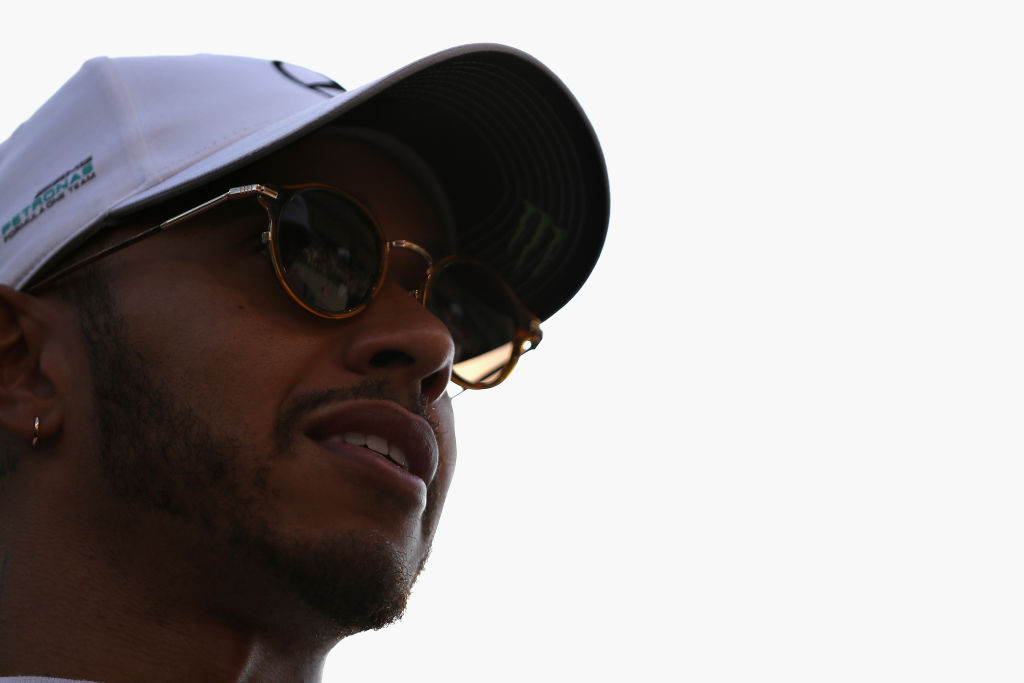 Four-time world champion Lewis Hamilton has had ongoing negotiations with Mercedes AMG Petronas to return to the team after his current contract expires at the end of the 2018 season, but a new contract has not yet been signed, leading some circles to believe that there might be a rift between the two sides.
However, Hamilton rebuffed such sentiment this week.
"I'm really super relaxed, I don't feel pressure from the team, I don't feel pressure within myself," Hamilton said in a story posted on the Express, an outlet based in London. "I want to continue racing so I'll have to do a contract at some stage but I'm definitely not going to do it when people want me to do it."
Hamilton enters 2018 once again as a championship favorite.
Jean Todt Expresses Optimism About 2021 Rules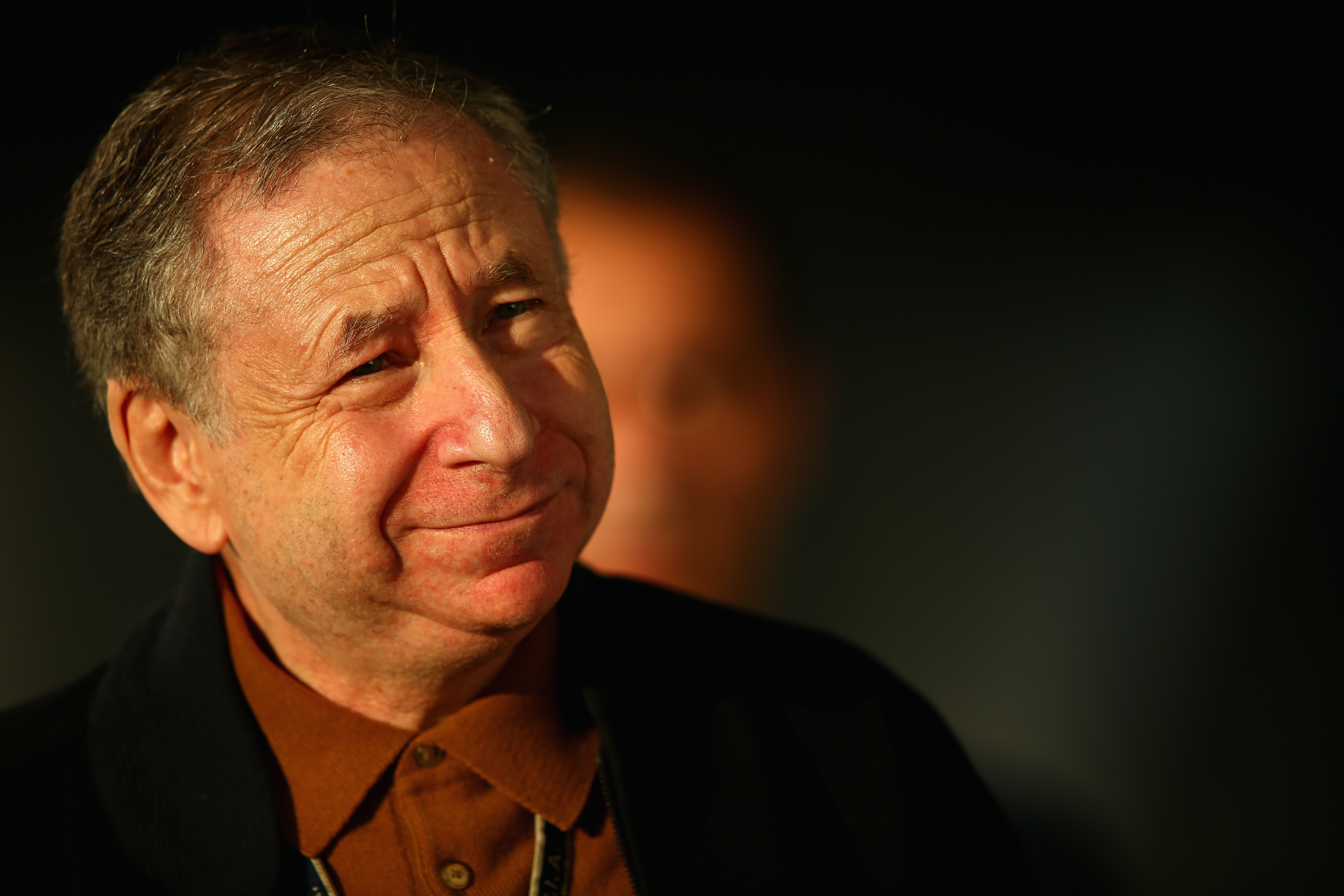 As discussions about the 2021 technical regulations continue, a pervasive feeling is that teams want a deal finalized sooner rather than later, possibly as soon as midway through the 2018 season.
While hitting that target is certainly a tall task, Jean Todt did express optimism that a deal can be reached over the next several months.
"I am optimistic that we will be able to find a solution," he said in a piece posted on Crash.com. "I think we need to be fair to the investments which have been done in Formula 1. Clearly we don't want to use anybody as a whole or anybody as an engine supplier."
However, Todt also acknowledged that there is still a long way to go before an agreement is reached.
"It's a work in process. We are just starting the 2018 Formula 1 season and we are now also working on the 2021 regulations," he explained. "Clearly – and it's something I've instructed our people – I think it would be very unfair to destroy all of what has been done on the engine to start with a completely white piece of paper."
Todt added, "So for me it is essential that we optimize what has been developed, what is known. We know that technology is progressing very much. Not only on complication but also on simplification, so the whole idea is to work on what are the engine rules now and make them better."
A new procedure for 2018 is the introduction of standing restarts following red flags.
Some drivers, such as Haas F1 Team's Romain Grosjean, have voiced concerns about the new policy, citing that a lack of heat in the tires could wreak havoc once racing resumed.
However, race director Charlie Whiting does not believe that will be the case.
"I'm not too concerned about that. I think the grip was quite low in Barcelona anyway. They didn't put new tyres on, did they? Because it was a quick procedure. I'm not overly concerned about that," he said in a story on Crash.com.