Scuderia Ferrari's Sebastian Vettel, who was victorious on Sunday's Australian Grand Prix, was relieved that the team's strategy, which saw him run longer on his opening stint than those around him, most notably early race leader Lewis Hamilton, worked to perfection to vault Vettel up from third on the grid and into the lead, which he held for the entire second half of the race on his way to victory.
"It's been the other way around a couple times, especially last year. So, I think what goes around comes around. Maybe sometimes it feels bad to wait for it, so on a day like this obviously you don't mind," Vettel said to Formula 1's Will Buxton during a post-race edition of F1 Paddock Pass.
Vettel added that the Virtual Safety Car period, brought out by Haas F1's Team's Romain Grosjean when he stopped on course with a loose wheel, was a scenario that the team had discussed in great detail ahead of the race, and things worked out exactly as they had planned.
"Obviously, we did our homework," Vettel quipped. "We spoke about exactly that (scenario) before the race. Obviously, you never know what happens, and that's the proof you have to remain sharp. As soon as I saw the Virtual Safety Car I knew what to do. And we tried to do everything, and it worked. It was tight, but it worked."
Conversely, Mercedes AMG Petronas' Lewis Hamilton, who led early after starting on the pole, was dumbfounded that the race got away from them after a dominant display in qualifying saw him outqualify the field by over half a second.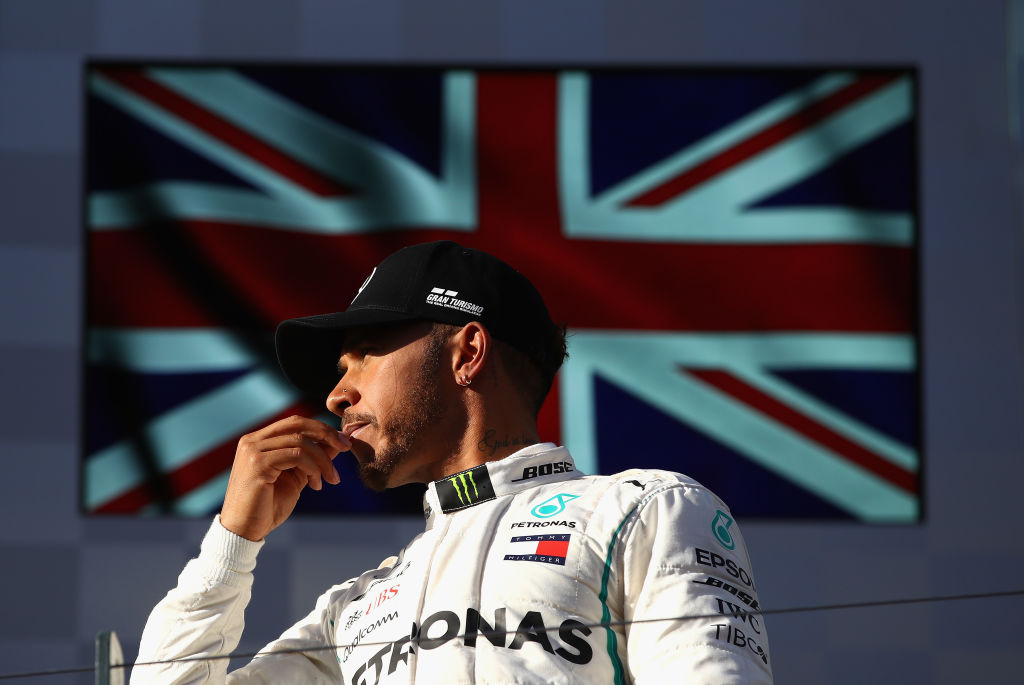 "I am in disbelief because I did everything I was supposed to do. I came, I was prepared, I drove as well as I could, I didn't put a foot wrong and all of the sudden I came out behind (Vettel) and I was thinking 'What just happened?' I'm sure the team is feeling pain right now, but we'll regroup and I'm sure we'll work on it," he explained in the aforementioned F1 Paddock Pass video.
Hamilton added that, while his F1 W09 EQ Power+ is certainly quick, he expects Ferrari to be neck and neck with Mercedes all year.
They had some good pace today," he said of Ferrari's performance. "We're going to other races where they're going to potentially be…their performance is going to be a little bit higher, and there's going to be races where our performance is a little bit higher. But, I think it's going to be a close battle through the year."