Last weekend's Azerbaijan Grand Prix most certainly left its mark on the FIA Formula 1 World Championsip. Between Lewis Hamilton's unlikely victory, Valtteri Bottas' heartbreak after suffering a cut tire while leading, Sebastian Vettel's lunge for the lead on a late restart that dropped him to fourth, and Daniel Ricciardo and Max Verstappen crashing out after battling for fourth, the streets of Baku once again wreaked havoc on the Formula 1 grid.
And the fallout was immediate. Bottas expressed deep disappointment in missing out on victory, while Ricciardo and Verstappen received reprimands for their crash.
Other news also surfaced in other avenues of the sport this week. A possible street race in Miami has been proposed, and new aerodynamic rules for 2019 were also announced.
But, there is yet more news beyond that.
A look at other noteworthy news items to surface during the week is below.
Red Bull, Honda Begin Talks About 2019 Partnership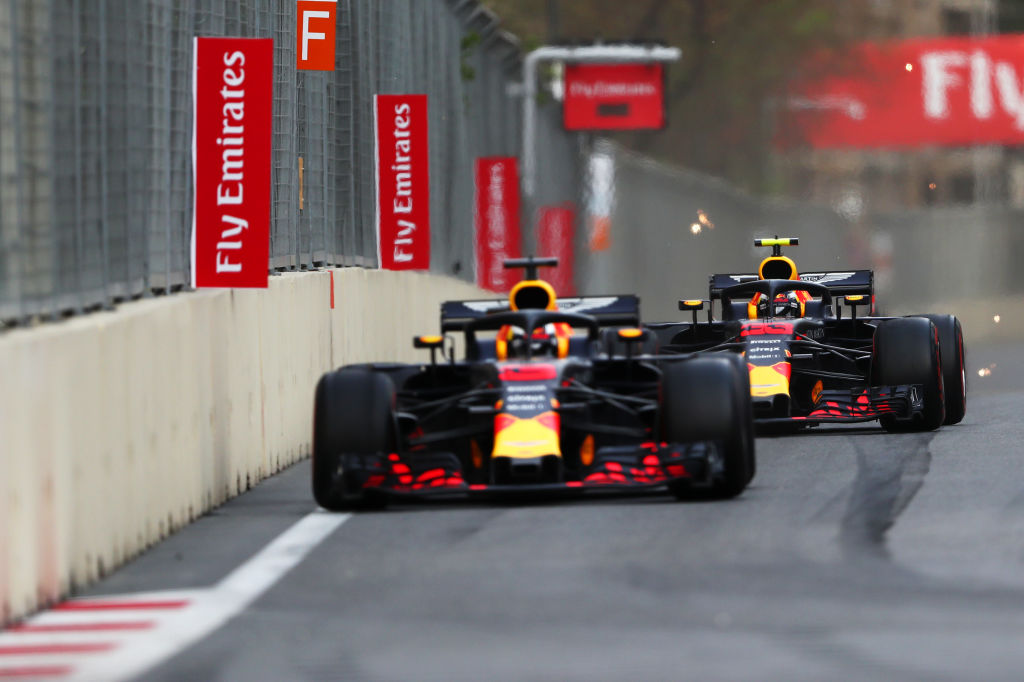 Honda is already underneath the Red Bull umbrella as the power unit supplier for Red Bull Racing's "B Team," Scuderia Toro Rosso.
However, that relationship may take a big step forward in 2019, as talks between Honda and Red Bull Racing have formally begun, which could lead to Red Bull using Honda power units, beginning with next season.
Honda motorsport boss Masahi Yamamoto, in a piece posted on BBC Sport's website, said of the discussions, "It's something we are starting to discuss now and it has to be smooth between Honda and Red Bull. I want to use the time we have left to discuss with the Honda board members before I take the feedback back to Red Bull to take the next steps."
Red Bull has had somewhat of a tumultuous relationship with Renault as their current power unit supplier – their current package is branded as TAG Heuer, and the two entities announced last fall that they will part ways at the end of 2018.
Honda, which has been an unloved supplier since returning in 2015, has enjoyed some early success with Toro Rosso, with Pierre Gasly finishing fourth at the Bahrain Grand Prix in April.
Sergio Marchionne More Optimistic About 2021 Engine Regulations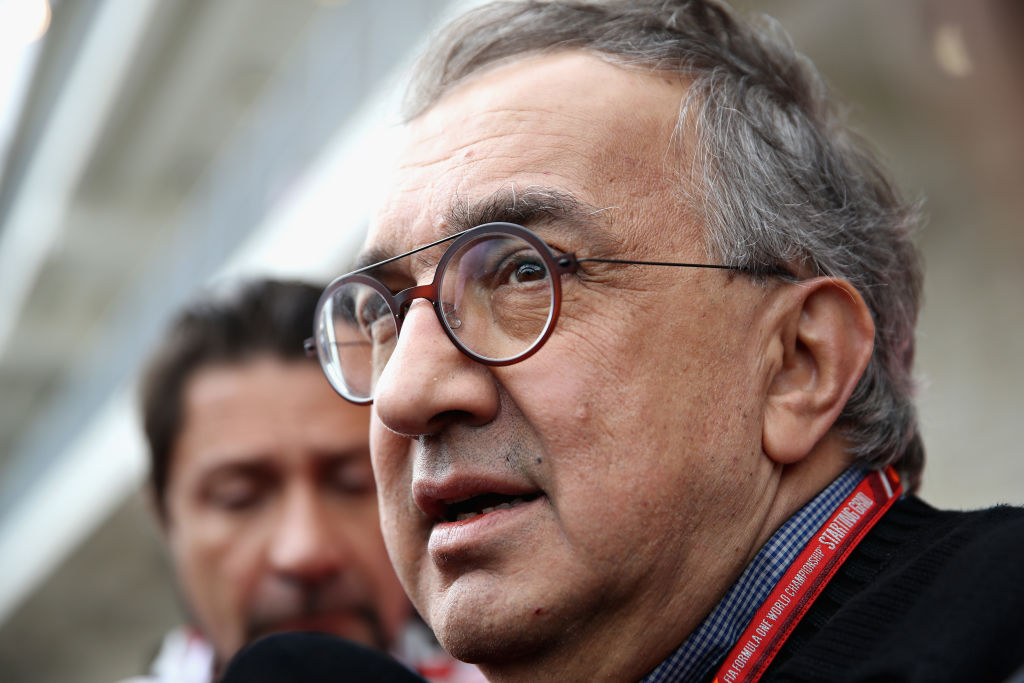 Ferrari president Sergio Marchionne has often asserted that Scuderia Ferrari could leave Formula 1 as a way to push forward with discussion about rules within the sport.
This year saw the latest example of that, in Marchionne's assertion that Ferrari could depart the sport if the 2021 engine regulations do not match certain demands.
However, Marchionne's tone took a more positive tone this week, noting that new amendments to the proposal have him feeling more optimistic about things.
"The stuff that's on the table now is potentially workable as a system. The economics are not. That's something we need to go back to (Liberty Media) with," he said in an article posted on BBC Sport's website.
He added, "I think we now have enough of a basis to try start having meaningful discussions. And hopefully, we'll get it all resolved by the end of this year one way or the other."
The 2021 rules will be Liberty's first chance to directly impact the way the sport looks and sounds after inheriting the current engine and aerodynamic rules from Bernie Ecclestone and the previous regime.