Despite being an off week, in that there is no race this weekend, the week in between the Spanish Grand Prix and the Monaco Grand Prix has been quite busy for the FIA Formula 1 World Championship, with more testing following the Spanish Grand Prix and a couple teams and drivers experiencing fallout from last weekend's race.
A recap of news from this past week is below.
Bottas Tops Final Day of Testing in Barcelona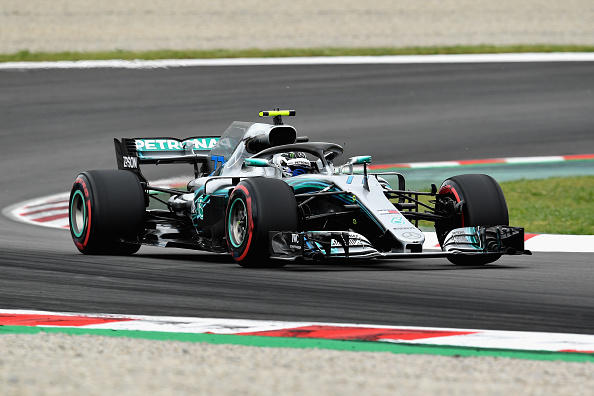 While Max Verstappen topped the first day of testing on Tuesday, it was Valterri Bottas who led the way in Day 2 on Wednesday.
However, Day 2 also featured a number of F1 hopefuls, as a result of a rule stating that two in-season test days must feature drivers with fewer than three Grand Prix starts.
For example, Antonio Giovinazzi – who had two starts with Alfa Romeo Sauber last year – was second fastest for Scuderia Ferrari, and Lando Norris was third fastest for McLaren F1 Team.
Nikita Mazepin and Nicholas Latifi (Sahara Force India), Jack Aitken (Renault Sport F1 Team), Jake Dennis (Red Bull Racing), and Sean Geleal (Scuderia Toro Ross) were other F1 hopefuls to take part.
Results from Wednesday's test are below.
FIA Bans Ferrari's Halo Mirrors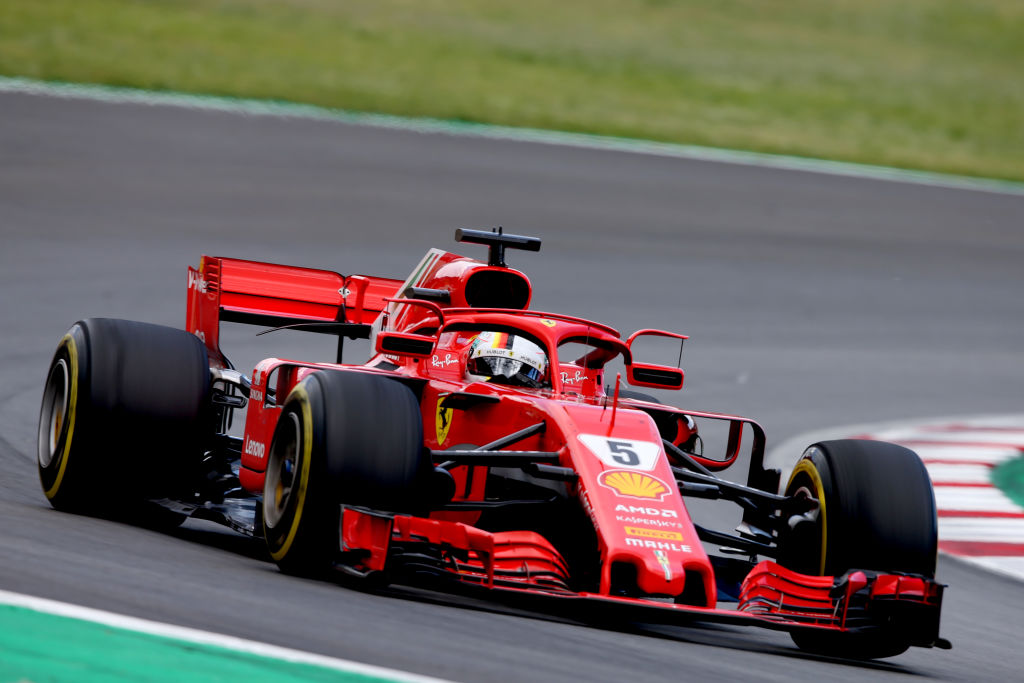 Scuderia Ferrari made waves at the Spanish Grand Prix by putting mirrors on the Halo that surrounds the driver's head.
However, while they were within their right to do so – the FIA declared such a move legal ahead of the Azerbaijan Grand Prix – the FIA banned their mirror design, disapproving of the way they manipulated the aerodyamics.
The FIA has since subsequently clarified its stance on Halo-mounted mirrors.
"Whilst the FIA accepts that teams will legitimately design the mirrors, housings and mountings to minimise any negative aerodynamic effects they may cause, we believe that any aerodynamic benefits should be incidental, or at least minimal," the organization declared in a statement.
They further detailed specifics about how mirrors should be mounted if placed on the Halo – specifically noting they should be placed on the "lower and/or inboard surface(s) of the mirror housing" – and asserted that the impact they should have on the overall aerodynamics of the chassis should be minimal.
Grosjean Gets Grid Penalty for Monaco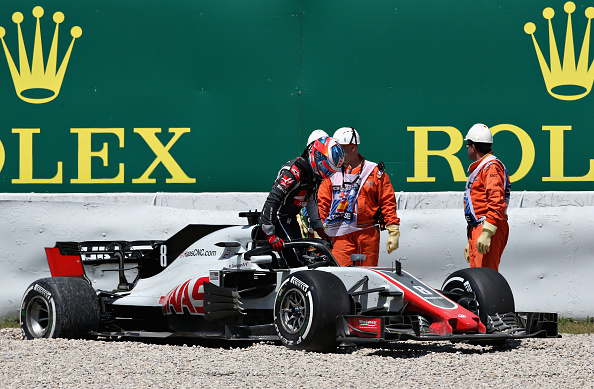 For his role in the Lap 1 crash that also took out Nico Hulkenberg and Pierre Gasly, Romain Grosjean will be penalized three places on the starting grid at the Monaco Grand Prix.
An investigation, the results of which are detailed in an article on BBC Sport's website, revealed that Grosjean knowingly allowed his spinning VF-18 chassis to spin back across the track rather than lock down the brakes to keep it off line.
The verdict is quoted as detailing, "The stewards found that while it is speculation as to where the driver's car would have ended up had he chosen other alternatives, it is certain that while crossing the track in front of the following pack of cars, which he chose to do, that a collision occurred."