McLaren, Alonso Looking to Enter IndyCar?
The most dominant news story from Formula 1 this week revolves around Fernando Alonso and McLaren.
The first domino to fall came with news that McLaren, as an entity, was seriously considering a move to the Verizon IndyCar Series next year, in addition to continuing its Formula 1 program.
Such a rumor is buoyed by the fact that McLaren team principal Zak Brown and Gil de Ferran, who recently joined the operation in a consulting manner, are meeting with IndyCar teams at this weekend's Chevrolet Dual in Detroit, according to several reports.
Those rumors were ignited further in an interview that Sky Sports F1 commentator Martin Brundle did with The Express, a news outlet based in the U.K.
Brundle asserted that two-time world champion Alonso is unhappy with the situation at McLaren, and is re-evaluating his options for next year.
"I had a long sit down interview with Fernando Alonso pre-race (at Monaco) and he gave me a distinct impression that he likely wouldn't be on the F1 grid next year," Brundle said of Alonso, who dropped out of the Monaco Grand Prix with mechanical issues.
Brundle added, "You never know with him, he could retire then un-retire very quickly, but I think even his relentless energy and motivation is fading."
Alonso, himself, was highly critical of the racing at Monaco, outright calling it "boring."
"At least (watching the Indy 500) was fun, especially because the people who watched this race were a bit numb. Monaco was probably the most boring race in the history of F1 (in 2018)," Alonso said after Monaco.
Alonso, of course, famously sent shockwaves across the racing world last year when he skipped the Monaco Grand Prix to contest the Indianapolis 500, in a joint effort between McLaren and Andretti Autosport.
Given that Alonso had previously asserted his desire to add wins at the Indy 500 and the 24 Hours of Le Mans to his resume – he is also contesting a full 2018 slate of events in the World Endurance Championship, including Le Mans, with Toyota Gazoo Racing – Alonso's Indy 500 effort immediately kicked off speculation about whether or not he would make the move to the Verizon IndyCar Series full-time.
And the reports of Alonso's unhappiness in F1 at the moment along with McLaren's apparent interest in going IndyCar racing will only add to that speculation.
Mallya Steps Down as Director of Force India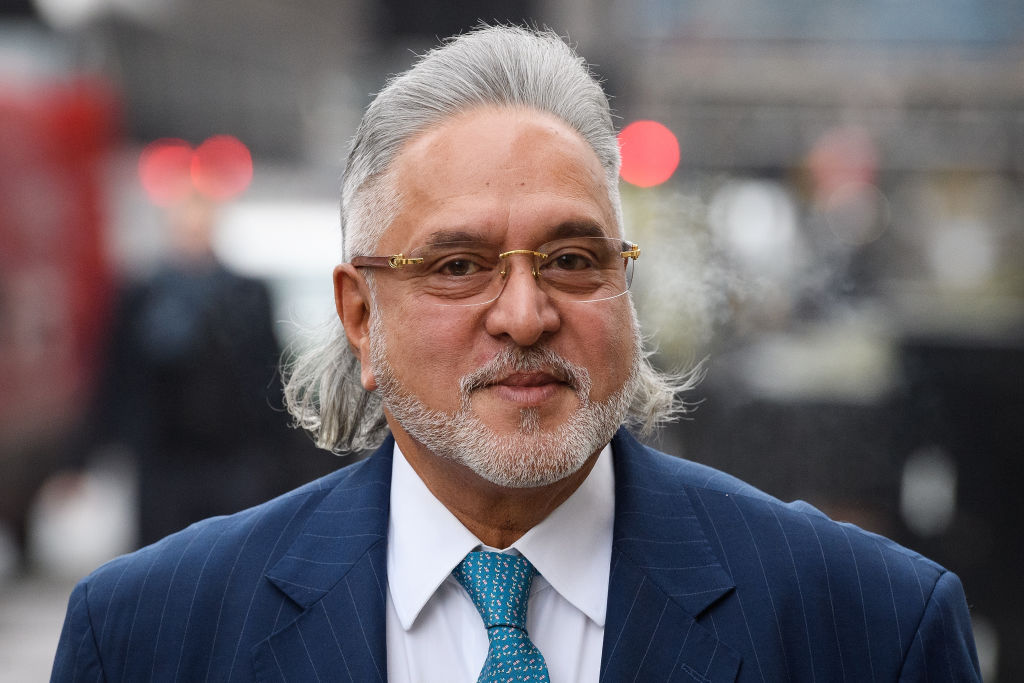 Vijay Mallya, co-owner for Force India, has stepped away from the team according to a report from BBC Sport.
Mallya has been embroiled in legal troubles recently – he was arrested last fall on charges of money laundering, following an arrest earlier in the Spring on charges of fraud – and is in the midst of fighting on extradition request from the Indian government.
Mallya's son, Siddarth, will fill in his role with the Force India team, though the elder Mallya is staying on as team principal.
"There was no compulsion anywhere to resign. It's just that I decided my son should replace me. I have my own legal issues to take care of, so it's better that the company remains unaffected," Mallya said of his decision.
Force India is currently sixth in the constructor's championship, with Sergio Perez and Esteban Ocon sitting on 17 and nine points respectively.
Williams Parts Ways With Head of Aerodynamics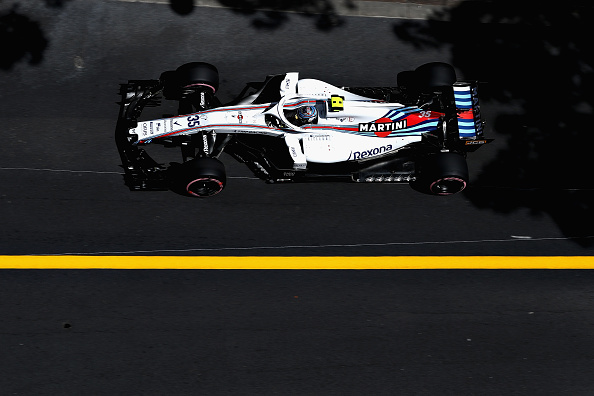 Amidst a very disappointing start to the season that sees them last in the constructor's championship with four points – courtesy of Lance Stroll's eighth place in the Azerbaijan Grand Prix – Williams has parted ways with Dirk De Beer, who had been their head of aerodynamics, per BBC Sport.
According to the BBC, the FW41 chassis has been suffering from a significant aerodynamic issue in which the air is not flowing cleanly over the car when the front wheels are turned, hampering the car's grip level when it enters corners.
Chief engineer Doug McKiernan will take over that role.
The next event on the 2018 Formula 1 calendar is the Canadian Grand Prix at the Circuit Gilles Villeneuve on June 10.