Shelley Unser, the former wife of two-time Indianapolis 500 winner Al Unser Jr., passed away last Wednesday in New Mexico reportedly due to complications from COPD (per a report from the Albuquerque Journal).
Tributes began pouring in for Unser, and though her exploits may not have garnered as much attention as those of her famous former husband, she was no less influential.
Long-time open wheel fans might recognize Shelley Unser from her media work from such pieces as Inside CART, where she offered behind-the-scenes glimpses into the sport. Notable clips include a look at Team Penske and profiles of CART driver Greg Moore and NHRA drag racer Cristen Powell.
However, some of her most notable work came with the Cody Unser First Step Foundation (CUFSF). Founded in 1999 after daughter Cody suffered paralysis due to an autoimmune condition called Transverse Myeliti, Unser worked tirelessly to raise awareness and research funds to help those impacted by the disease.
Further, Unser and CUFSF were able to form a partnership with Johns Hopkins to help provide care and therapy for disabled veterans through scuba diving – Unser was an avid scuba diver in her own right.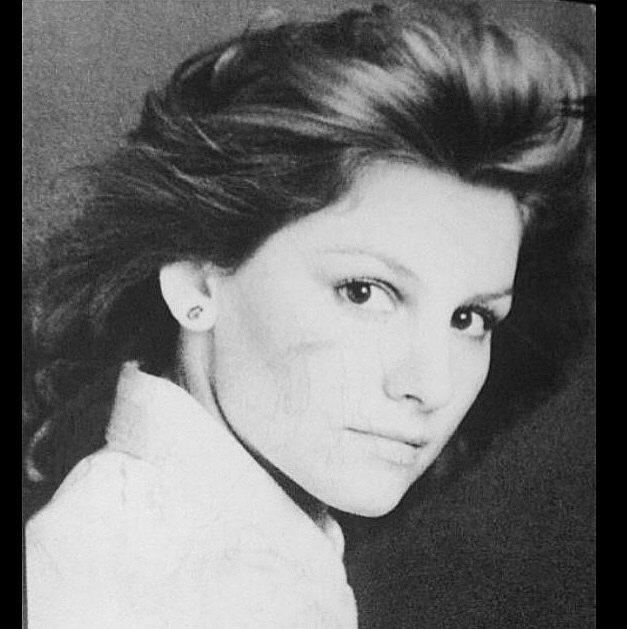 Making further use of her enthusiasm for scuba diving, Unser also founded Cody's Great Scuba Adventure, which uses scuba diving as a therapeutic method to help people suffering from various forms of paralysis.
Her son Al Unser III fondly remembered his mother's love for the water.
"My mom would always hum when she was diving," he said in the aforementioned Albuquerque Journal story. "You would think there was a whale coming, the way sound travels under water. It's one of those memories that makes me laugh a little bit."
On behalf of the Unser family, Cody Unser has requested that, in lieu of flowers, donations be submitted to CUFSF.
"Thank you all for your love and support!!! In lieu of flowers or gifts, I ask that if my mom ever meant something to you, please donate to The Cody Unser First Step Foundation," said Cody Unser on the CUFSF Facebook page. "Go to www.codysfirststep.org and hit the Donate Now button. In the near future, I plan to create something meaningful specifically in her name as part of CUFSF."