"Big Daddy" Don Garlits, Joe Amato and six other legends still to be revealed will be back behind the wheel and drag racing during the upcoming 50th annual Amalie Motor Oil NHRA Gatornationals, to be held March 14-17.
The NHRA is calling the promotion "Unfinished Business" and will reveal the six other legends that will take part between now and January 31, with two names to be announced per week until the final two names are announced at month's end.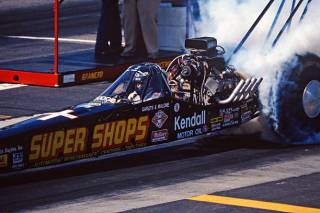 The third and fourth drivers in the field will be announced this week.
The eight drivers will compete in identically prepared Toyota Camrys, with each car to be wrapped in graphics "to emulate looks inspired by some of the drivers' favorite rides" in their respective careers, according to an NHRA media release.
Once all eight drivers and graphic packages are revealed, fans will then be able to vote to determine first-round pairings they would like to see.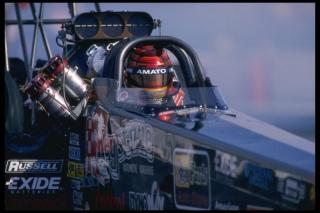 "We are all excited to see the legends of NHRA go head-to-head in heated competition," NHRA president Glen Cromwell said in a media release. "We've been celebrating these icons of the sport for the last year leading up to the Gatornationals and this is a once-in-a-lifetime opportunity to see them on the track."
Follow the hashtag #UnfinishedBusiness on NHRA's social media pages and also on NHRA.com for updates.
Check out the NHRA videos announcing Garlits' and Amato's participation in the event: