Editor's Note: Over the next two days, MotorsportsTalk will preview all full-time entries competing in the 2019 NTT IndyCar Series. Our second preview features four series veterans looking for a breakout season this year. 
Read our first feature on champion drivers by clicking here.
The 2019 season begins on March 10 with the Firestone Grand Prix of St. Petersburg. Coverage begins at 12:30 p.m. ET on NBCSN, NBCSports.com and the NBC Sports app. Additional coverage can be found on NBC Sports Gold.
Graham Rahal – #15 Rahal Letterman Lanigan Racing Honda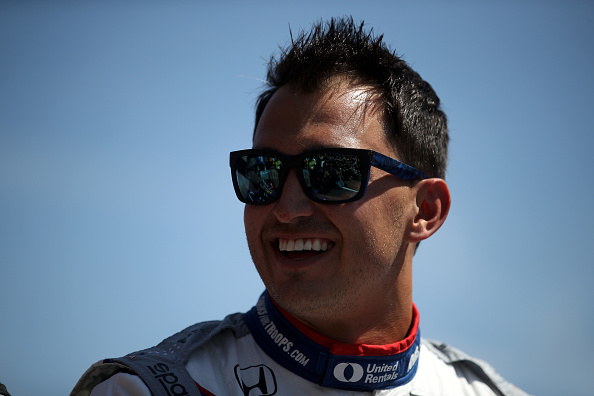 When your father and team owner is a former IndyCar champion and Indy 500 winner, you have a lot to live up to, and although Graham Rahal has yet to win either, he still has plenty of time to create a legacy of his own, having just turned 30 in January. Rahal looks to improve this season, having finished a disappointing 2018 winless for the first time since 2014. The RLL team enters the year with a new engineer in Allen McDonald, who was hired in October, and a new vice president in Piers Phillips. The team hopes that the addition of both industry veterans will ensure improvement for the team as a whole in 2019, so don't be surprised to see Rahal return to victory lane this year.
************************
Marco Andretti – #98 Andretti Herta Autosport Honda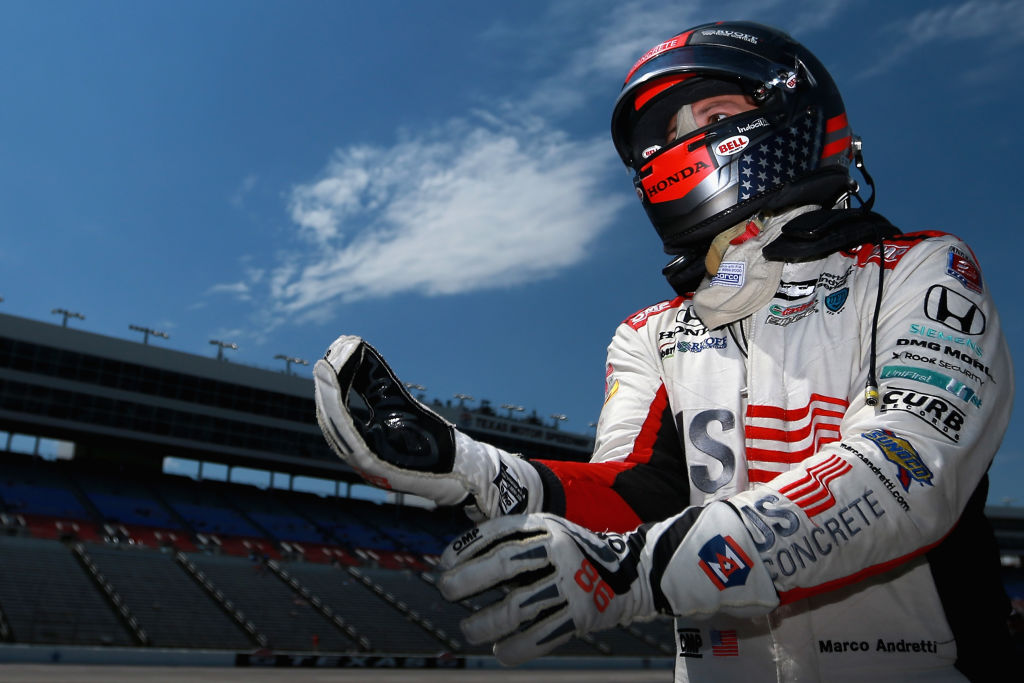 Like Rahal, Marco Andretti has faced high expectations to perform well due to his last name. However, success has eluded Marco recently, having not won a race since Iowa in 2011. Andretti hopes to end that drought in 2019, with the 31-year-old Nazareth, Penn., native pairing with a new engineer this season. Mark Bryant, who recently won the 2018 Indy Lights championship with Patricio O'Ward, replaces Nathan O'Rourke.
Whether Bryant's success in 2018 will continue this year remains to be seen, but the move is seen as a step in the right direction. Andretti could be a threat to win on the road and street courses this year, having won his first pole since 2013 in the first race at Belle Isle, where he eventually finished a 2018-best fourth. However, there is no other race Marco could win that would add to the Andretti family legacy more than the Indianapolis 500 (May 26 on NBC). A win at Indy this year couldn't be more fitting for Marco. 2019 marks the 50-year anniversary of his grandfather Mario's win at the Brickyard in 1969.
************************
James Hinchcliffe – #5 Arrow Schmidt Peterson Motorsports Honda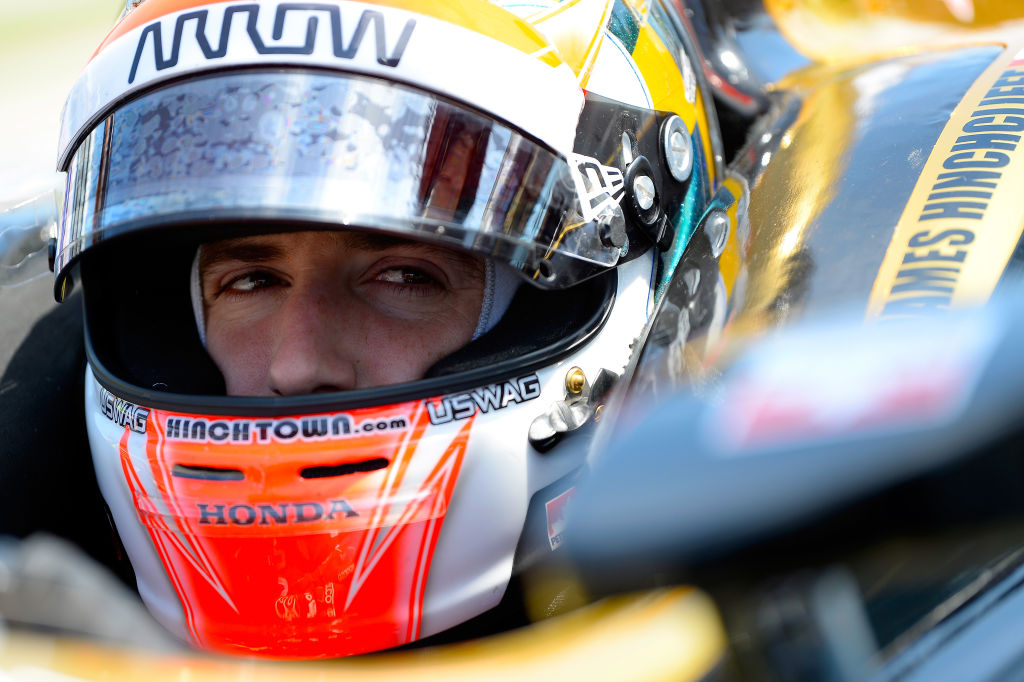 James Hinchcliffe experienced a feast or famine season in 2018. Despite earning his highest points finish since 2013 and winning at Iowa Speedway, he failed to qualify for the Indianapolis 500. But his outlook for 2019 is increasingly positive. Sponsor Arrow Electronics has remained faithful to Hinchcliffe and Schmidt Peterson Motorsports, further reinforcing their commitment by becoming the title sponsor of the team. Hinch will also have a new teammate this year, with Formula One veteran Marcus Ericsson making the move to IndyCar to join him at SPM. Hinchcliffe enters his ninth season in IndyCar with a clean sheet. Expect him to make the best of it, as Hinchcliffe has stated that he is a man on a mission. That mission? To come back to Indianapolis – and win.
************************
Takuma Sato – #30 Rahal Letterman Lanigan Racing Honda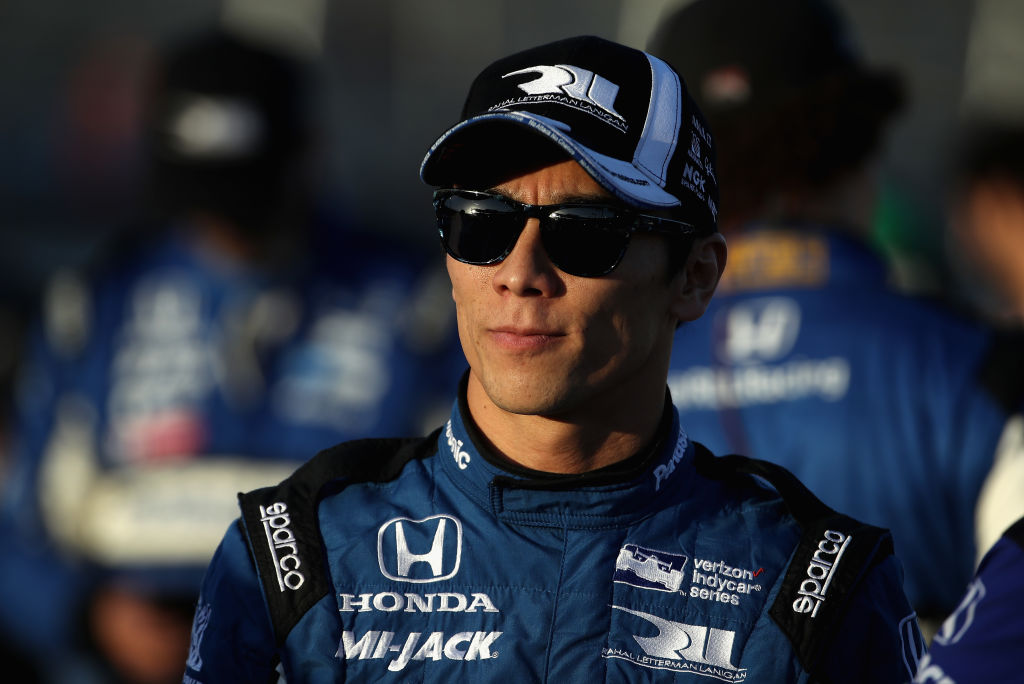 Takuma Sato looks to make 2019 the third year in a row he's reached victory lane. The Japanese driver won the 101st Indianapolis 500 for Andretti Autosport in 2017 and won at Portland International Raceway last September. But Sato's victory in the series' return to the Pacific Northwest was RLL's only real highlight last year, and the entire organization hopes to turn things around this season, having made changes over the off-season in hope of becoming more competitive. Sato enters this season with the goal of more consistent finishes, and though the #30 finished mid-pack in preseason testing, don't be surprised to see the driver known for his "no attack, no chance" philosophy to aggressively make his way to the front of the pack this season.
************************
The 2019 NTT IndyCar Series begins on March 10 with the Firestone Grand Prix of St. Petersburg. Coverage begins at 12:30 p.m. E.T on NBCSN.